Jacksonville Estate Planning Attorney
Providing You with a Plan for Peace of Mind
When you have a plan in place for how you would like your assets to be handled after your passing, you are providing your family and loved ones with a valuable gift. Having an enforceable estate plan means that your family has a little less weight to carry as they grieve. It also serves to ensure that your beneficiaries are receiving what you want them to while minimizing delays or interference in probate court.
This is a highly complex area of law, and at Zisser Family Law, our skilled Jacksonville estate planning attorney is prepared to help you craft the plan that is right for you, your estate, and your loved ones.
---
Let our Jacksonville estate planning lawyer help you make the best choice in planning for your future. Contact our estate firm in Jacksonville, FL today at (904) 395-2044!
---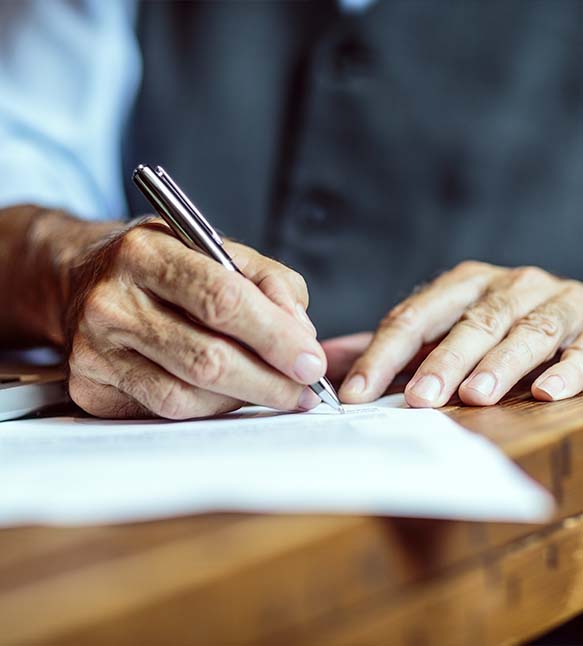 Jacksonville Estate Planning Attorneys Helping You Protect Your Family and Your Future
Estate planning allows you to provide for your family by creating a will, establishing a power of attorney or living will, making funeral arrangements in advance, and more.
The Zisser Family Law offers a comprehensive range of estate services, including:
Most importantly, our attorney pledges to treat you with the respect you deserve. When you become a client, you can expect attentive, personalized service at every step in the legal process.
Why Hire an Estate Planning Lawyer?
If you're ready to begin the estate planning process, you need the help of an attorney with the knowledge to protect your interests. A lawyer dedicated to estate law will have the specialized knowledge needed to craft your plan if you have a unique family or financial situation. Aspects such as second marriages, disabled family members, minor children, and high-value assets can complicate estate plans.
In addition to laws and documentation, many people can become involved in the estate planning process, including insurance agents, financial planners, and accountants. Changes in your life and in state and federal laws may also mean you'll need to change an existing estate plan.
Let Us Help You Achieve Your Estate Goals
At Zisser Family Law, we believe that the most important aspect of our job is to take the time to understand our client's unique circumstances and their goals for the estate plan. We then utilize our extensive knowledge of the laws surrounding estate planning and help them to achieve those goals. Whether you are planning for your family's future, executing a loved one's will, or working through the probate process, Zisser Family Law is ready to help.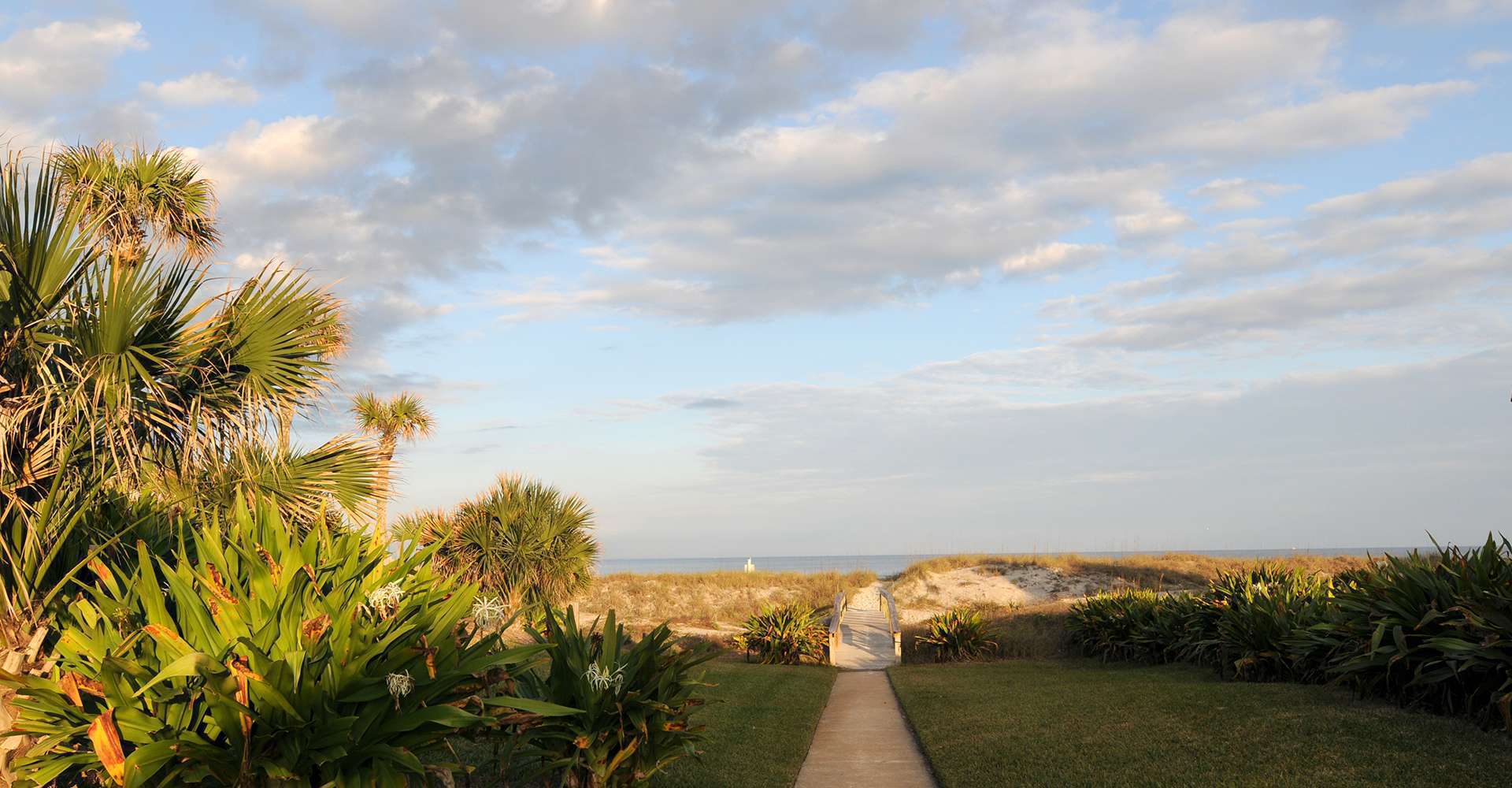 Types Of
Practice Areas
We Commonly Handle
Contact Zisser Family Law
Hire an attorney who knows the field and knows how to help you.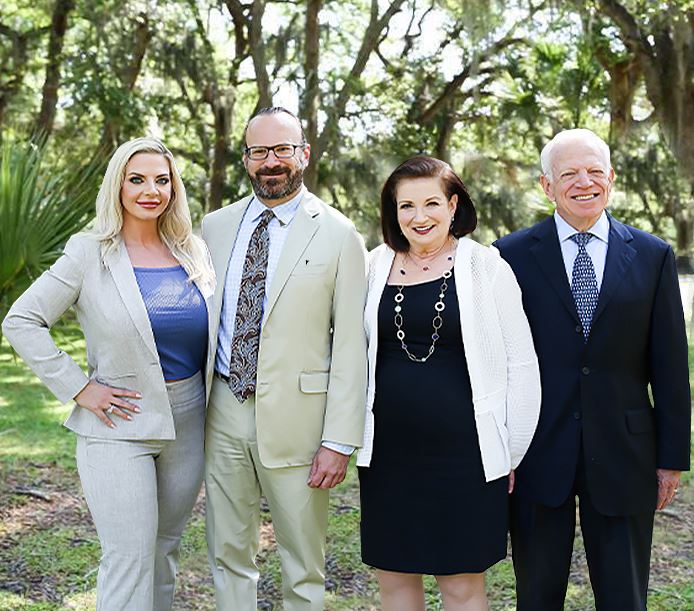 Ready to get Started?