Child Custody Lawyer in Jacksonville, FL
Dynamic Legal Representation Making Your Child the Top Priority
After divorce, child custody is possibly the most antagonistic area of family law. Each parent wants custody of and access to their child and is willing to do almost anything to gain it. That's why having a child custody attorney in your corner is critical.
Understanding the different aspects of custody is the first step to earning a favorable child custody arrangement. Our highly skilled child custody lawyer in Jacksonville, FL has years of experience in handling such an important aspect of your child's life.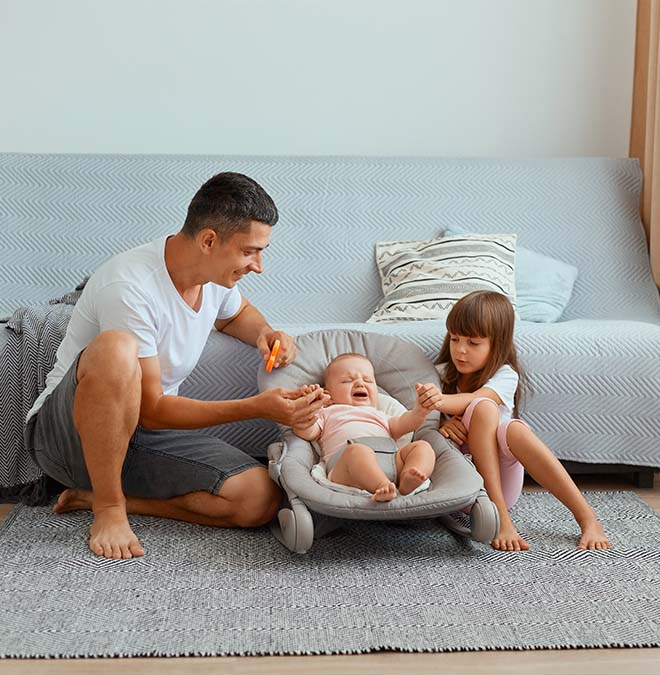 Should I Hire A Child Custody Attorney in Jacksonville?
Essentially, you need to keep in mind the goal of a child custody hearing is to serve the best interests of the child by identifying the most proper child custody arrangement.
Normally, parents are advised to work with child custody lawyers when facing difficult or intricate child custody issues in Jacksonville, FL
Suppose you are a parent preparing divorce proceedings for your children's other parent. In that case, it's simply natural to want to secure as many child custody and visitation rights as you possibly can.
Unfortunately, it's easy for some divorcing parents to slip into the trap of using custody as leverage, and this tactic rarely works out in any positive manner.
Nevertheless, the right custody lawyer can help you remain focused on what is most meaningful in your divorce and build a solid case for guardianship of your children.
Just a few of the factors considered when determining what is in the child's best interests include:
Proposed and current living arrangements of the child
History of parental involvement in the child's life
The child's educational environment and development
Each parent's current financial situation
Quality of the parental plan
Willingness to adapt for the good of a child or co-parent's changing needs
Presence of domestic violence
Defining Child Custody in Florida
First and foremost, child custody lays out the rights and obligations of both parents in regards to their children after some aspect of the parental relationship has changed, such as a legal separation, divorce, or paternity decree.
The courts will be addressing two different types of custody:
Physical custody - determines where the child lives, and
Legal custody - outlines a parent's rights to make decisions about education, medical care, religion, and overall welfare
Each of these types of custody may be sole, primary, or joint custody. Generally speaking, one parent will be designated as the primary custodial parent with whom the child will live, and the other parent will have a visitation schedule in Florida.
Can a Father Get Sole Custody of His Child in Florida?
On rare occasions, either parent would gain sole responsibility and custody in Florida. Nevertheless, it is not impossible. For a father to have full custody in Florida, he must show evidence to the court that any parental responsibility given to the mother would damage the children involved. A family law attorney can help gather and present the necessary evidence.
Let Our Jacksonville Custody Attorney Help You
At Zisser Family Law, you can rest assured that you will receive the attentive, personalized care that you and your family need. Our Jacksonville family law firm is proud to give clients the benefit of our extensive experience providing legal counsel for family law matters.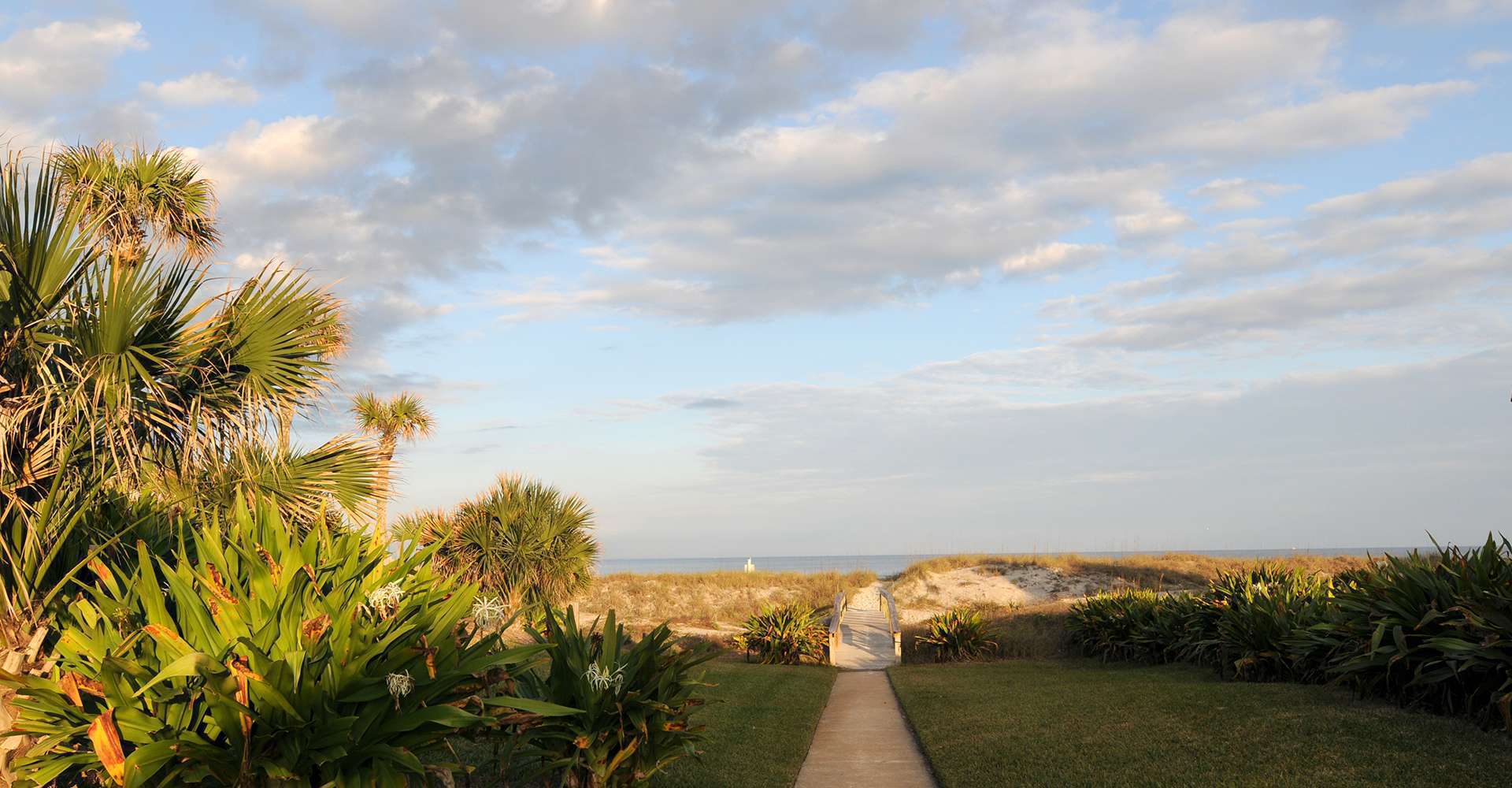 Types Of
Practice Areas
We Commonly Handle
Contact Zisser Family Law
Hire an attorney who knows the field and knows how to help you.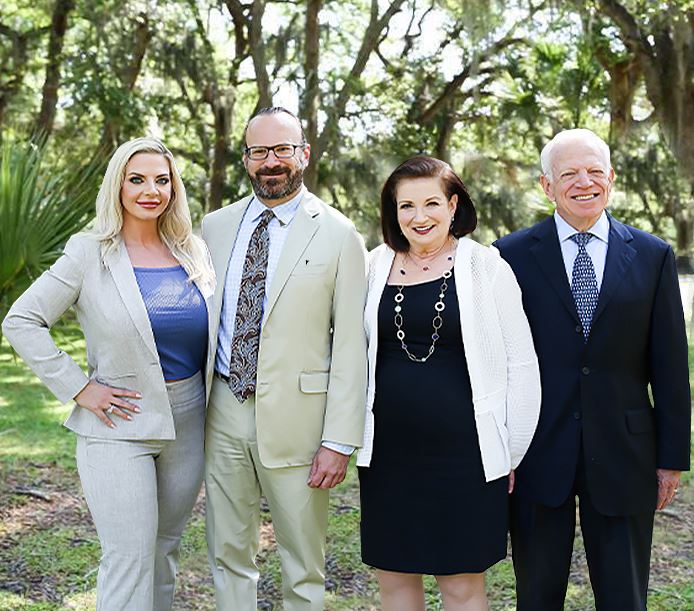 Ready To Get Started?