Jacksonville Domestic Violence Lawyer
Domestic Violence Dedicated to Protecting & Defending Your Rights
Domestic violence is a serious crime, and in Florida, these types of cases can be heard in criminal or civil court, depending on the nature of the incident. Issues regarding restraining orders and emergency child custody modifications can all be impacted by concerns of domestic violence. These cases are typically considered examples of civil actions, but actionable domestic violence is regarded as a criminal charge. According to Florida law, domestic violence involves incidents with family or members of a household where someone was unintentionally or intentionally subjected to bodily harm without their consent.
Florida Statutes §741.28 considers family or household members as those who meet any of the following descriptions:
Spouses & Exes
Blood and Legal Relatives
People Sharing a Domicile
Those Previously in Domestic Situations
Criminal domestic violence can carry serious consequences, up to and including prison and fines. In addition to fines and jail time, a domestic violence conviction can cause difficulty when seeking custody of minor children or seeking employment. Our attorneys can help you defend against domestic violence charges and work to defend your freedom.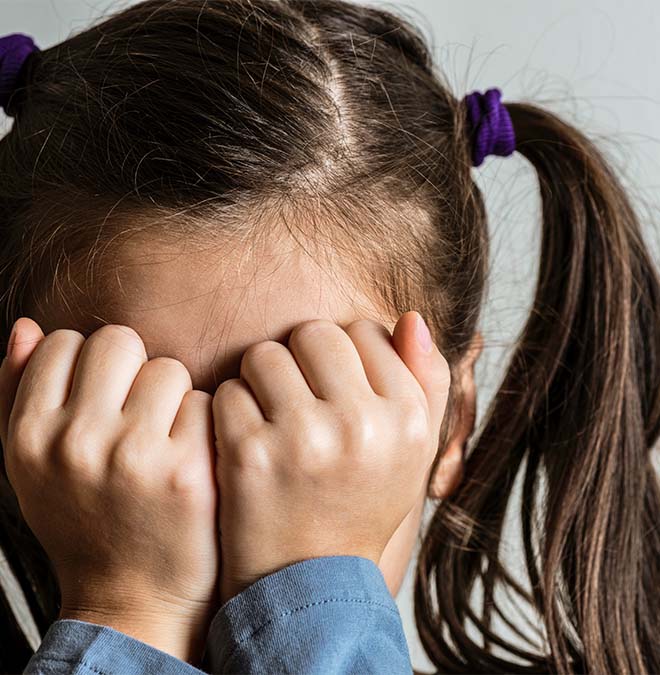 Consequences of Domestic Violence in Florida
Domestic violence comes in many forms, and many actions that you may not consider domestic violence fit the legal definition. From pushing an estranged former roommate while disputing an issue to making threats to a spouse during an argument, domestic violence isn't always a cut and dry matter. If you've found yourself in legal trouble stemming from a domestic violence charge, the Jacksonville domestic violence attorneys at Zisser Family Law can help you defend against the severe consequences of a conviction. At the most serious, a domestic violence conviction can mean jail or prison, and according to Florida Statute §741.283, if you are convicted of a domestic violence crime, there is a minimum 10-day jail sentence. It can be longer for those with a history of domestic violence.
Criminal domestic violence offenses include examples like:
Assault: Misdemeanor
Aggravated Assault: Felony
Battery: Could be charged as a misdemeanor or felony
These examples show how a person can face serious criminal domestic violence charges without committing the types of crimes people associate with domestic violence. Assault, aggravated assault, and battery charges can all carry serious consequences.
If convicted of any of these charges, you would face time in prison:
Misdemeanor: Between 60 days and a year in prison
Third-Degree felony: Five years or less in prison
Second-Degree felony: Fifteen years or less in prison
If you've been charged with a domestic violence crime, you may be worried you won't be able to prove your innocence. Our Jacksonville domestic violence attorneys can review your case and help you create a defense strategy.
Domestic Violence Lawyers Serving Jacksonville and Beyond
Being accused of a domestic violence crime is a serious situation that requires a strong legal defense. Don't give up and assume you won't be able to defend against domestic violence charges. Our honest and knowledgeable attorneys will give you a clear and concise assessment of your case and legal situation. At Zisser Family Law, we have the resources and expertise to handle your case and fight for your rights vigorously. A domestic violence conviction can derail your future and rob you of opportunities. Don't try to navigate these challenges alone.
---
Have you been arrested on charges of domestic violence? The Jacksonville domestic violence lawyers at Zisser Family Law may be able to help. Contact us today at (904) 395-2044 to schedule a consultation.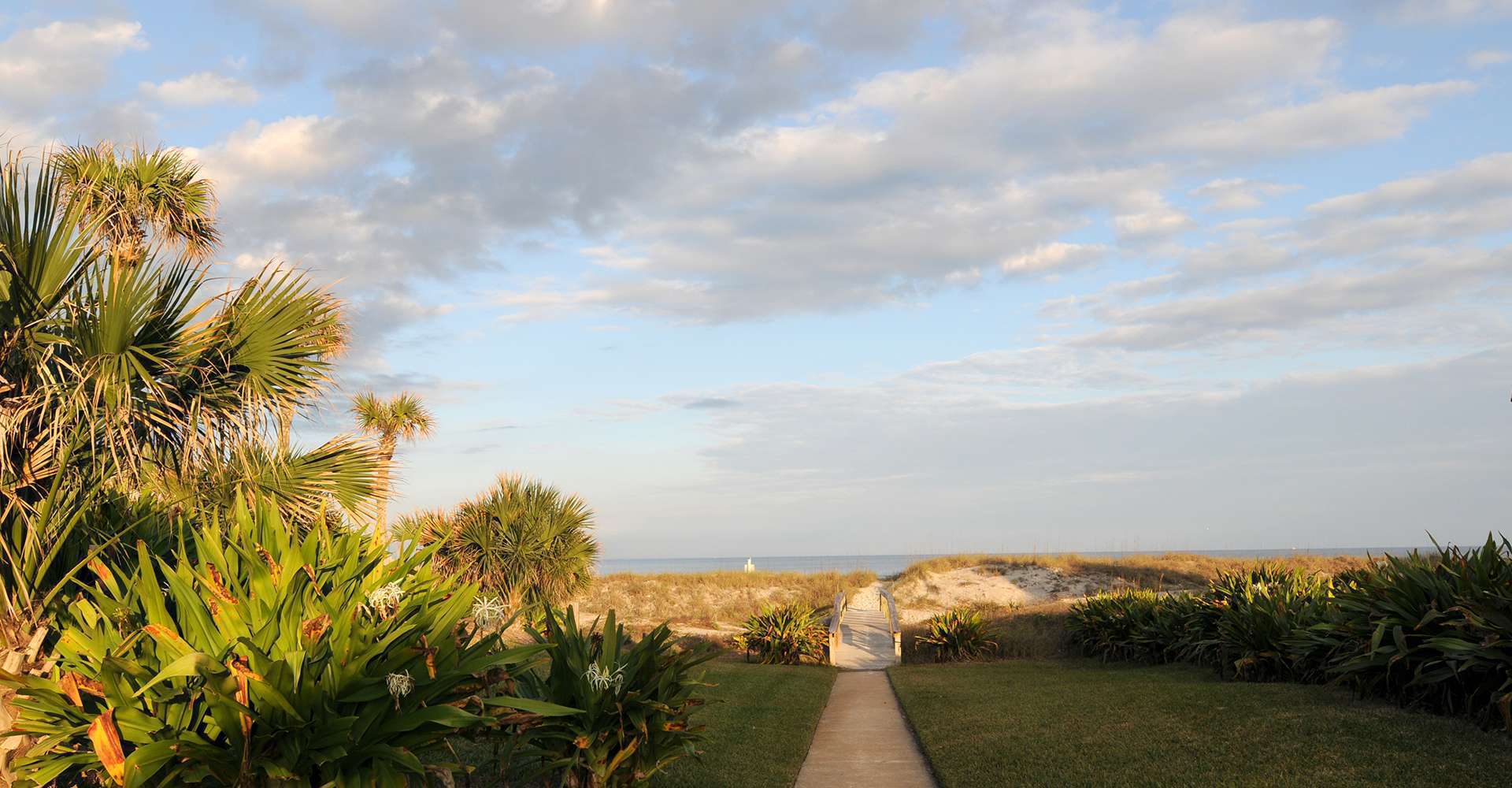 Types Of
Practice Areas
We Commonly Handle
Contact Zisser Family Law
Hire an attorney who knows the field and knows how to help you.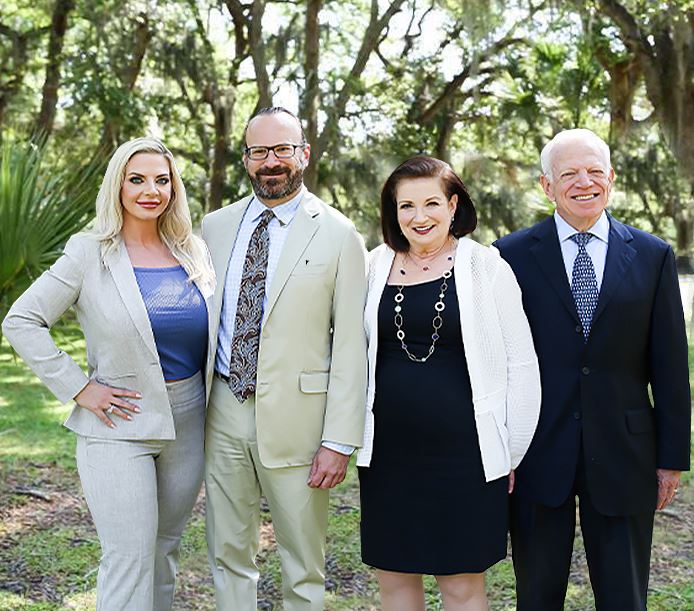 Ready to get Started?