Jacksonville Alimony Attorney
Representing Florida Residents in Spousal Support Cases
Divorce can be a very stressful experience. Sometimes a spouse sacrifices their career or future business prospects in the name of marriage. However, when their marriage collapses, they may find themselves at the mercy of an economy and a job market that demand different skills or levels of experience from those the spouse developed before marriage.
Are you concerned about your welfare after your divorce? You may be entitled to recover alimony (a.k.a., spousal support). At Zisser Family Law fim we can help.
---
Call our office at (904) 395-2044 for more information about how we can guide you through divorce issues such as alimony.
---
What Qualifies for Alimony in Florida?
In Florida, eligibility for alimony is based on three main factors:
Whether the marriage was legal (since common law marriage isn't recognized in Florida);
The requesting spouse's need for financial assistance; and
The ability for the higher-earning spouse to pay.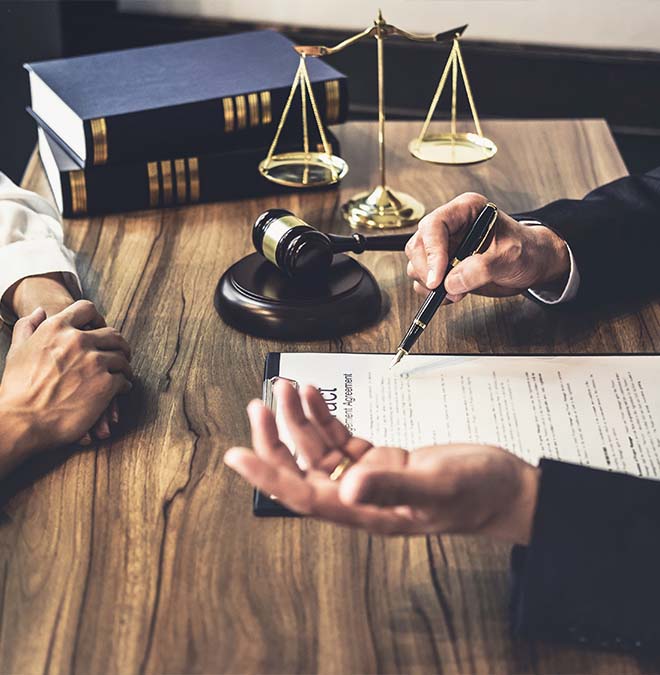 How Is Alimony Calculated in Florida?
Under Florida law, the court grants alimony, or maintenance payments, to either spouse for the purpose of supporting the other spouse as they recover their financial independence. Florida courts will consider both monetary and non-monetary factors in determining alimony. Alimony may be paid in a lump sum or through periodic payments.
The family court will evaluate the following factors to determine alimony awards:
The marital standard of living
The duration of the marriage
The age and physical or emotional condition of each spouse
Each spouse's financial resources
Each spouse's earning capacity, educational level, and employability
A spouse's monetary contributions to the marriage
A spouse's non-economical contributions to the marriage (i.e., homemaking, childcare, etc.)
Custody arrangements for minor children
The tax consequences of an alimony award
Instances of adultery
"Any other factor necessary to do equity and justice between the parties"
The Types of Alimony in Florida
Florida provides four types of spousal support: temporary, bridge-the-gap, rehabilitative, or durational. The court will also consider the length of the marriage when deciding a final award.
Enforcing & Modifying Spousal Support Orders
The family law court usually issues spousal support orders when it renders final judgment for dissolution of marriage. Accordingly, the enforcement of spousal support orders can be accomplished by utilizing the same procedures and remedies available to implement all other court orders.
Depending on the factors the court initially considered when issuing an order for alimony, the amount and duration of the order can be modified. To modify a spousal support order, the party seeking modification must show that a material change in circumstances justifies altering the terms of alimony.
Call Zisser Family Law for Quality Representation
Determining alimony in a divorce proceeding is a very challenging process because it can affect both parties' financial conditions for years to come. As such, those going through a divorce should find a skilled Jacksonville family law attorney with experience litigating and negotiating spousal support orders. At Zisser Family Law, we have spent years advocating for spouses who need alimony payments, as well as defending against excessive spousal support demands. We are determined to serve the best interests of you and your family.
---
To schedule a consultation with our legal team, call us at (904) 395-2044 or contact us online.
---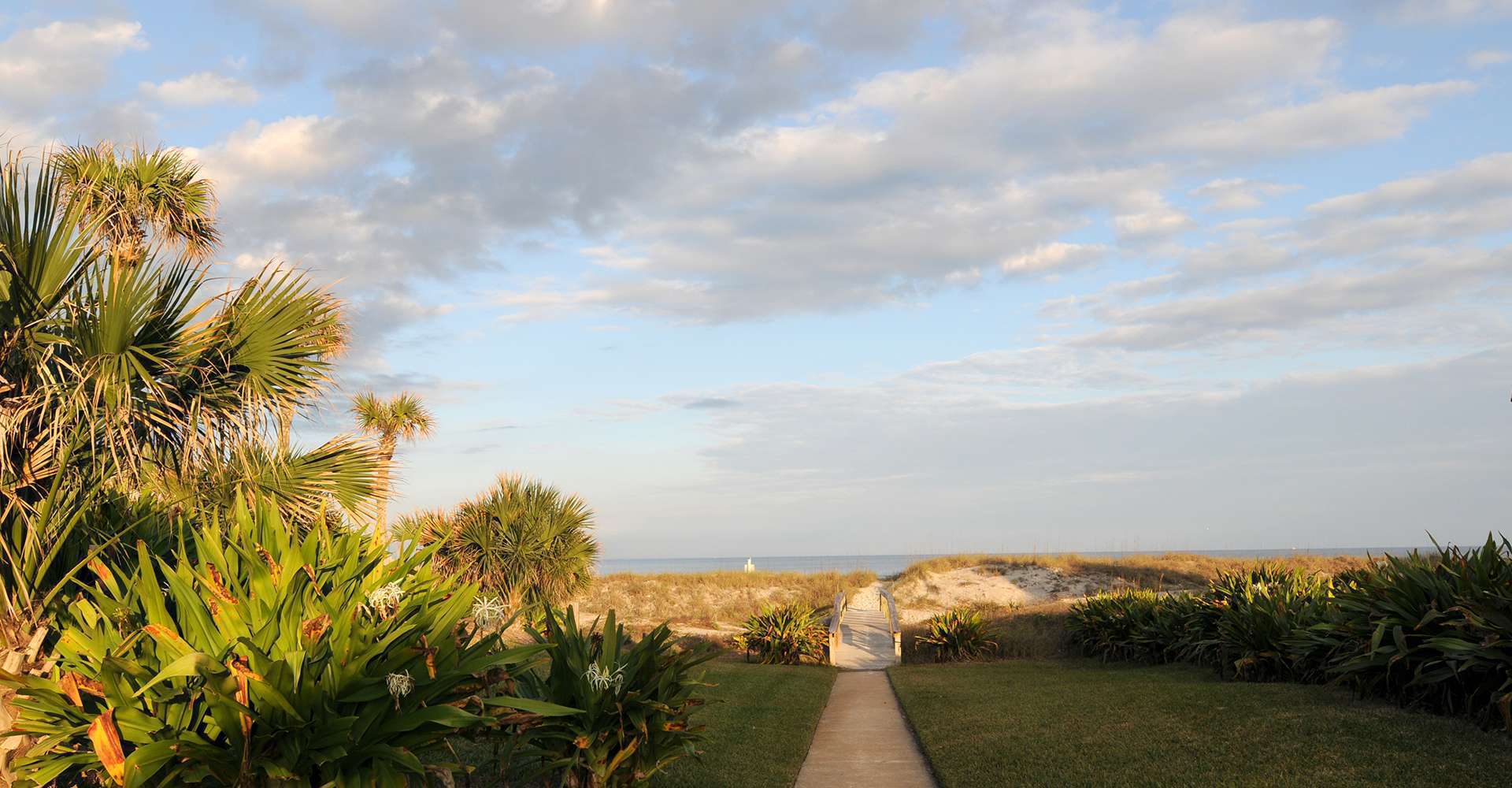 Types Of
Practice Areas
We Commonly Handle
Contact Zisser Family Law
Hire an attorney who knows the field and knows how to help you.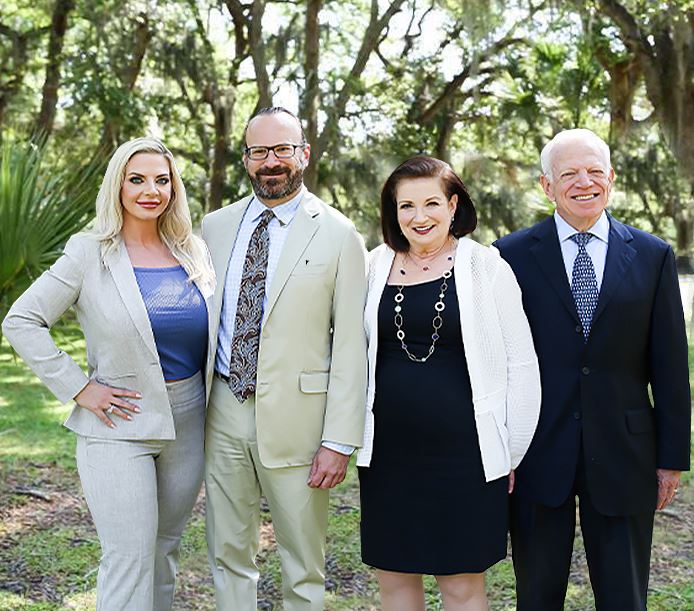 Ready To Get Started?