Jacksonville Sex Crimes Lawyer
Sexual offense charges are extremely serious and you need an experienced, knowledgeable lawyer to defend you and protect your rights. An individual arrested or accused of committing a sexual offense can face significant jail and prison sentences, and end up having to register as a sexual offender for life. These offenses can destroy a person's career and reputation.
Examples of sex crimes include:
Rape
Child molestation
Failure to register as a sexual offender
Statutory rape
Possession of child pornography
Sexual assault.
It is extremely important to contact an experienced lawyer when faced with these serious charges.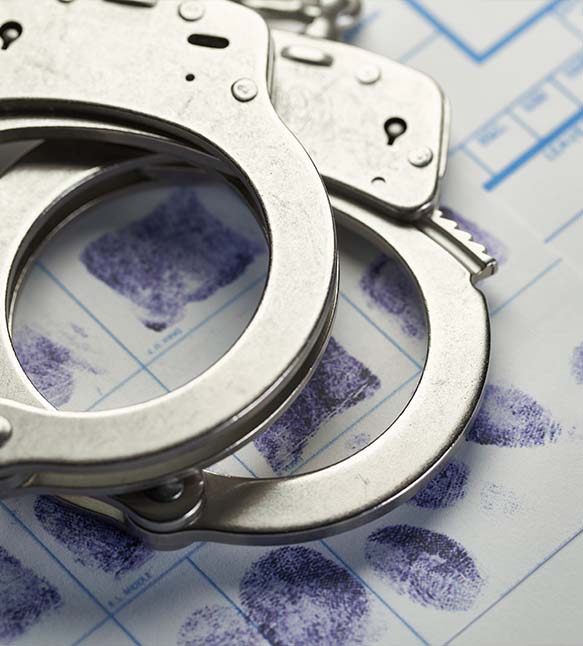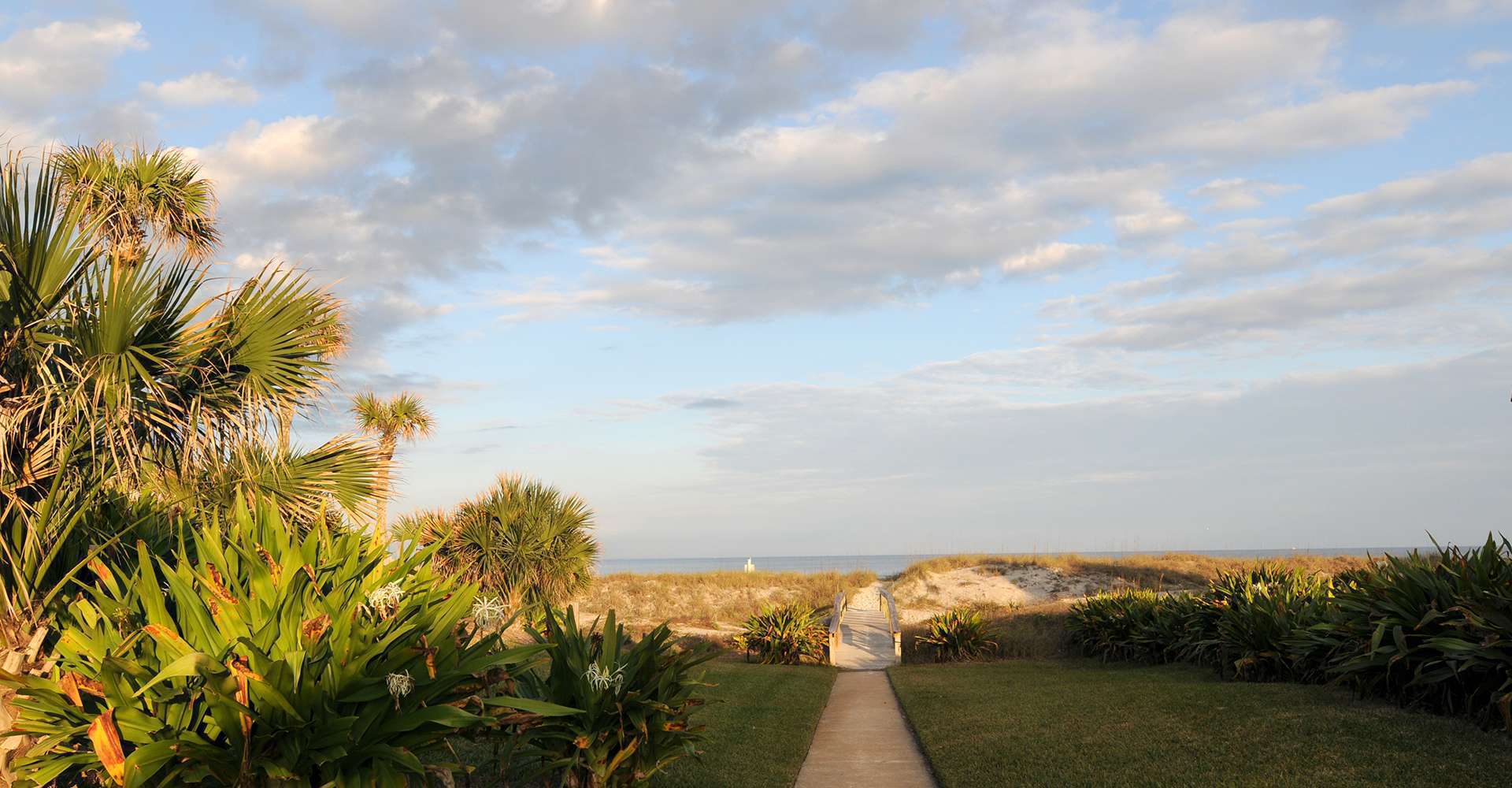 Types Of
Practice Areas
We Commonly Handle
Contact Zisser Family Law
Hire an attorney who knows the field and knows how to help you.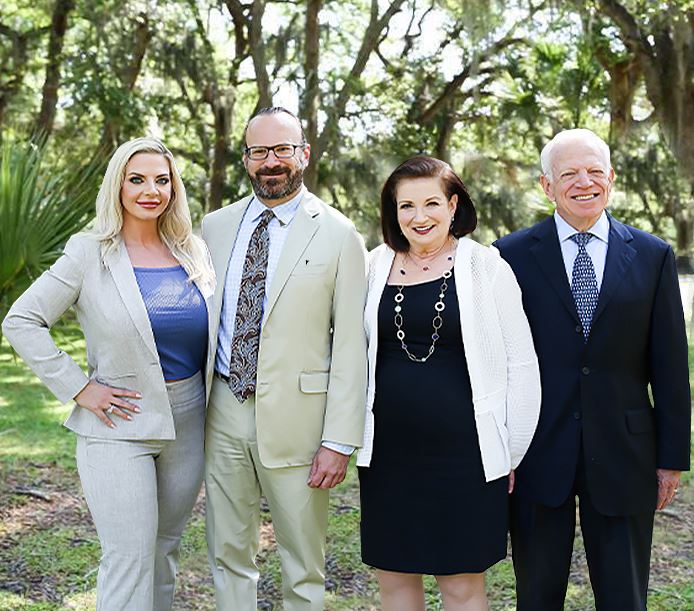 Ready to get Started?