Jacksonville Juvenile Offenses Lawyer
Children under the age of 18 who are charged with committing crimes are handled by the juvenile system, which has its own unique set of laws and procedures. If your child committed a delinquent act the state may choose to treat your child as an adult, depending on his/her age and the circumstances of the offense.
A delinquent act may significantly harm your child's future, so it is imperative that you seek experienced lawyers who understand the Florida juvenile system. Florida law uses a point system to guide the Department of Juvenile Justice in recommending how a juvenile should be detained after he or she is arrested. A Judge will consider the recommendation of the Department, but will ultimately decide where the child resides while the case is pending. The Judge will then decide the punishment, if the child is adjudicated delinquent. We will aggressively represent your child if he or she is facing juvenile charges.
Please contact us immediately so we can assist both you and your child to determine the best solution for your child's case.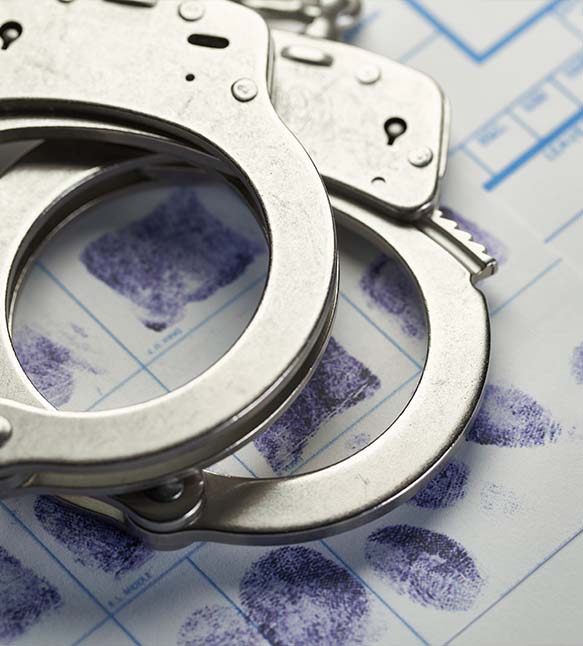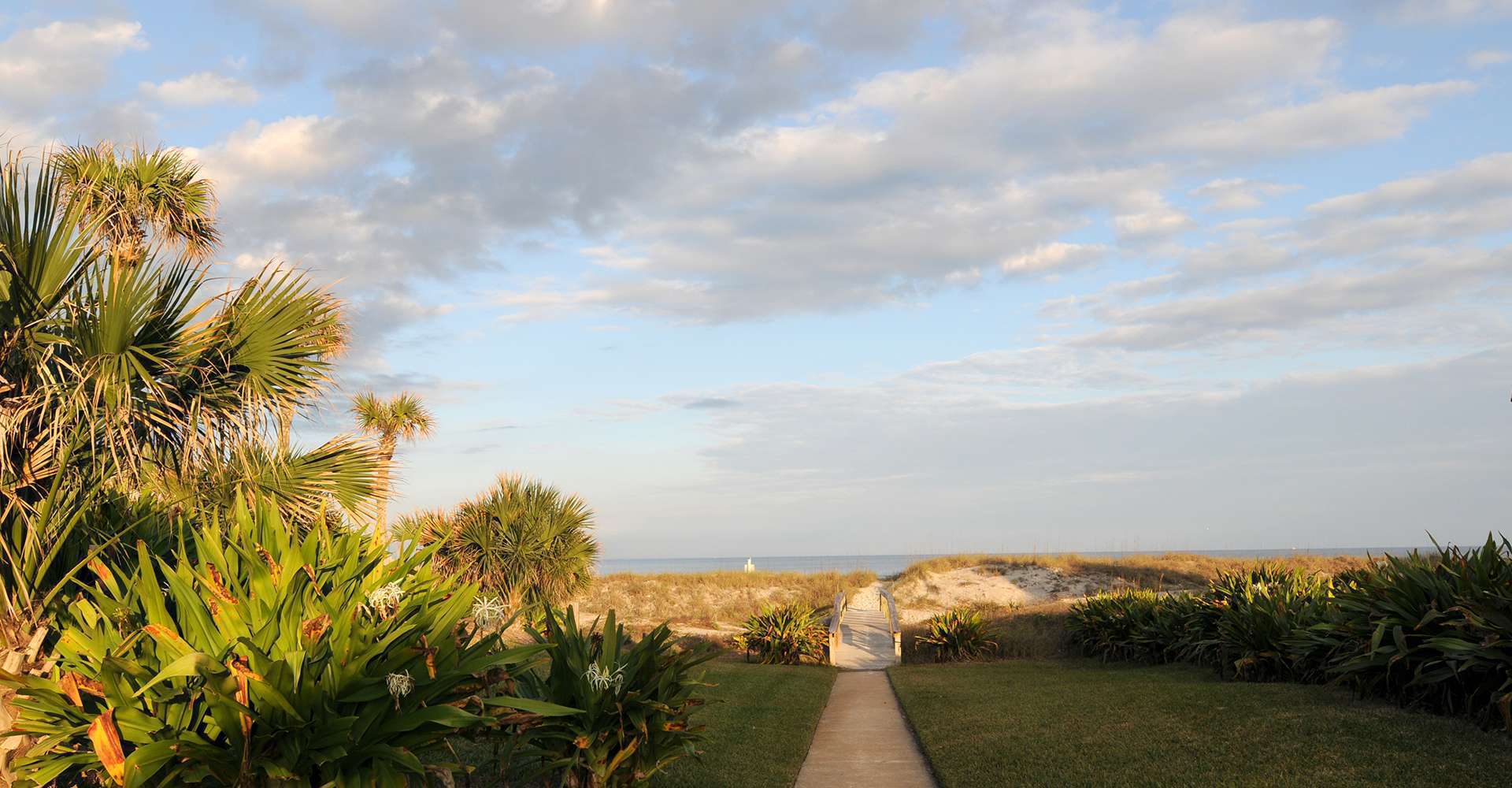 Types Of
Practice Areas
We Commonly Handle
Contact Zisser Family Law
Hire an attorney who knows the field and knows how to help you.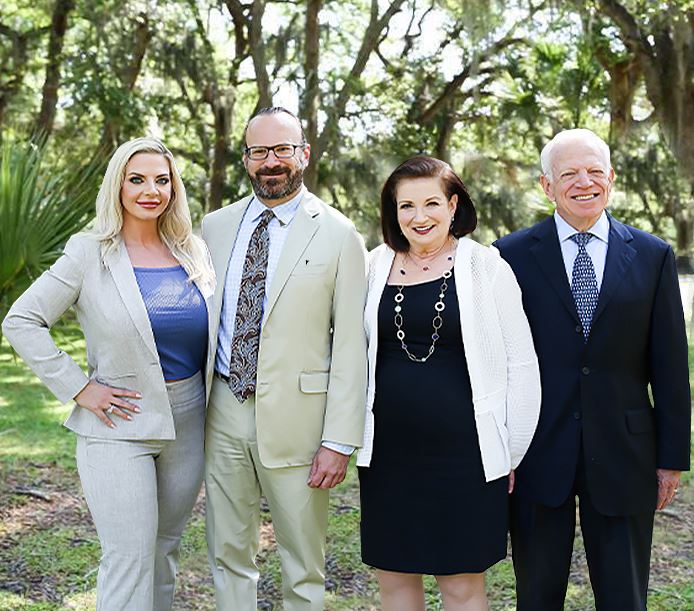 Ready to get Started?