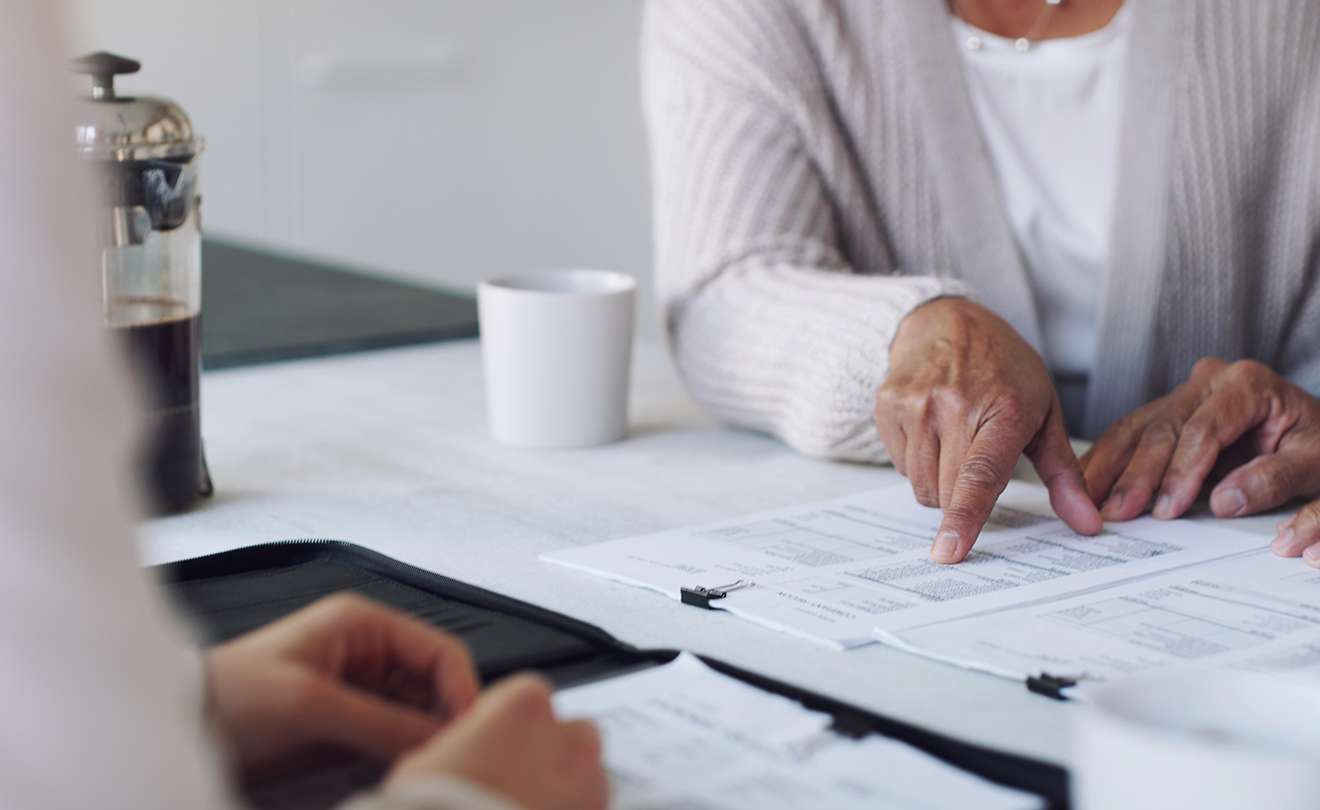 Other Practice Areas in Jacksonville
Attorneys Assisting Providing Seasoned Representation
The attorneys at Zisser Family Law are skilled legal professionals with experience navigating a wide range of complex legal issues. Whether you need legal help with a family law matter or a defense against criminal charges, our Jacksonville legal professionals can help you fight for positive outcomes for your legal issues, big or small. Legal matters can intrude on your daily life, creating stress, anger, and heartbreak. Our compassionate attorneys have the expertise, fortitude, and dedication needed to provide clients with the hard work and accuracy you want when legal issues are looming large over your life. Don't add more stress to your life by trying to navigate thorny and complex legal issues alone.
---
Contact us online or call (904) 395-2044 to schedule a consultation with our Jacksonville attorneys. Zisser Family Law provides legal assistance on a wide range of legal matters, and we can help you seek favorable results in your case!
---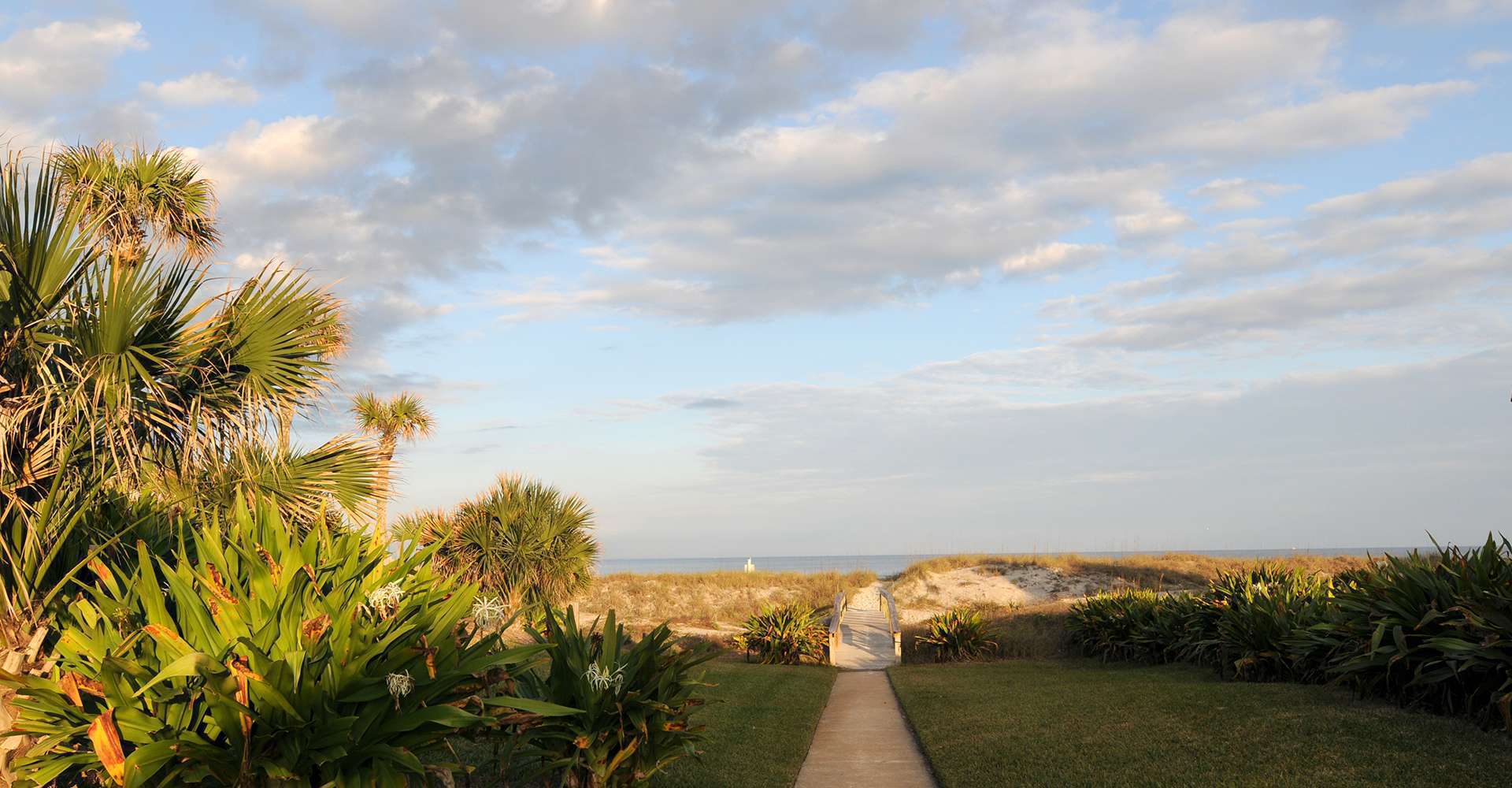 Types Of
Practice Areas
We Commonly Handle
Assisting In a variety of services
Criminal Law: Finding yourself in trouble with the criminal justice system can be overwhelming. Our attorneys provide representation in various criminal cases, including DUIs, domestic violence, and drug-related offenses.
DUI: A DUI is the crime of driving while under the influence of alcohol or drugs. Being charged with a DUI is a serious offense, especially if you have previous DUI convictions.
Drug Crimes: Drug possession charges can be based on constructive or actual possession of unprescribed controlled pharmaceuticals and other controlled substances.
Weapons Crimes: Florida Statutes Title XLVI Chapter 790 outlines the regulations and requirements governing gun ownership and possession. Actions outside of these regulations and requirements can lead to a weapons charge, a serious crime.
Misdemeanor Crimes: Criminal charges have two classifications, misdemeanors and felonies. Misdemeanors are less serious criminal charges than felonies.
Felony Crimes: Serious crimes are charged as felonies, which carry more severe punishments and fines than lesser degree classifications.
Domestic Violence: Complaints and charges of abuse against a domestic partner or roommate. Domestic violence can be either a criminal or civil concern.
Sex Crimes: Sexual crimes are serious criminal charges, and upon conviction, a person could face many years behind bars. A sexual crime charge is a serious situation requiring a legal defense by a knowledgeable and confident attorney.
Child Abuse Crimes: Child abuse crimes can vary from neglect to abuse, and all types of child abuse claims carry severe consequences.
Juvenile Offenses: When minors are charged with criminal offenses, their cases are handled in the juvenile system. Juvenile offenses are handled in a separate system with separate procedures and regulations.
Personal Injury: In Florida, if you sustained injuries due to the negligence of a party that owed you a legal duty of care, our attorneys can review your case to determine if your situation qualifies for a personal injury claim. You may be entitled to compensation for your injury and losses.
Estate Planning: Legal planning for death and incapacitation can be difficult for families to navigate. The attorneys at Zisser Family Law can help you and your family create an estate plan to meet your needs and clarify your final wishes for your property.
Whatever your legal challenges may be, Zisser Family Law is here to help you address them. Call us today at (904) 395-2044 to get started!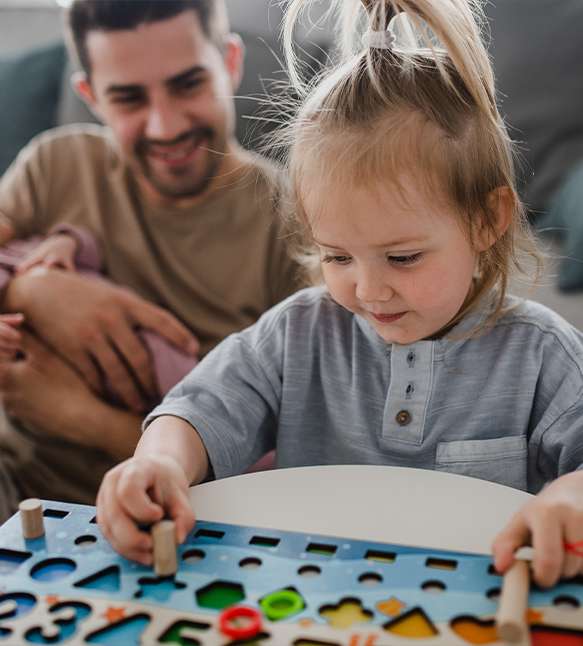 Contact Zisser Family Law
Hire an attorney who knows the field and knows how to help you.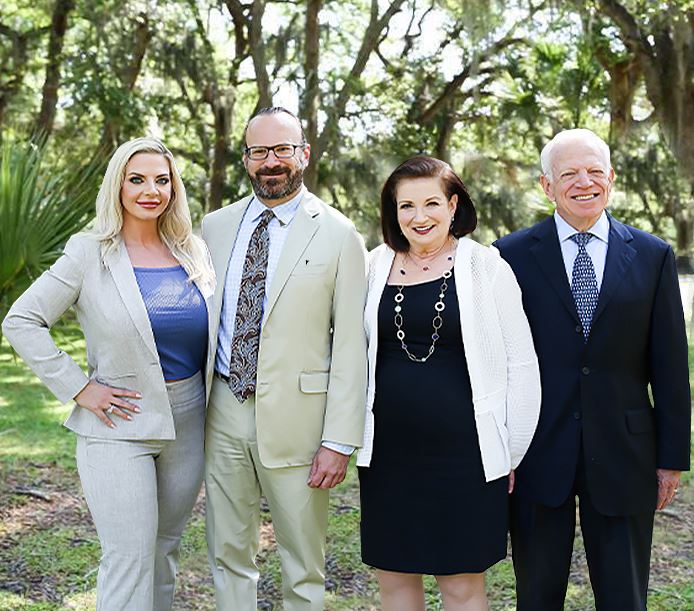 Ready To Get Started?