Jacksonville Wills Attorney
Protecting Your Assets & Beneficiaries
A will is perhaps the best-known estate planning tool available. This document assists family and loved ones by outlining how an individual would like their assets and property to be handled following their passing. Depending on the size and contents of the estate and how they would like it to be distributed, these documents can cover a broad spectrum of length and complexity. Whether you have an extensive and intricate estate with many assets to account for and many beneficiaries to name, or you have a more modest plan in mind, our wills attorney in Jacksonville is prepared to provide you with the help you need.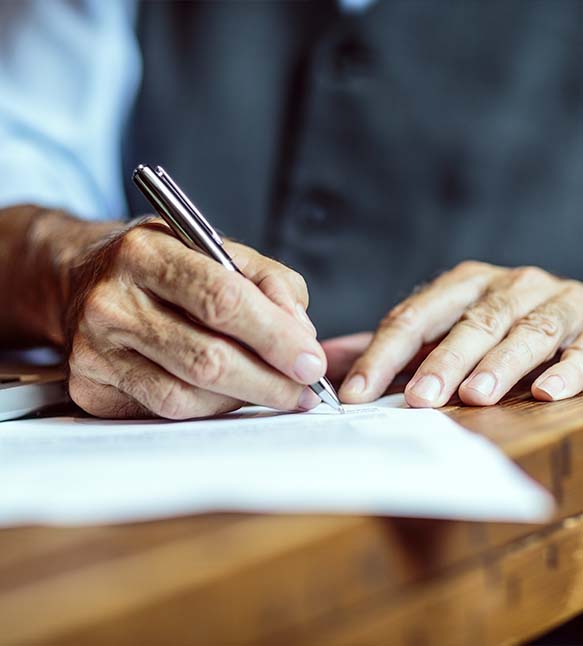 Draft a Legal, Enforceable Will in Florida
It is extremely important to ensure that your will is considered legal by the state of Florida. Oral wills, for example, are generally not accepted as enforceable, nor are informal, handwritten wills referred to as "holographic wills." The do-it-yourself wills found online or in books can sometimes be considered legal, but are not tailored to an individual's needs and may not be effective in achieving the desired goal.
For a will to be considered legal in Florida, the will must be:
Drafted by an individual who is of sound mind at the time of the writing;
Written by someone over the age of 18; and,
Witnessed by two individuals
By bringing in a Jacksonville wills attorney who understands how to draft a legal and enforceable document, you are helping your loved ones by minimizing the possibility of a dispute.
Do wills have to be filed with the court in Florida?
Regardless of whether probate will be filed, all wills in the state of Florida must be filed with the local circuit court where the descendant lived within 10 days of learning about their death. You must have an original will in-hand, as well as the original death certificate. If a probate hearing needs to be filed, the circuit court will determine if the will is valid.
Is a will drawn up in one state valid in another?
While the state of Florida will accept any will as valid if it is considered valid in the state in which it was created, moving to or out of Florida can affect the validity of a will. This is due to the fact that estate laws vary from state to state. If the will in question was drawn up in another state, the distribution of that will may be affected. Differences in Florida laws may change how your will is interpreted.
Florida does not, however, accept holographic (written in the testator's handwriting and signed by the testator), or nuncupative (oral) will.
Experienced, Efficient & Compassionate Representation
Our team at Zisser Family Law is committed to putting our clients at the forefront of every case. We provide attentive, personalized counsel bolstered by a genuine passion for empowering our clients to make the decisions that are right for them.
---
Reach out to us today at (904) 395-2044. We have everything you need to set your loved ones up for success.
---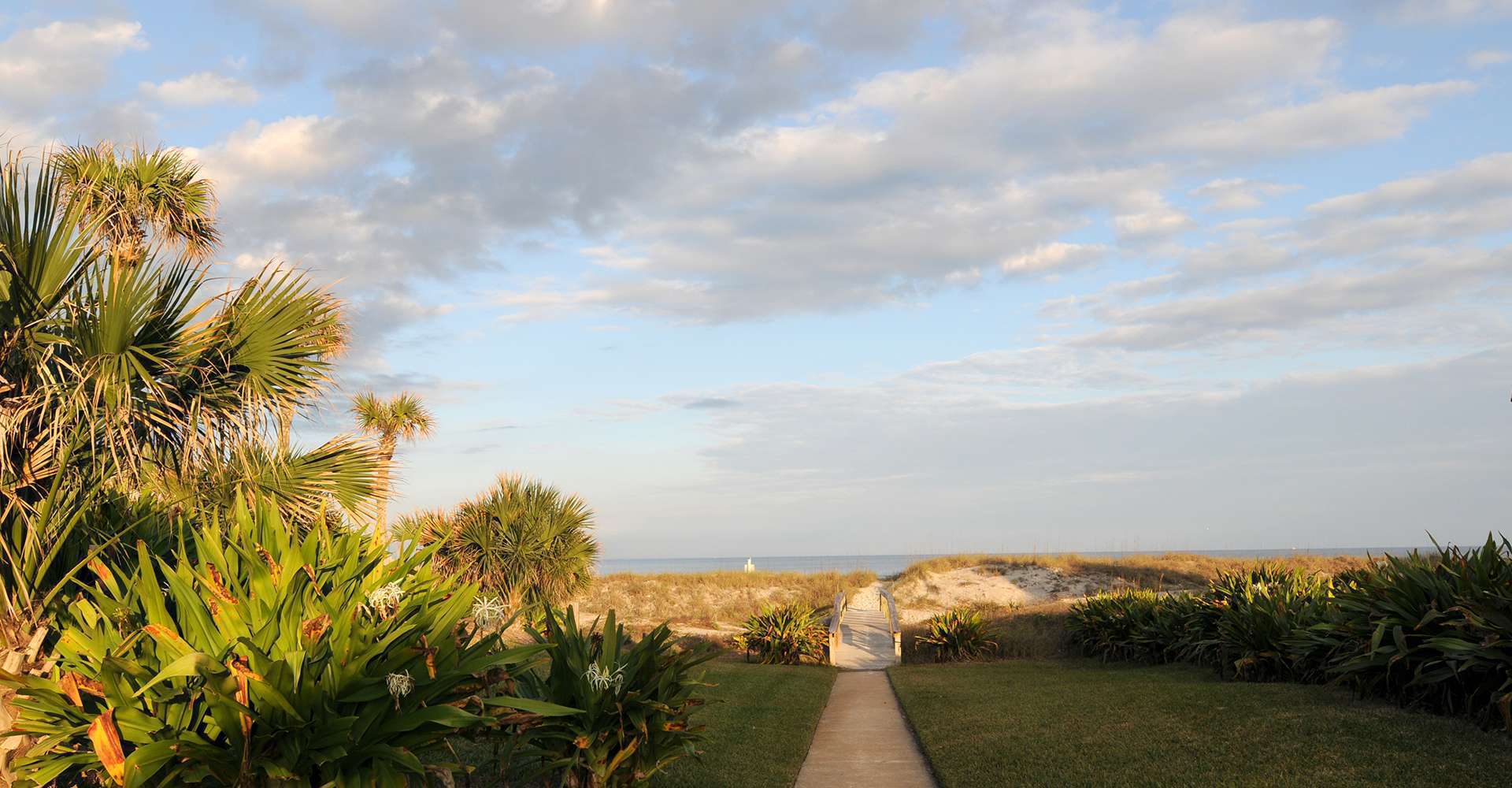 Types Of
Practice Areas
We Commonly Handle
Contact Zisser Family Law
Hire an attorney who knows the field and knows how to help you.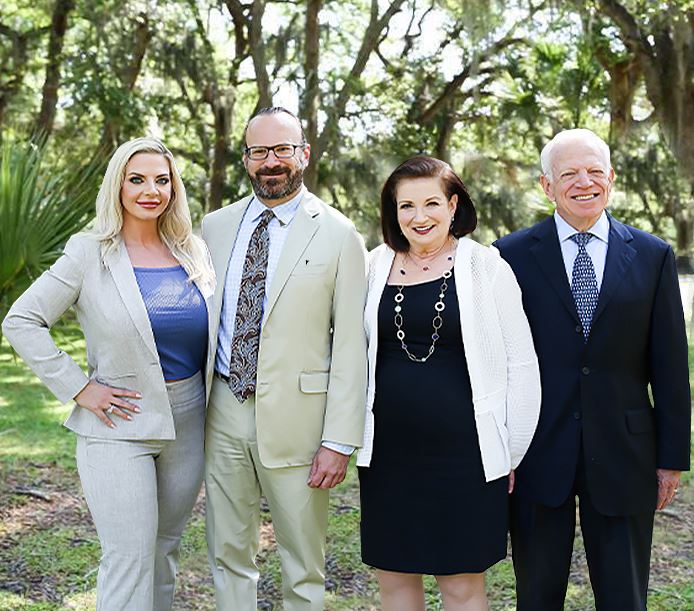 Ready to get Started?