Jacksonville Felony Crimes Lawyer
In Florida, felonies are classified as capital, life, felony of the first degree, felony of the second degree, and felony of the third degree. These are serious crimes and a conviction may lead to serious consequences, including prison.
In addition to serving time in prison, a felony conviction may also make it difficult to obtain employment.
We aggressively defend felony charges by often having them reduced to misdemeanors, if we are not able to have the charge dismissed outright and help you understand your options in order to obtain the best possible result in your case.
Please call us (904) 395-2044 to schedule a consultation. We will answer your questions regarding your case.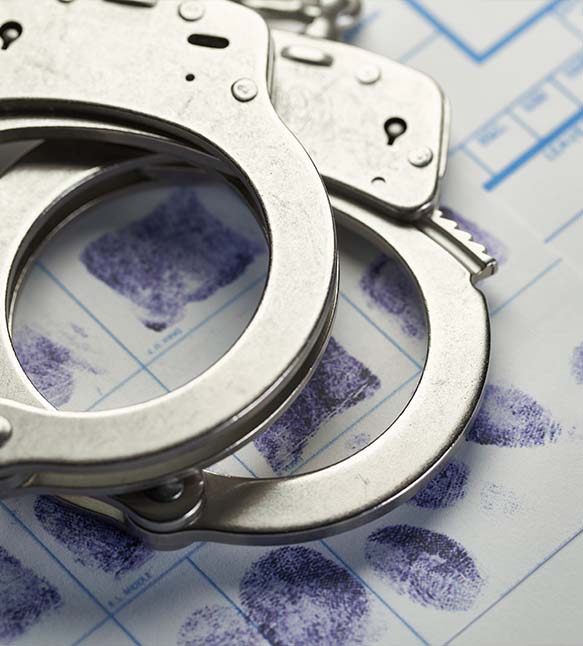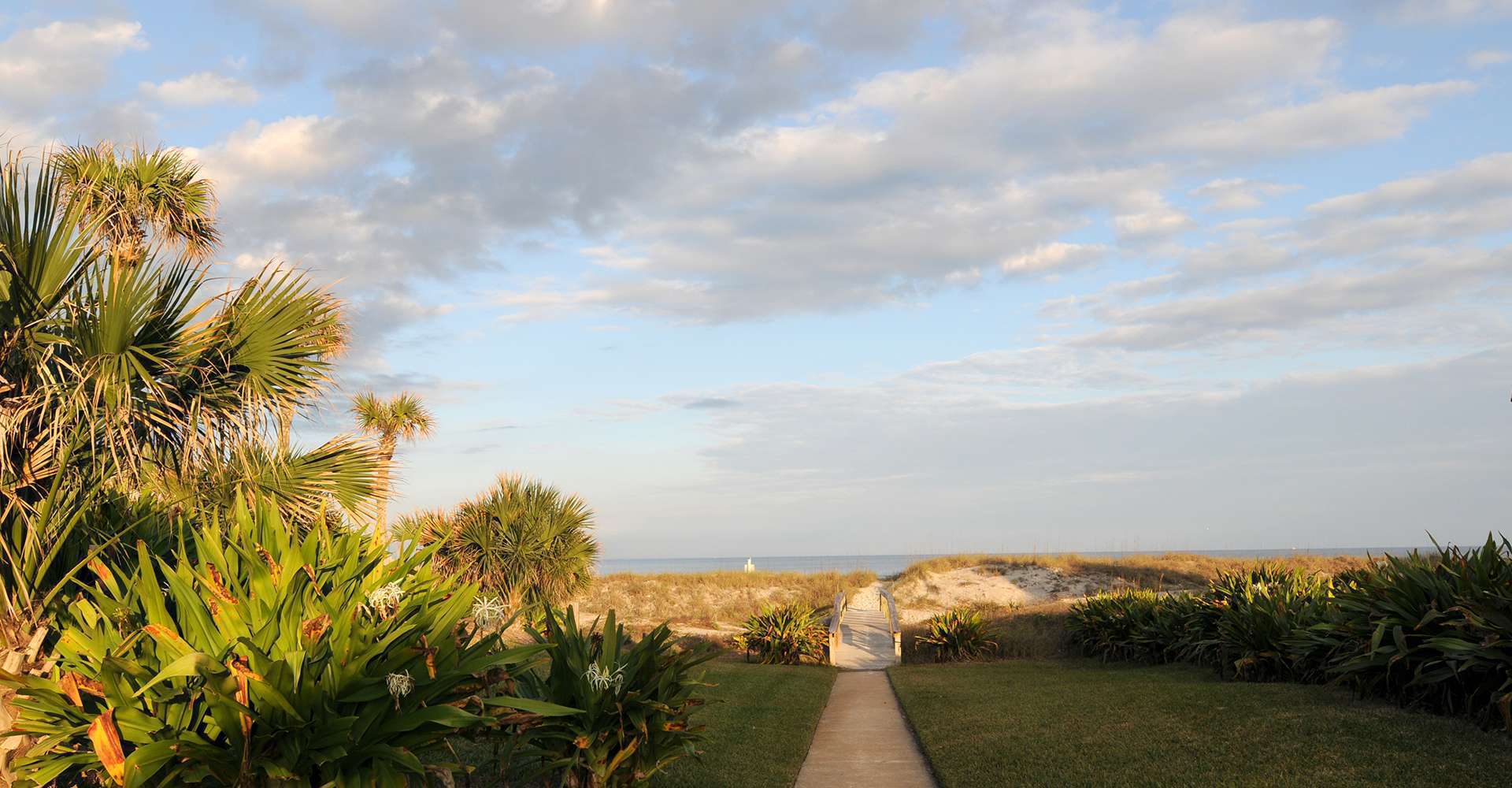 Types Of
Practice Areas
We Commonly Handle
Contact Zisser Family Law
Hire an attorney who knows the field and knows how to help you.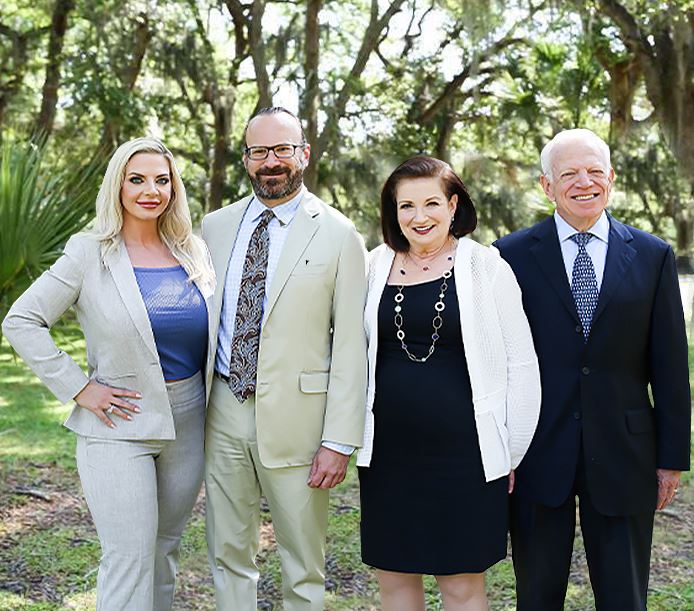 Ready to get Started?