Jacksonville Probate Lawyer
Helping You Navigate the Probate Process Efficiently
There are many reasons that a person may find themselves facing probate court following the death of a loved one. Children from a previous marriage could object to the proposed division of assets, an existing will could be proven invalid or insufficient, or a trustee could be shown to be unwilling or unable to carry out their duties. No matter what the reason, our probate attorney in Jacksonville has the extensive experience and skill to help you navigate these challenging, complex cases.
---
Contact Zisser Family Law today at (904) 395-2044 to speak with an attorney who understands what you are going through and can help you through with compassion and confidence.
---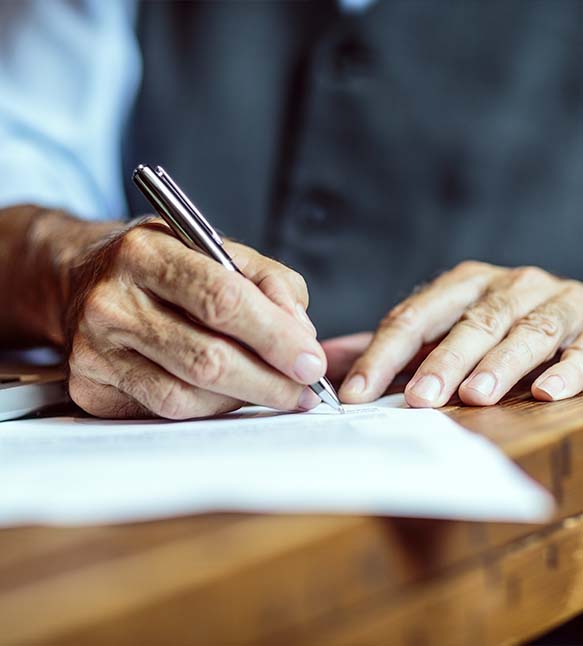 Probate law ensures that an individual's estate is legally administered and that their assets are properly distributed to beneficiaries.
Though each case can vary depending on individual circumstances, most probate proceedings will follow these basic steps:
An administrator is appointed: If a will exists and an executor is named, they will serve as the administrator; if not, the courts will appoint someone.
The will is proven valid: Probate is handled by state law, meaning that the will must abide by the state's requirements for witnesses.
Property is inventoried and appraised: The deceased person's property must be fully inventoried before their assets can be distributed.
Outstanding taxes or debt is paid: This money usually comes from the estate.
Remaining assets are distributed: Divisions are made as outlined in the will or according to state law.
The Law Office of Zisser Family Law Can Help
There are countless considerations to keep in mind as you move forward through the process, and having someone on your side who can provide comprehensive legal representation makes all the difference.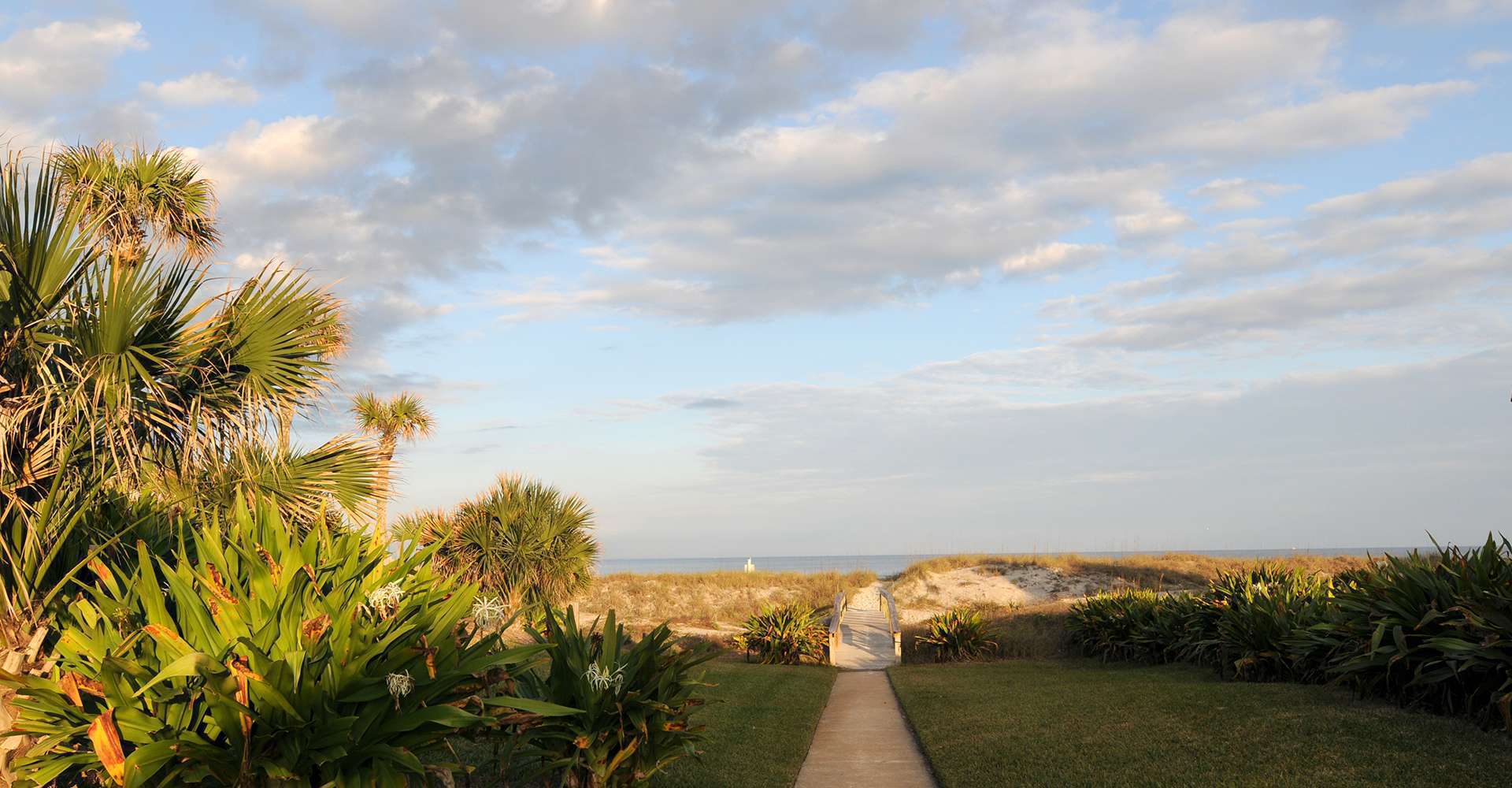 Types Of
Practice Areas
We Commonly Handle
Contact Zisser Family Law
Hire an attorney who knows the field and knows how to help you.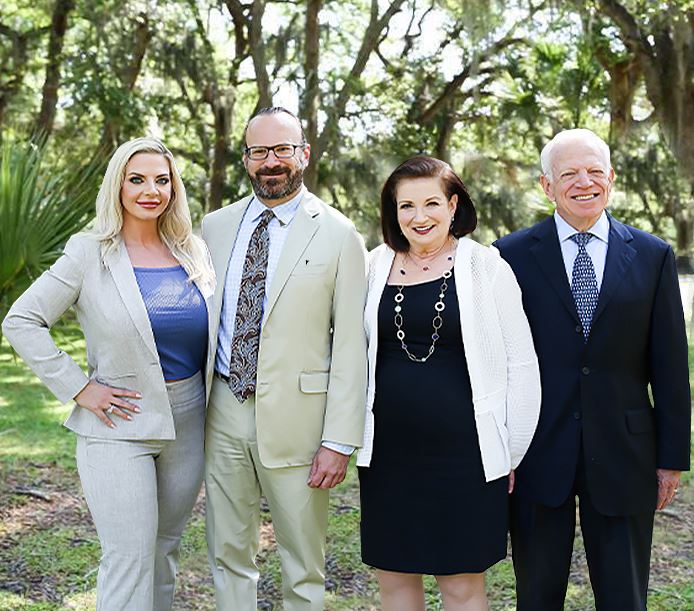 Ready to get Started?