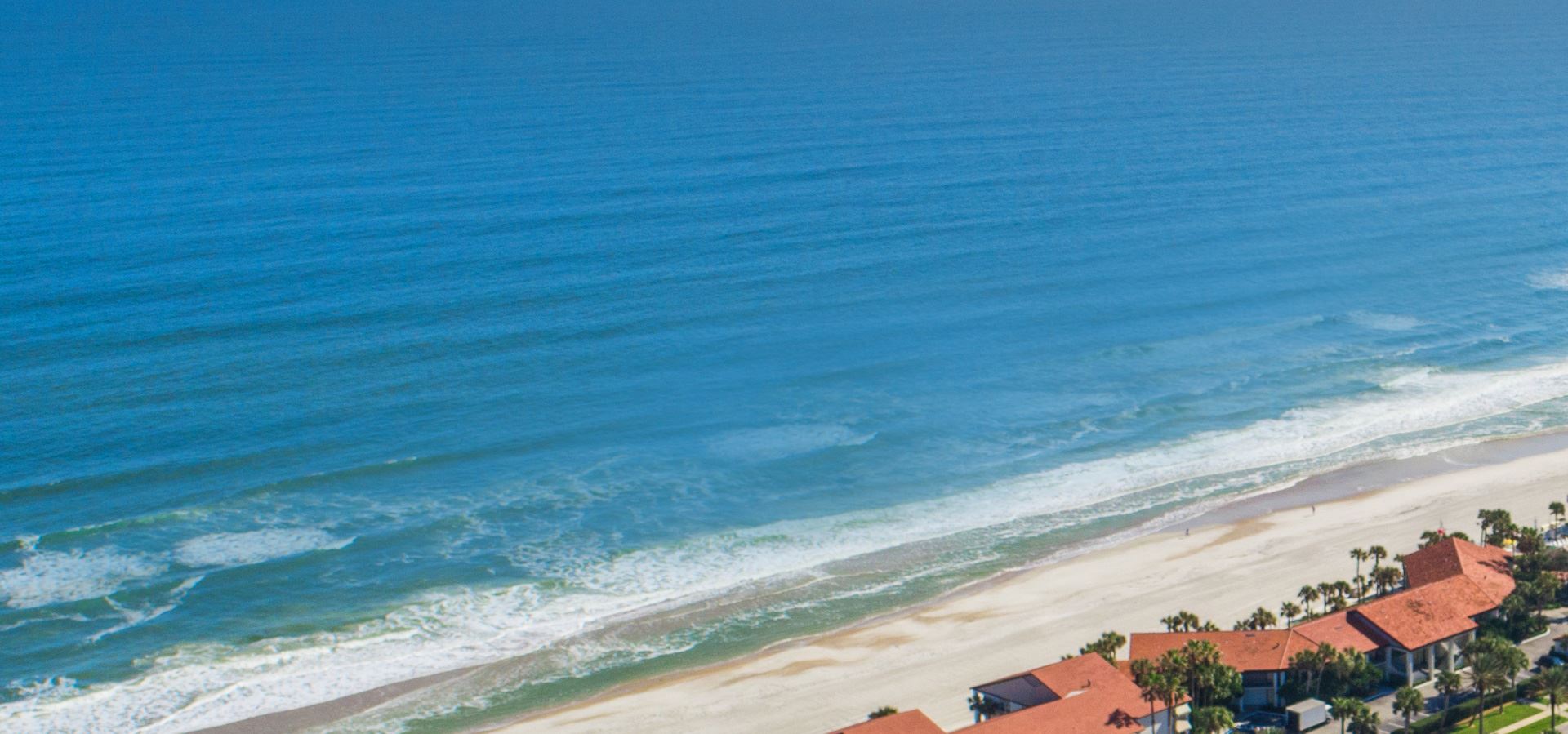 Not a Standard Practice
Just the Highest Standards.™

Family Lawyers in Jacksonville, FL
Your Dedicated Legal Advocates
When you work with our team, you get more than just an attorney, you get an ally.
If you are facing complex family law issues, there may be no decision more important than the legal team you choose to represent you. Whether you need help filing for divorce or are seeking counsel for a complex family law matter, we can serve as your guide through each step of the process.
Our Jacksonville family law firm is proud to provide clients with attentive, personalized representation and customized legal strategies that reflect their goals. If you need help from a family attorney in Northeast Florida, we want to hear from you.
Family Law Attorneys with 40+ Years of Experience
During our many years in practice, we have consistently been among the most recognized and esteemed law firms in Northeast Florida. More importantly, we understand the ins and outs of Florida law and have handled countless cases of divorce, child custody, asset distribution, paternity disputes, and more. Life is full of challenges, and Zisser Family Law is here to help you face them with confidence.
---
Call us at 904-395-2044 or contact us online to schedule an initial consultation.
---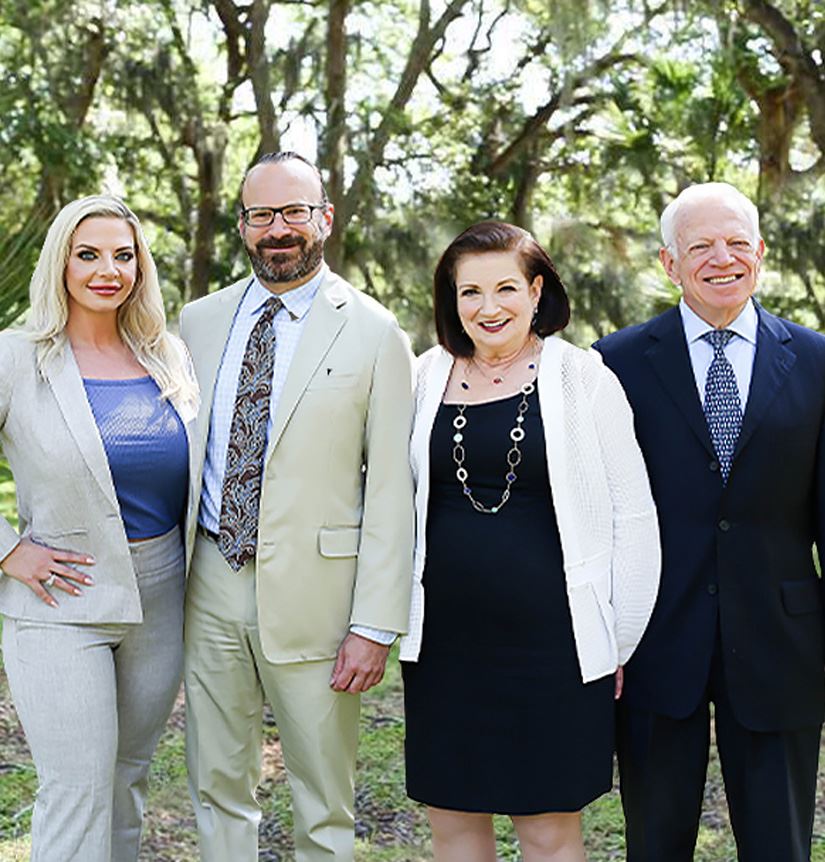 Dynamic Representation

Our Attorneys represent every case with the same passion and drive.

Board Certified Marital & Family Law Attorney

Concern for You First

You are always first priority at Zisser Family Law. You are never an afterthought.

Attention to Detail

Every case receives the same level of earnest attention and dedication from our legal team.
At Zisser Family Law, Our Clients Are Our Top Priority
Nothing is more important than your family, especially as you cope with a crisis or transitional period that often comes with changes to family dynamics. With 40+ years of family law experience, Zisser Family Law has become broadly respected for upholding the highest standards of care and knowledge.
Our extensive experience and skillful strategies allow us to create a roadmap for our clients so we can always pursue the best possible outcomes. We understand the need for discretion, which is why we only discuss the unique needs of our clients among our own professional legal team.
We Are Experienced, Compassionate, & Skilled
Within our practice is a Board-Certified Marital and Family Law attorney, an experienced collaborative lawyer, and a former assistant public defender— all well-versed in issues that impact the families we serve.
Choosing the Right Family Lawyers in Jacksonville, FL
We offer both the traditional and the collaborative legal process. With this unique combination, we can help a broad range of clients, however complex or contentious their situation may be. It's no wonder clients trust us with a range of simple and complex family law cases.
---
Ready to get started? Contact our Jacksonville family law attorneys today at 904-395-2044 or schedule an initial consultation online.
---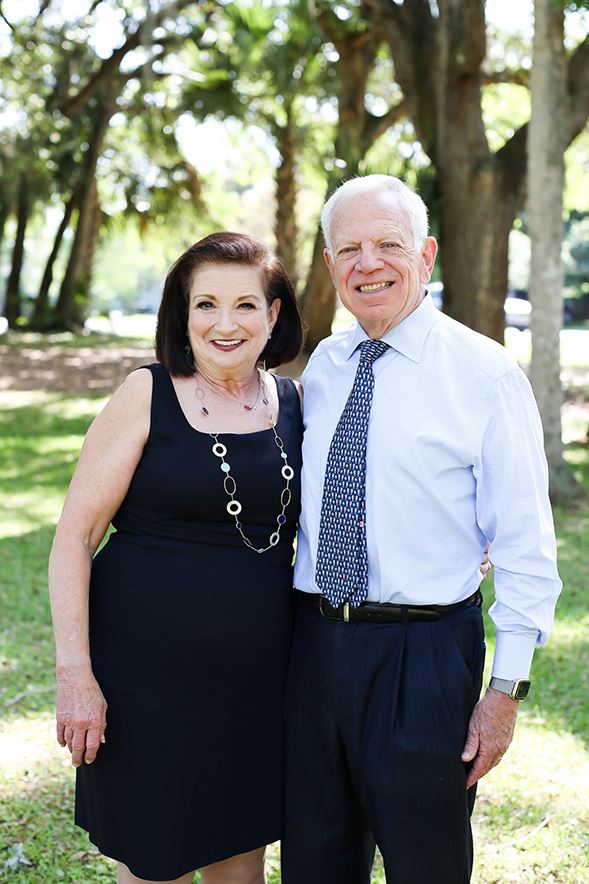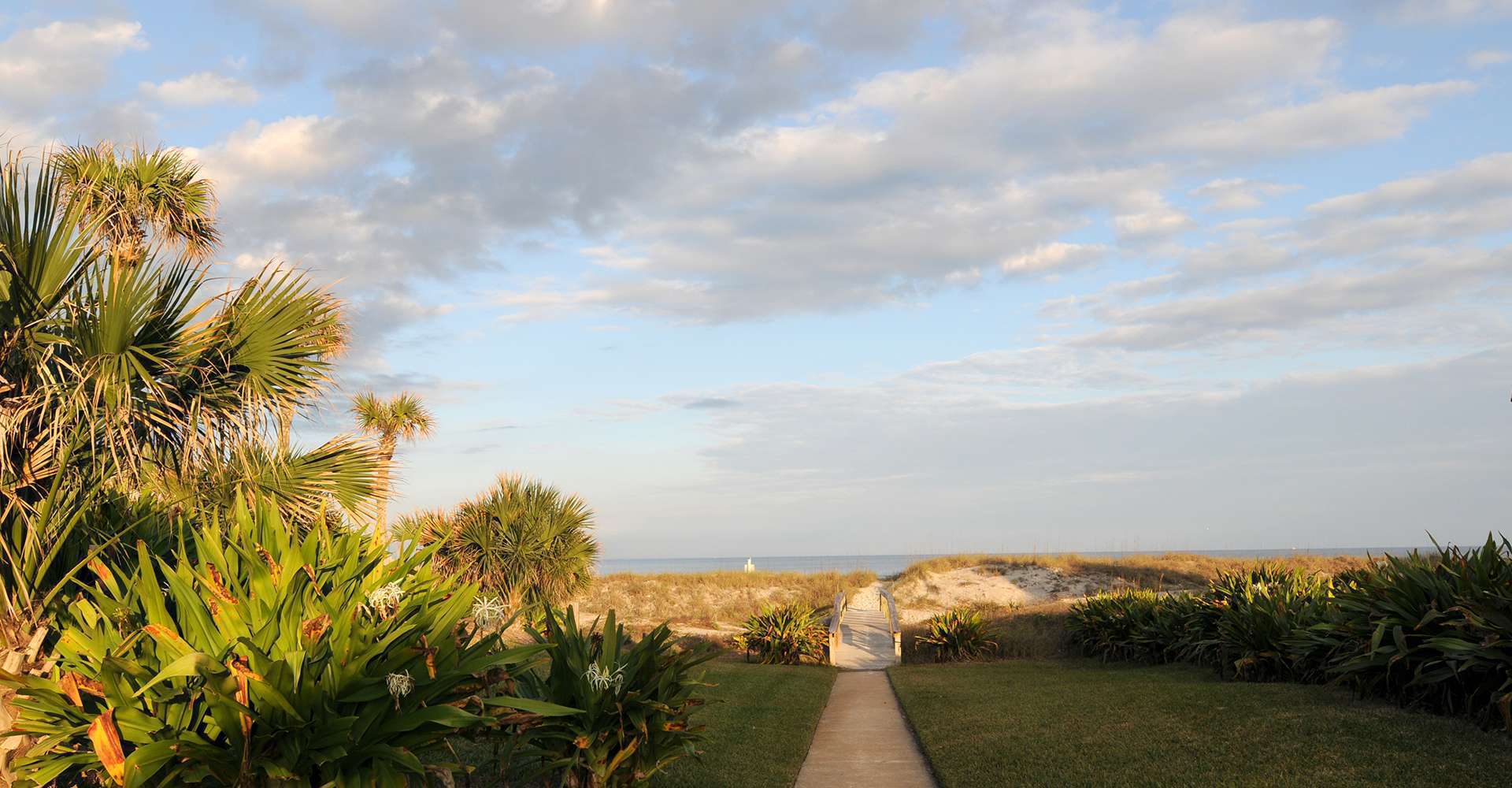 Types Of
Practice Areas
We Commonly Handle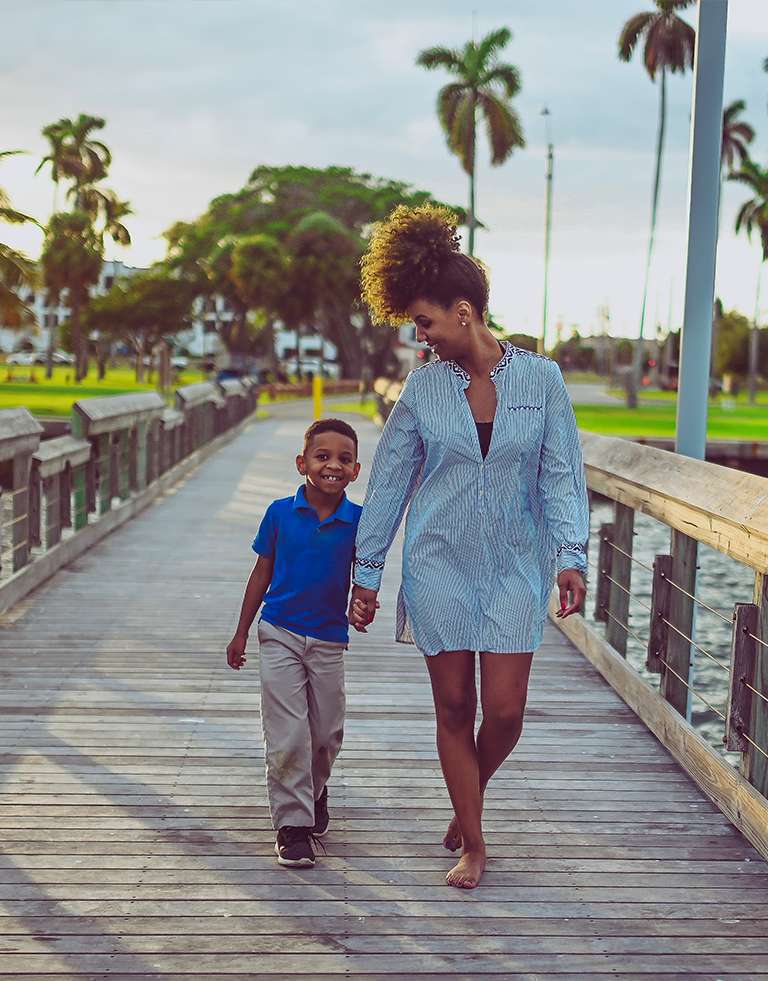 Zisser Family Law 615 A1A N.
Suite 105
Ponte Vedra Beach, FL 32082


Words can't express the joy and happiness of how Ms. Zisser settled my case while dealing with an extremely difficult spouse.
Contact Zisser Family Law
Hire an attorney who knows the field and knows how to help you.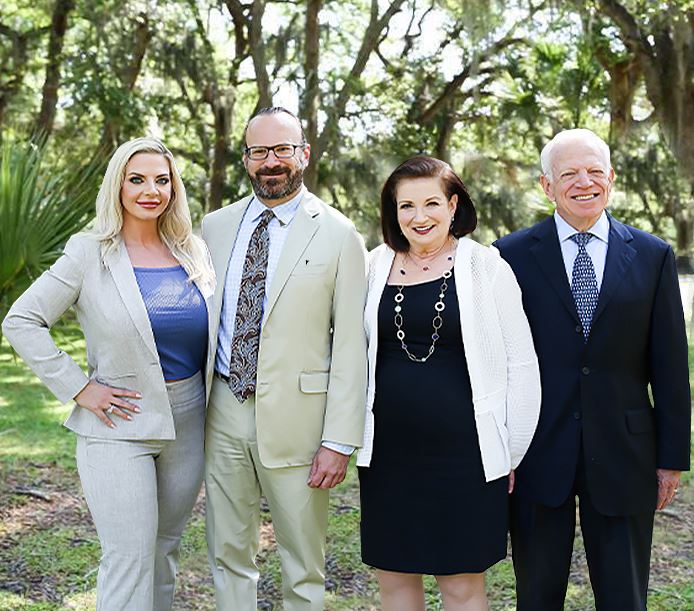 Ready to get Started?