Guardianship Lawyer in Jacksonville
Ensuring Your Loved Ones Get the Help They Need
If you believe that a loved one, whether they are an adult or a minor, is in need of a guardian to handle personal or financial matters, reach out to Zisser Family Law. We know that this can be a difficult moment in a family's life, and our Jacksonville guardianship attorney can provide the compassionate counsel needed to accomplish your goals.
What is Guardianship?
When a guardian is appointed by the court to care for a particular individual, they may be responsible for financial, physical, or medical considerations on behalf of that person. Adults may need a guardian to help them make decisions if they are mentally or physically incapable of doing so, such as if they have dementia. Minors, on the other hand, may need assistance if they acquire assets totaling more than $15,000 in value, or if the minor has no living parents.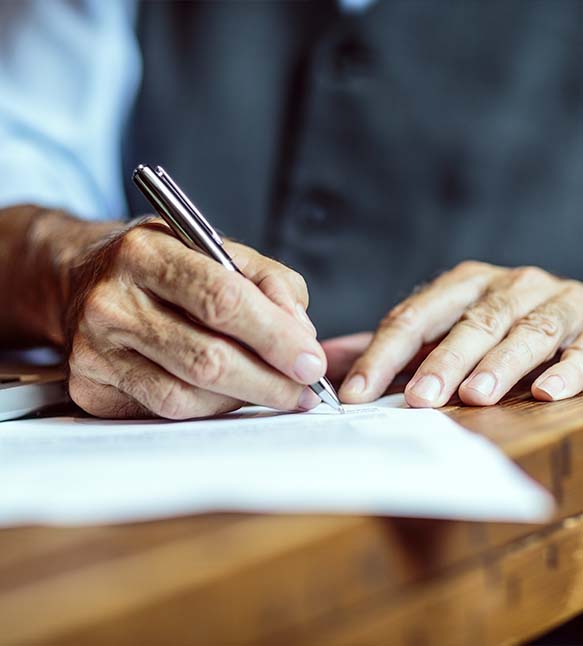 There are generally two different types of guardianship for adults:
Guardianship of the person, which gives the guardian the power to make medical decisions for someone mentally incapable of doing so
Guardianship of the property, which gives the guardian the power to make financial decisions on behalf of a person who lacks the mental capacity to do so
Any adult Florida resident may serve as a guardian in these cases, as can a close relative of the individual regardless of where they live. Charitable organizations, religious organizations, and other institutions may also be appointed guardianship when applicable.
Committed to Providing the Care You Need
At Zisser Family Law, we know that your goal is to protect the best interests of your loved ones. Our experienced Jacksonville guardianship lawyer has everything you need to achieve your legal goals.
---
Cal Zisser Family Law today at (904) 395-2044 to schedule your initial consultation.
---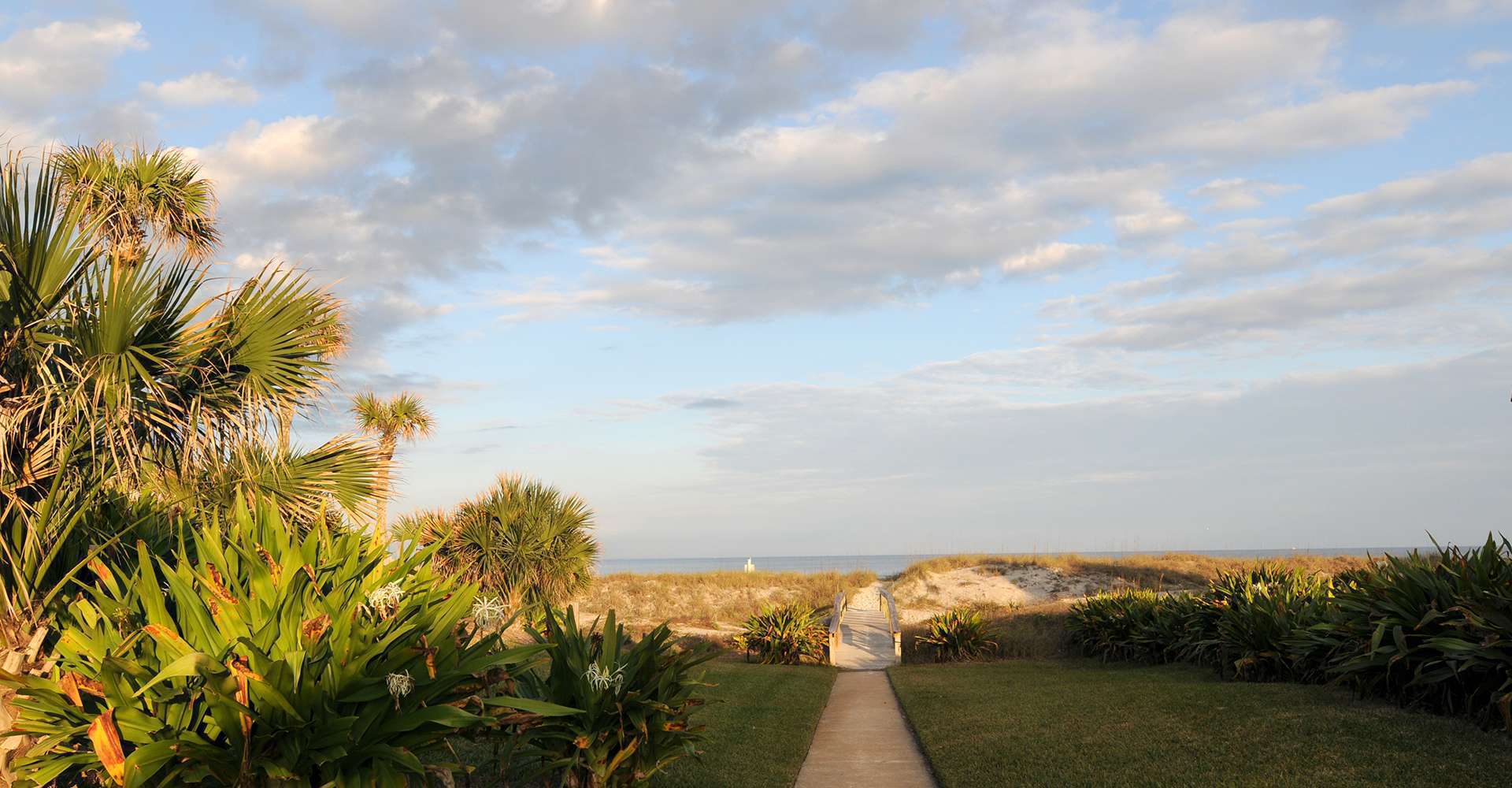 Types Of
Practice Areas
We Commonly Handle
Contact Zisser Family Law
Hire an attorney who knows the field and knows how to help you.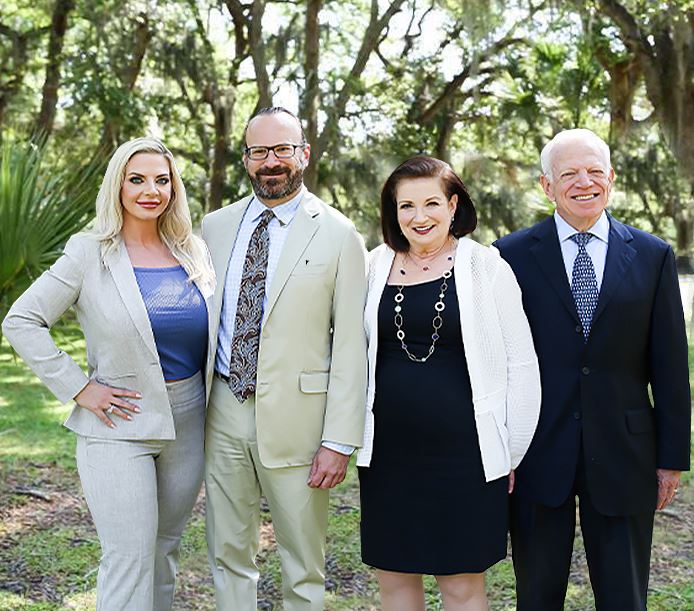 Ready to get Started?