If you are facing a legal issue or have questions for an attorney, we are here to help. We work hard to support our clients in a variety of legal situations. Our team understands the stress of looming legal issues and works to address our clients' concerns, treat them with the care, respect, and provide the sound legal guidance they deserve.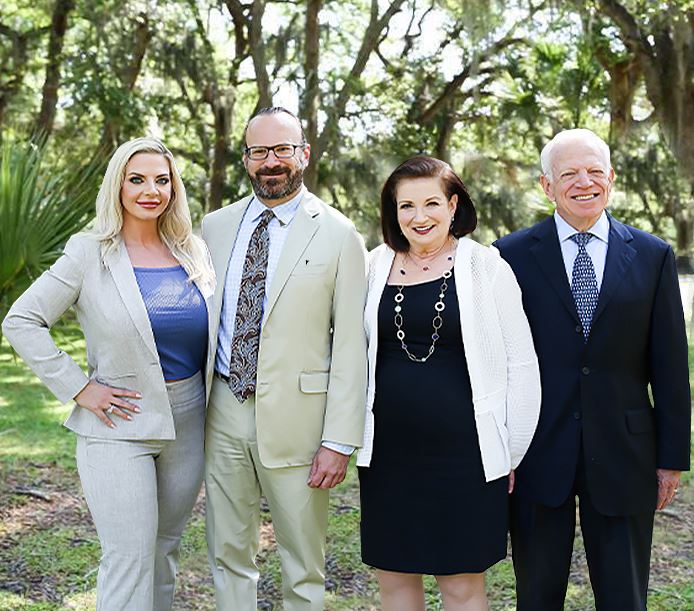 Knowledgeable, Caring Legal Professionals
Attempting to handle a legal matter without an attorney may negatively impact the outcome of your situation. Why risk serious repercussions when a dedicated lawyer is available to offer the guidance you need? We take the time to explain complex legal issues in non-legal terms, and she are always willing to answer your questions.
When you need a Jacksonville attorney, contact our firm for experienced, caring legal professionals and personal attention to your legal situation. Our firm brings years of legal experience and a commitment to quality legal representation to every case. Together, they work quickly to resolve legal issues, so your case will not drag on longer than necessary.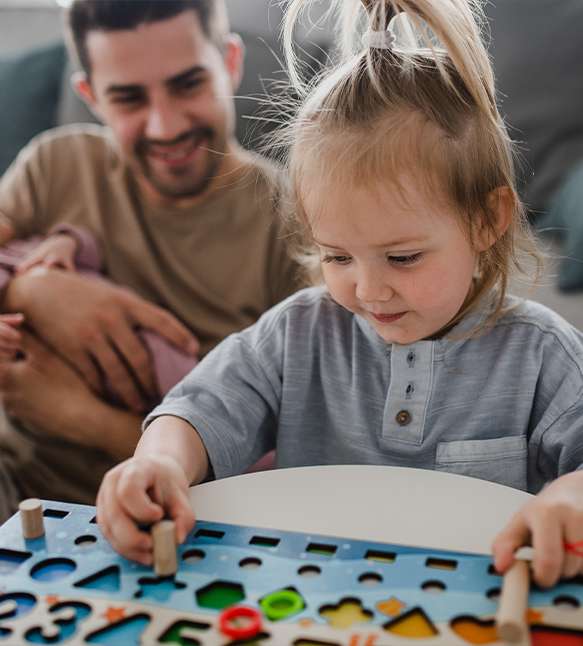 Contact Zisser Family Law
Hire an attorney who knows the field and knows how to help you.
Ready to get Started?