Jacksonville Criminal Defense Lawyer
Sometimes you need more than a divorce lawyer.
Divorce and other types of Family Law cases can have a Criminal Law component, whether it is DUI, domestic violence or something else. Good people can find themselves charged with a crime. It can happen quickly with life-long consequences. Allegations against a partner can be fabricated or exaggerated in order to gain advantage in court.
Sometimes, a person is falsely charged. Sometimes, a person may make a bad choice. In either case, skillful and urgent representation is necessary to protect individual rights. Who you choose to guide you through situations like these may be the biggest decision you make in your life. You need an experienced criminal defense attorney to protect your rights and your future. You need Zisser Family Law.
Here, your case will be handled with the utmost discretion and competence you can only get from an experienced and proven criminal defense lawyer. At every step of the way, you and your family members will be educated and fully prepared for what to expect—from the moment of investigation or arrest and through the end process.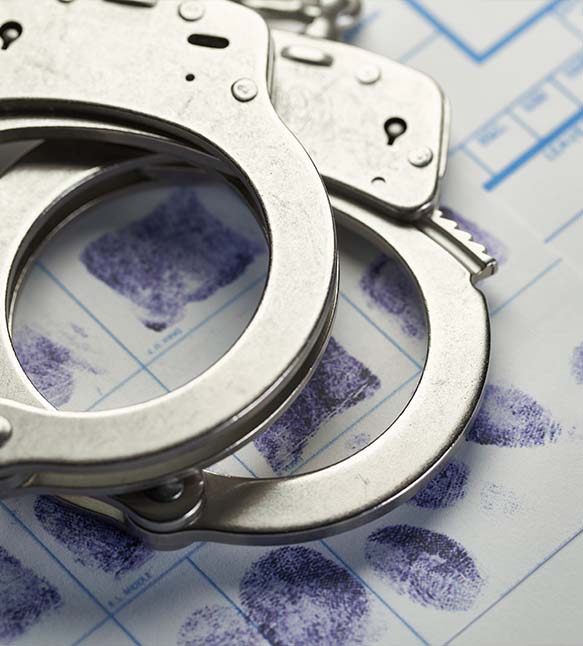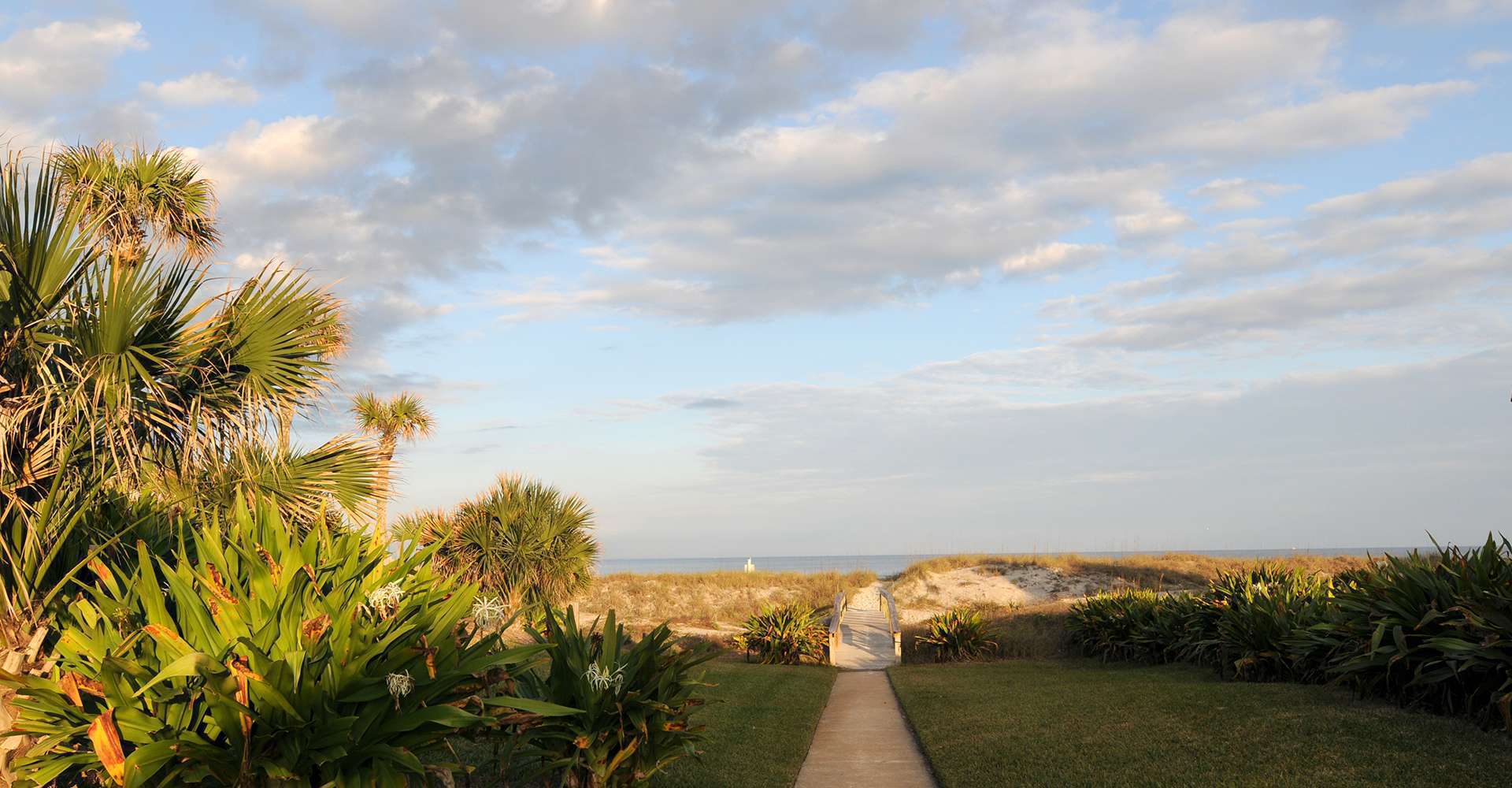 Types Of
Practice Areas
We Commonly Handle
Contact Zisser Family Law
Hire an attorney who knows the field and knows how to help you.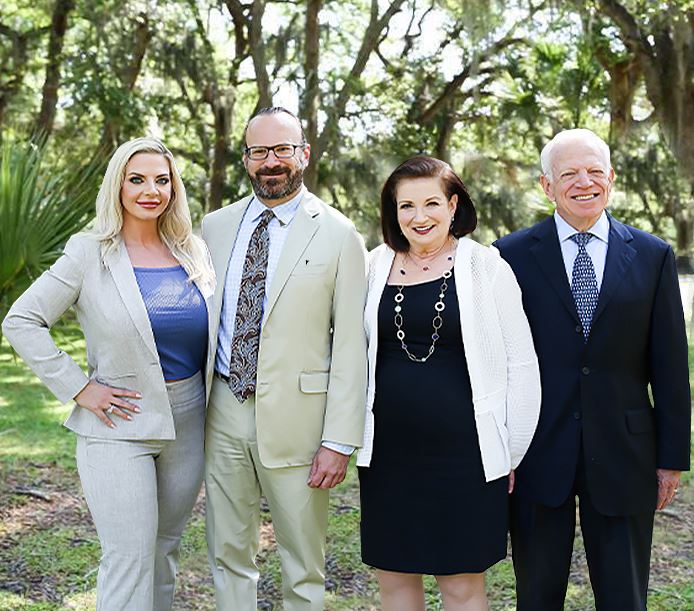 Ready to get Started?