Jacksonville Drug Crimes Lawyer
Drug possession is defined as a person in actual or constructive possession of a controlled substance unlawfully obtained. Depending on the controlled substance and the amount possessed, the actual or constructive possession may trigger local, state, or federal laws.
Zisser Family Law is experienced and familiar with these drug laws. Furthermore, a sentence for a drug possession charge may include fines, probation, loss of driver's license, and imprisonment. Depending on the controlled substance and the defendant's criminal history, Florida has sentencing guidelines that the State must follow.
A drug possession charge may also remain on your record and show up on any background check investigated by any potential employer. Zisser Family Law possesses the required skills to defend the charges against you. We will represent you during plea negotiations with the State Attorney's office and in court.
If you would like to speak to an experienced lawyer regarding your charges, please contact us immediately.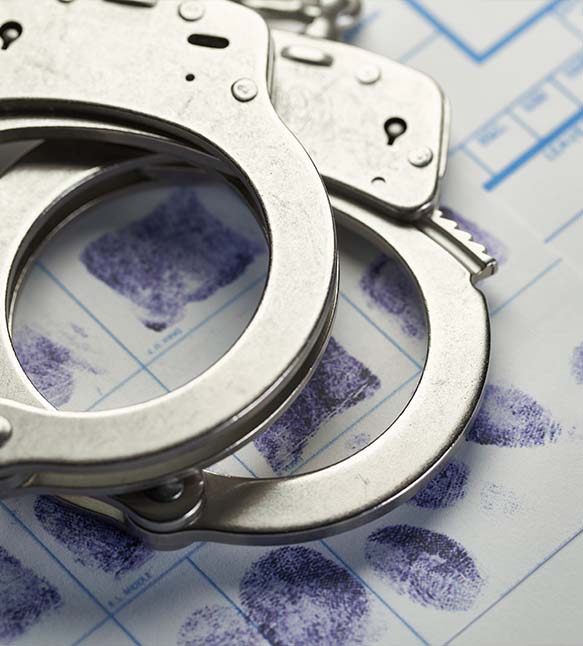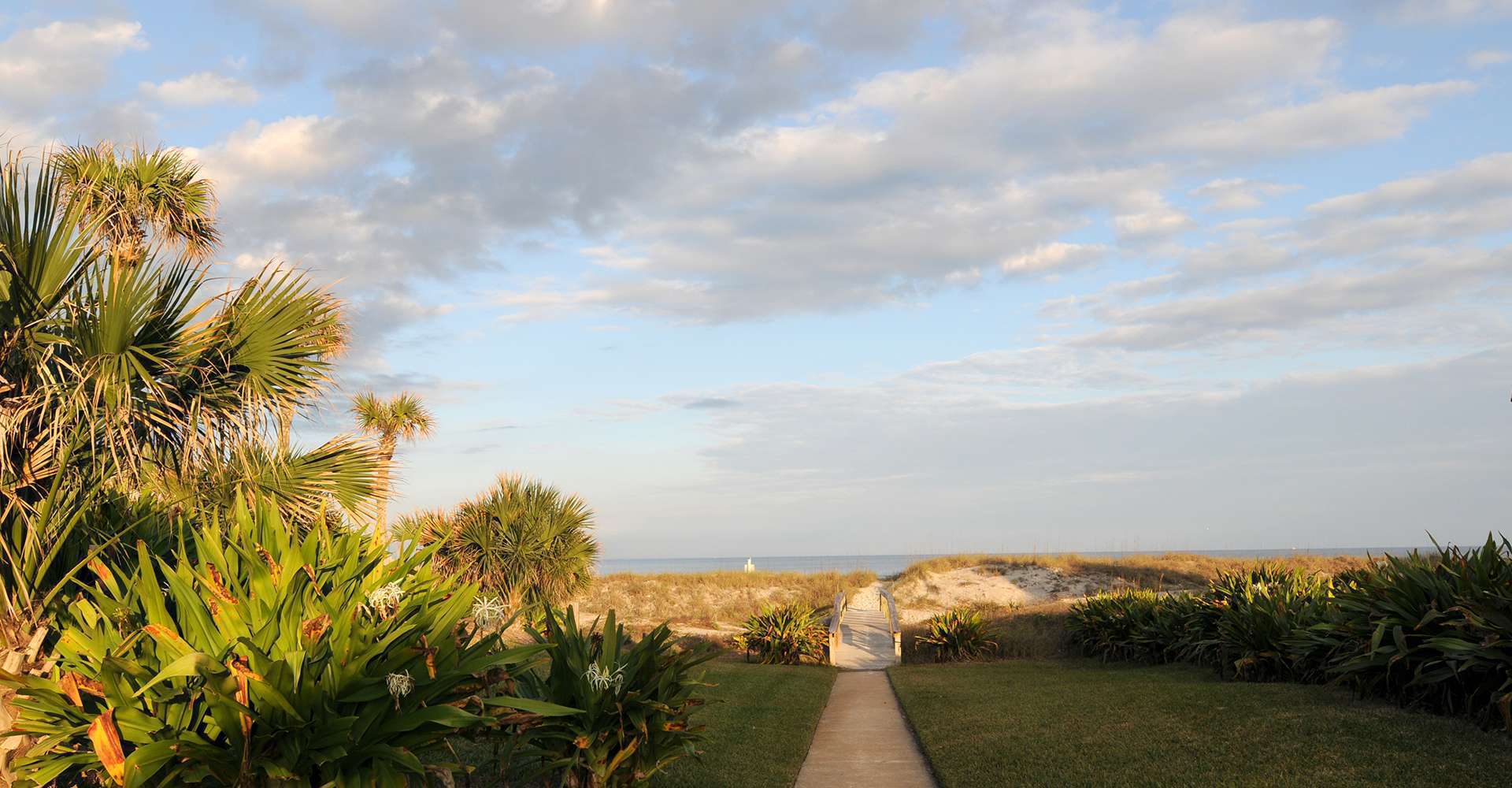 Types Of
Practice Areas
We Commonly Handle
Contact Zisser Family Law
Hire an attorney who knows the field and knows how to help you.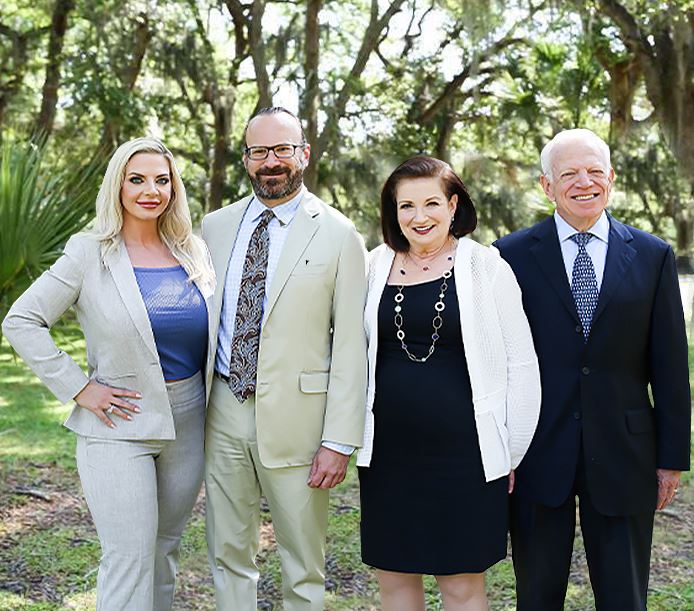 Ready to get Started?