Jacksonville Misdemeanor Crimes Lawyer
There are two classifications of crimes in Florida, misdemeanors and felonies. A misdemeanor is a lesser offense than a felony. Misdemeanors are classified as misdemeanors of the first degree and second degree. A misdemeanor in the first degree is punishable by up to 12 months in jail and may also include probation. A misdemeanor of the second degree is punishable by up to 60 days in jail.
Some misdemeanor crimes include:
Resisting arrest
Trespassing
Driving under the influence (DUI)
Possession of certain illegal drugs
Carrying a concealed weapon
Disorderly conduct
Even a conviction for a misdemeanor can stay on your record for life. Please call us (904) 395-2044 to schedule a consultation and we can answer your questions regarding your case.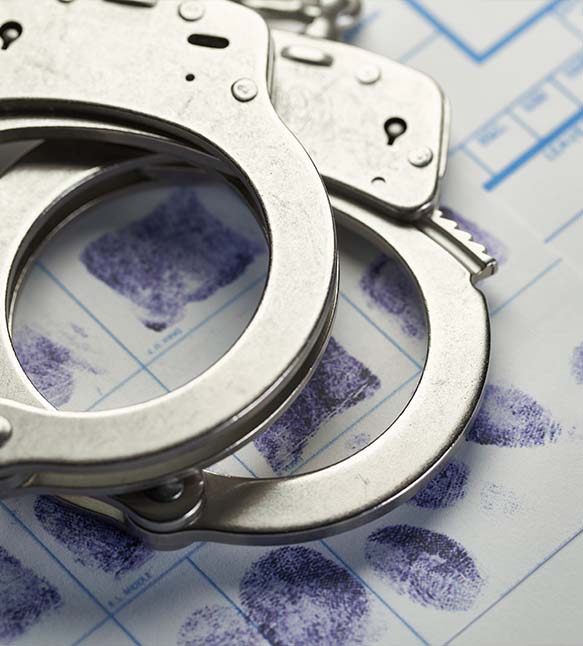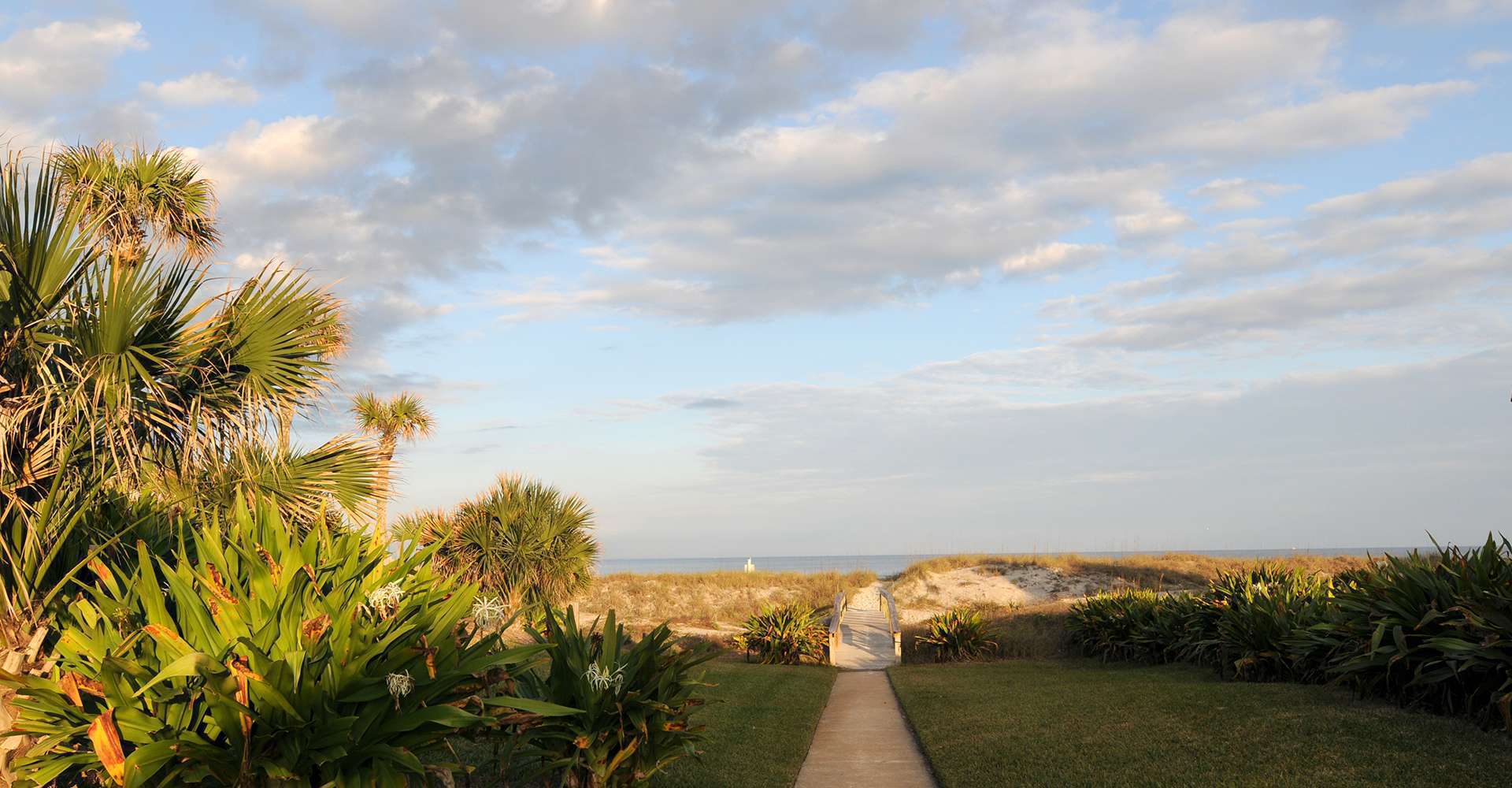 Types Of
Practice Areas
We Commonly Handle
Contact Zisser Family Law
Hire an attorney who knows the field and knows how to help you.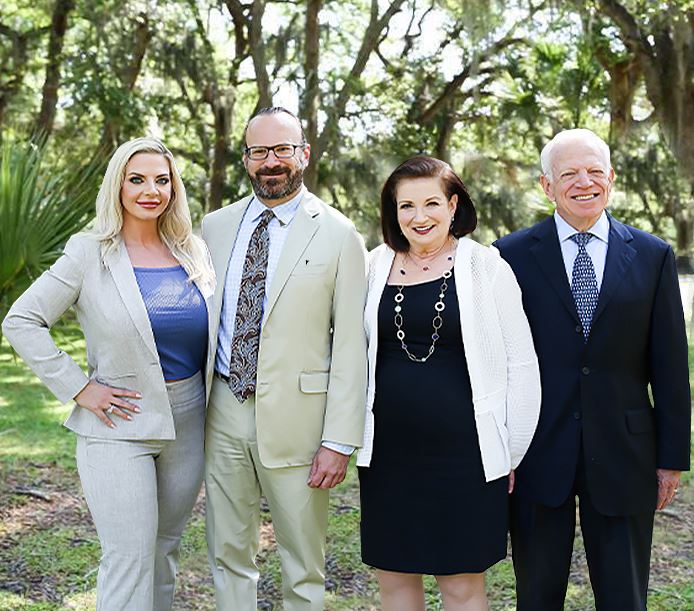 Ready to get Started?