Exciting opportunity for an Associate Attorney who wants to be part of a dynamic, high-performing culture in an energetic work environment.
Zisser Family Law is an award-winning firm with a diverse group of people and expertise reflecting the society we serve. We are always ready to manage the simplest to the most complex situations for our clients. Our strategies and prolific experience in both Family Law and Criminal Law get families through their most difficult issues—with confidence and compassion.
Zisser Family Law is currently operating as a hybrid remote office. Staff is available daily in office on a rotating schedule. Attorneys may work remote or in office and will be required to attend court in person as directed by the Judges.
If this sounds like you, then we may be a perfect fit for each other.
What do we offer, anyway?
A hybrid remote office
100% of health and dental insurance premiums paid
Quarterly bonus structure based on income produced for the firm
A can-do culture where you will learn and grow from the best in the profession
A workplace with peers who consistently earn the highest accolades such as the Martindale-Hubbell® AV Preeminent® peer rating or recognition from Super Lawyers® and Best Lawyers®
A work-life balance that allows for both personal and professional growth
Plus, much more! Just ask us.
What makes a great fit?
Self-motivated with the ability to manage your own case load
Proactive, forward-thinking, and client-centric thinking with a synergistic approach to the law
Ability to be strategic in every matter, with every case and every client
Respect for the highest standards—for yourself and for your peers
Desire to be an integral part of a diverse practice, both in expertise and in personnel
What are the mandatories?
Must have 1 to 5 years' experience practicing law, preferably family law
Ability to work both in person and remotely
Ability to handle cases from initial consultation through conclusion.
About Zisser Family Law
Founded by distinguished Family Law pioneers, Zisser Family Law is consistently among the most recognized and esteemed law firms in Jacksonville and Northeast Florida. Our extensive knowledge and skillful strategies have helped our clients achieve the most advantageous results over four decades.
Our team represent people—not just clients. Unique clients have complex issues better served by our combined experience and knowledge. Our practice has unparalleled expertise serving families in transition. We provide solutions for the most difficult Family Law conflicts or related Criminal Law issues; with the best positive results the law will allow.
Zisser Law. Not a standard practice, just the highest standards.
What is your next step?
Please email your cover letter and resume to Kayla Matias, Legal Administrator, Kmatias@zisserfamilylaw.com. One of our team members will respond via email to your inquiry within two business days. We thank you for your interest in joining our family of knowledgeable, compassionate, and dedicated professionals.
Dynamic Representation

Our Attorneys represent every case with the same passion and drive.

Board Certified Marital & Family Law Attorney

Concern for You First

You are always first priority at Zisser Family Law. You are never an afterthought.

Attention to Detail

Every case receives the same level of earnest attention and dedication from our legal team.


Words can't express the joy and happiness of how Ms. Zisser settled my case while dealing with an extremely difficult spouse.
Contact Zisser Family Law
Hire an attorney who knows the field and knows how to help you.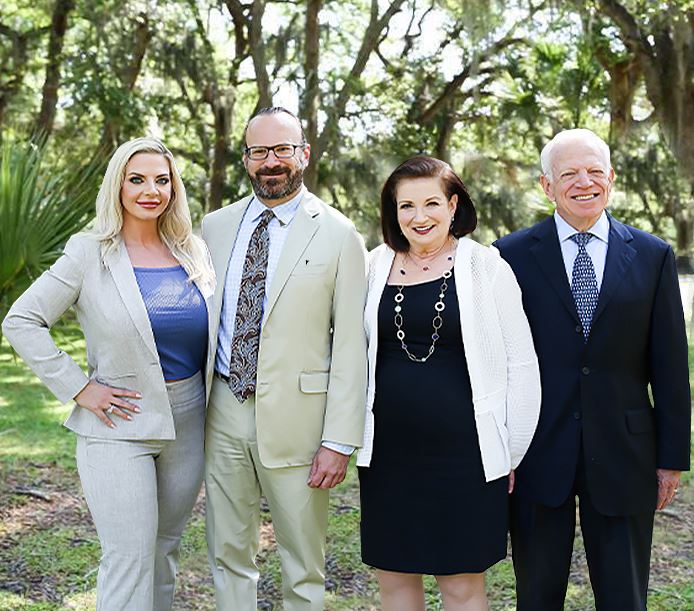 Ready to get Started?