Jacksonville Child Abuse Crimes Lawyer
Child abuse, child neglect and aggravated child abuse are serious offenses. Often there are rational explanations for how children get injured. Sometimes the accuser is someone other than the child or the parent. We aggressively represent parents charged with child abuse and child neglect.
Please contact us to discuss your rights and any possible effects that these allegations may have on your future.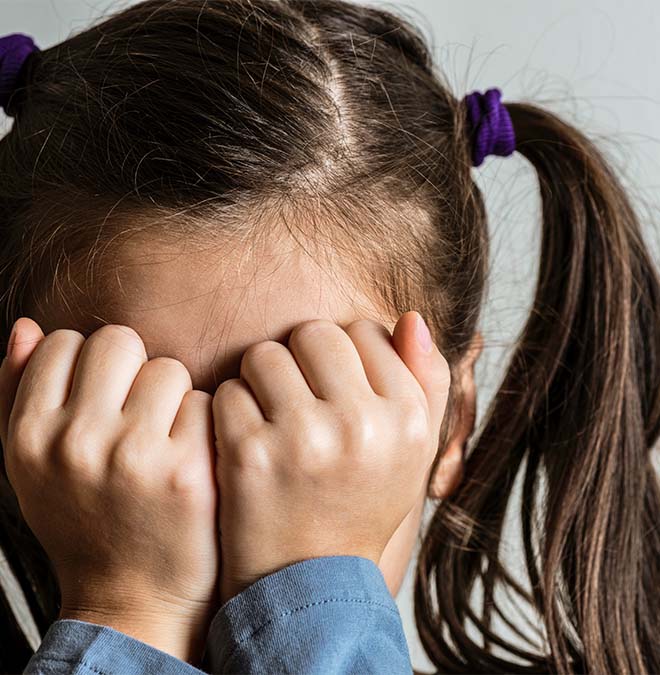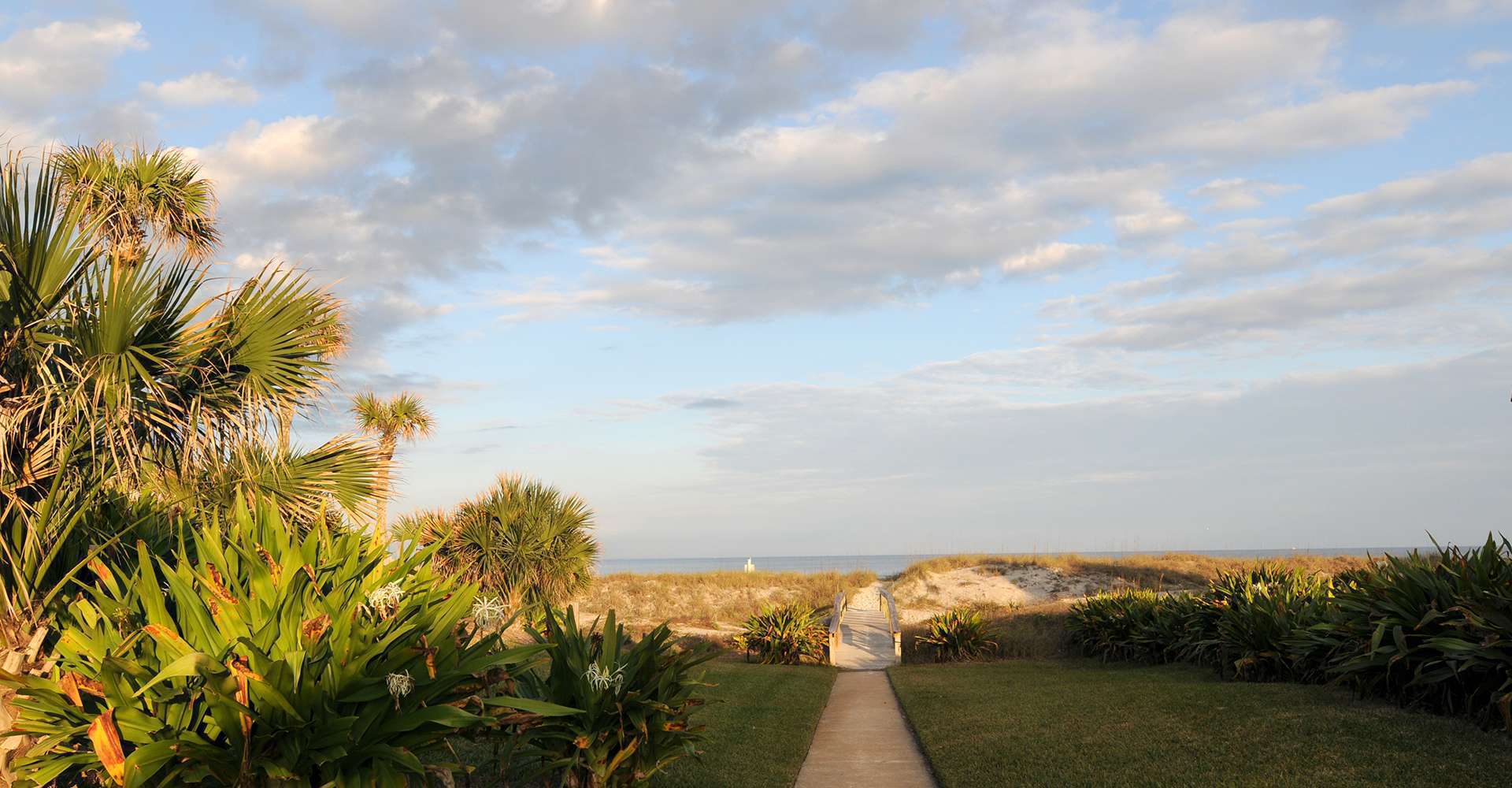 Types Of
Practice Areas
We Commonly Handle
Contact Zisser Family Law
Hire an attorney who knows the field and knows how to help you.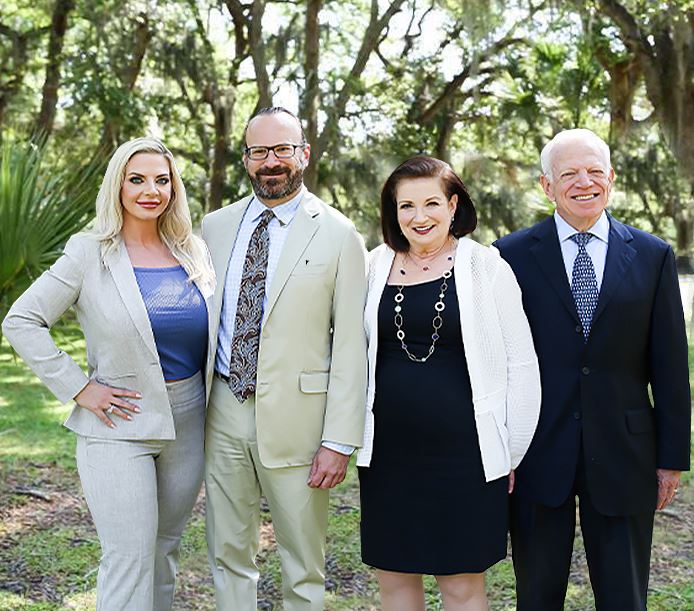 Ready to get Started?