Jacksonville Domestic & Child Violence Lawyer
Attorneys for Domestic and Child Abuse Cases
At Zisser Family Law, we understand the effect that domestic violence and child abuse cases can have on your family. Our law firm in Jacksonville, FL will do everything in our power to defend your rights and protect your interests. We will guide you through the entire legal process and stand by your side as we pursue the justice you deserve.
---
Our domestic violence attorneys can help with your case. Reach out to our law firm in Jacksonville, FL today for a consultation.
---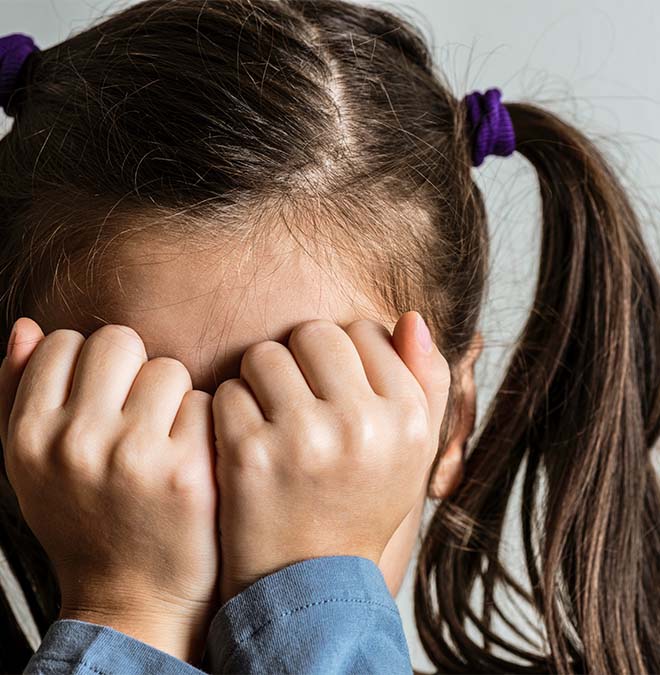 What is Domestic Violence?
Although many people think domestic violence only covers harm committed against a spouse, it actually covers the following types of abuse as well:
Sexual abuse
Emotional abuse
Financial abuse
Threats of physical violence
Harassment
Stalking
Domestic violence laws also cover acts committed against the following parties:
Domestic partners
Ex-spouses
Children
Elders
Boyfriend or girlfriend
Domestic violence is a serious crime that can result in either a misdemeanor or a felony conviction. If you or a loved one have experienced domestic violence, you should consult with our lawyers in Jacksonville. We can provide you with the legal advice and representation that you need to obtain the justice you deserve.
What Are the Consequences of Domestic Violence?
Domestic violence crimes carry harsh punishments, especially if the case involves physical injury or child abuse. Penalties for domestic violence include:
Court-ordered counseling
Probation
Jail time
Expensive fines
Rehabilitation if drugs or alcohol are involved
Registration as a sex offender if the case involves sexual abuse
Domestic violence convictions can also impact child custody arrangements and divorce proceedings.
What is Considered Child Abuse in Florida?
In addition to handling domestic violence cases, our family law firm is also dedicated to taking on child abuse cases throughout Jacksonville. We understand that child abuse cases are very personal, and we will provide you with the support and compassion that you need during this difficult time.
Like domestic violence, child abuse comes in many forms. Types of child abuse include:
Physical abuse
Sexual abuse
Emotional and psychological abuse
Abandonment and neglect
Child pornography
Florida State §827.03(b) recognizes three ways to commit child abuse
Intentional infliction of physical or emotional harm to a child
Committing an intentional act that can reasonably be expected to result in a physical or emotional harm to a child
Encouraging another person to commit an act that could reasonably be expected to result in physical or emotional harm to a child
No child should ever be subjected to abuse or neglect, which is why we are here to help you protect your family and secure justice on your behalf.
Reach out to a Domestic Abuse Attorney Today
If you are involved in a domestic violence situation, reach out to Zisser Family Law to understand your options for protection. Our legal team can help you obtain a restraining order to prevent future abuse, as well as pursue criminal charges against the abuser.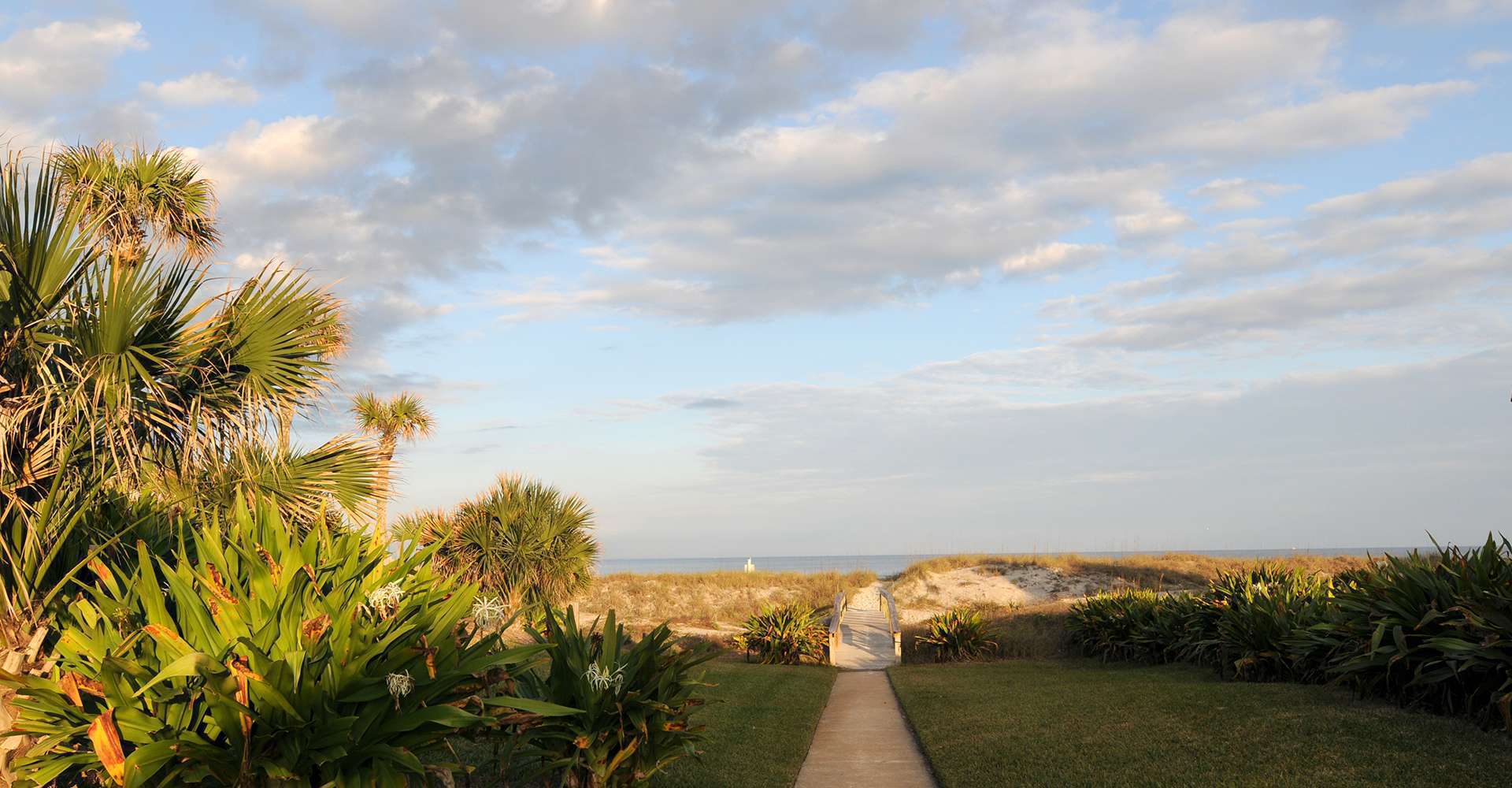 Types Of
Practice Areas
We Commonly Handle
Contact Zisser Family Law
Hire an attorney who knows the field and knows how to help you.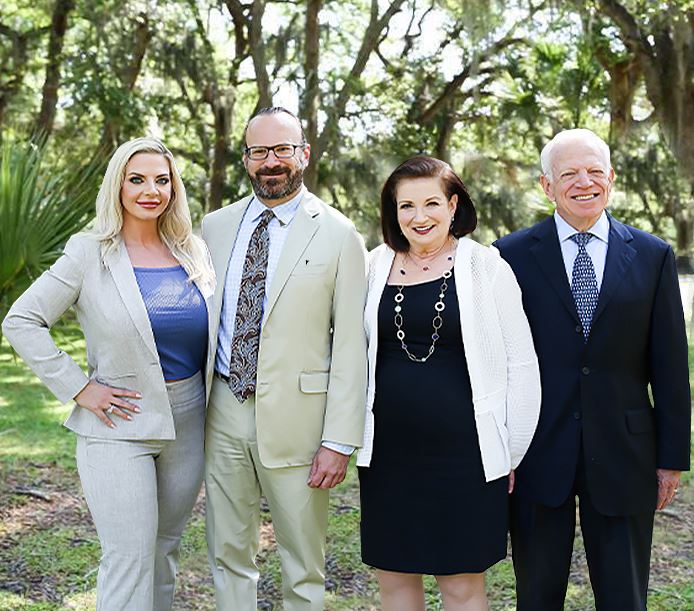 Ready To Get Started?