Pre-and Post-Nuptial Agreements Lawyer in Jacksonville
Life is full of unforeseeable complications and challenges. When dealing with marital and family matters, there are ways to protect your interests in the event you are facing a dissolution of marriage.
A carefully crafted Prenuptial Agreement can protect assets that were acquired prior to the marriage, that are passed down from generation to generation and can protect parties' who have been married previously and may have children that are now entering into another marriage. Marital settlement agreements can provide an organized and efficient way to handle the dissolution of a marriage, and distribution of the marital and pre-marital assets.
Post-nuptial Agreements are helpful when a married couple is not seeking divorce, but desires a plan for their future in the event of separation or a divorce.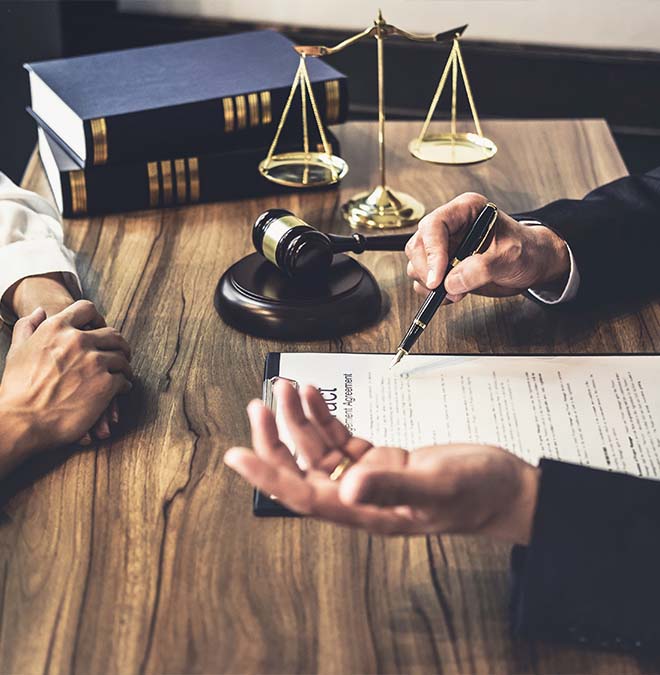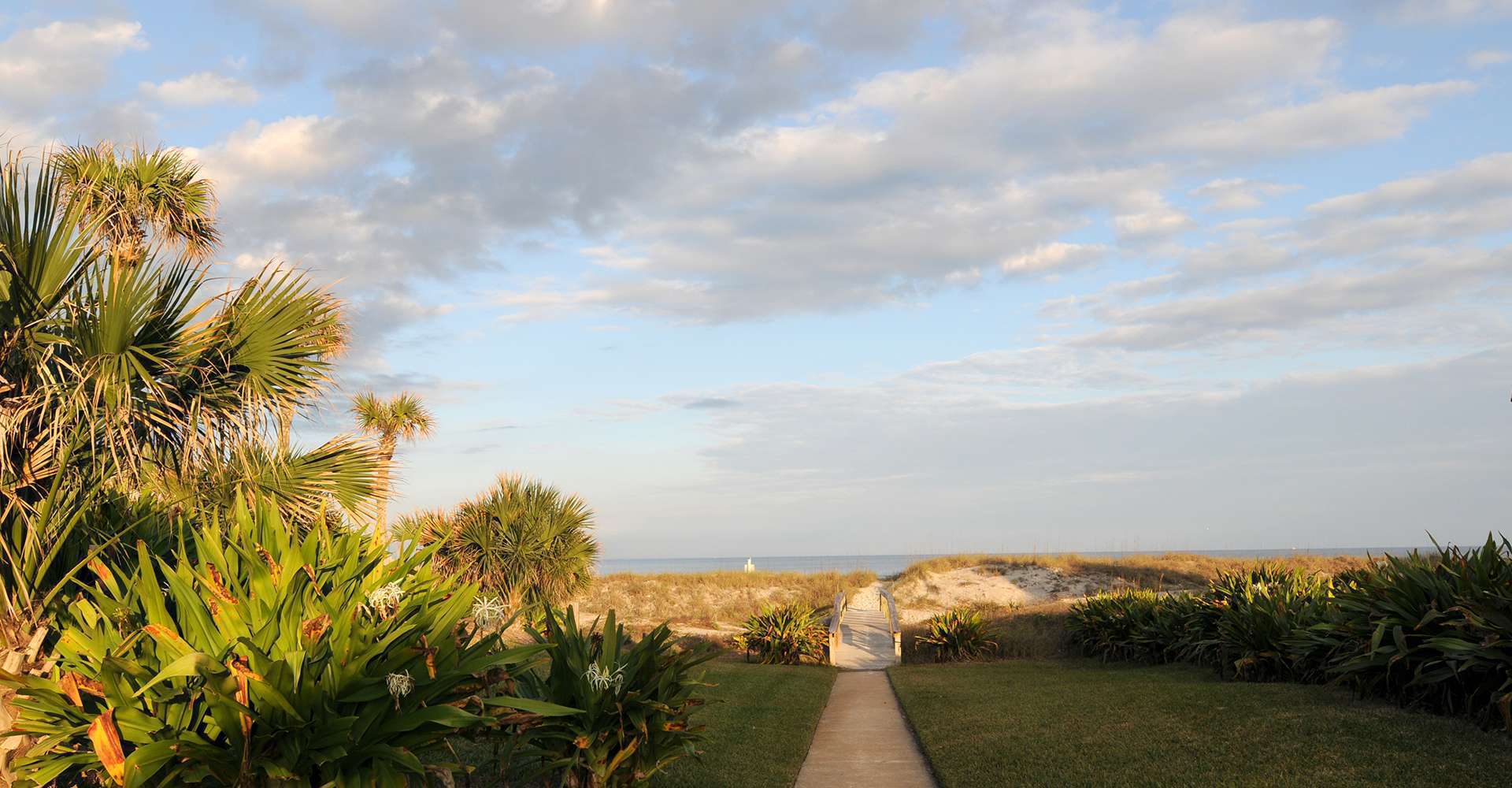 Types Of
Practice Areas
We Commonly Handle
Contact Zisser Family Law
Hire an attorney who knows the field and knows how to help you.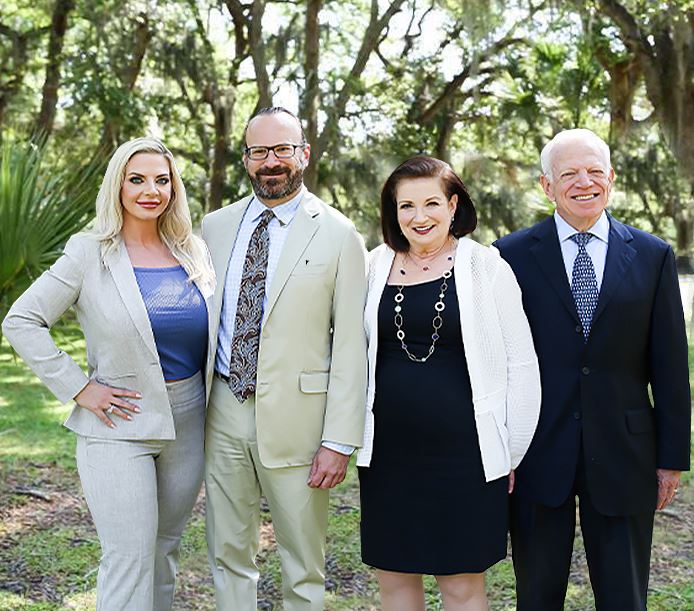 Ready To Get Started?