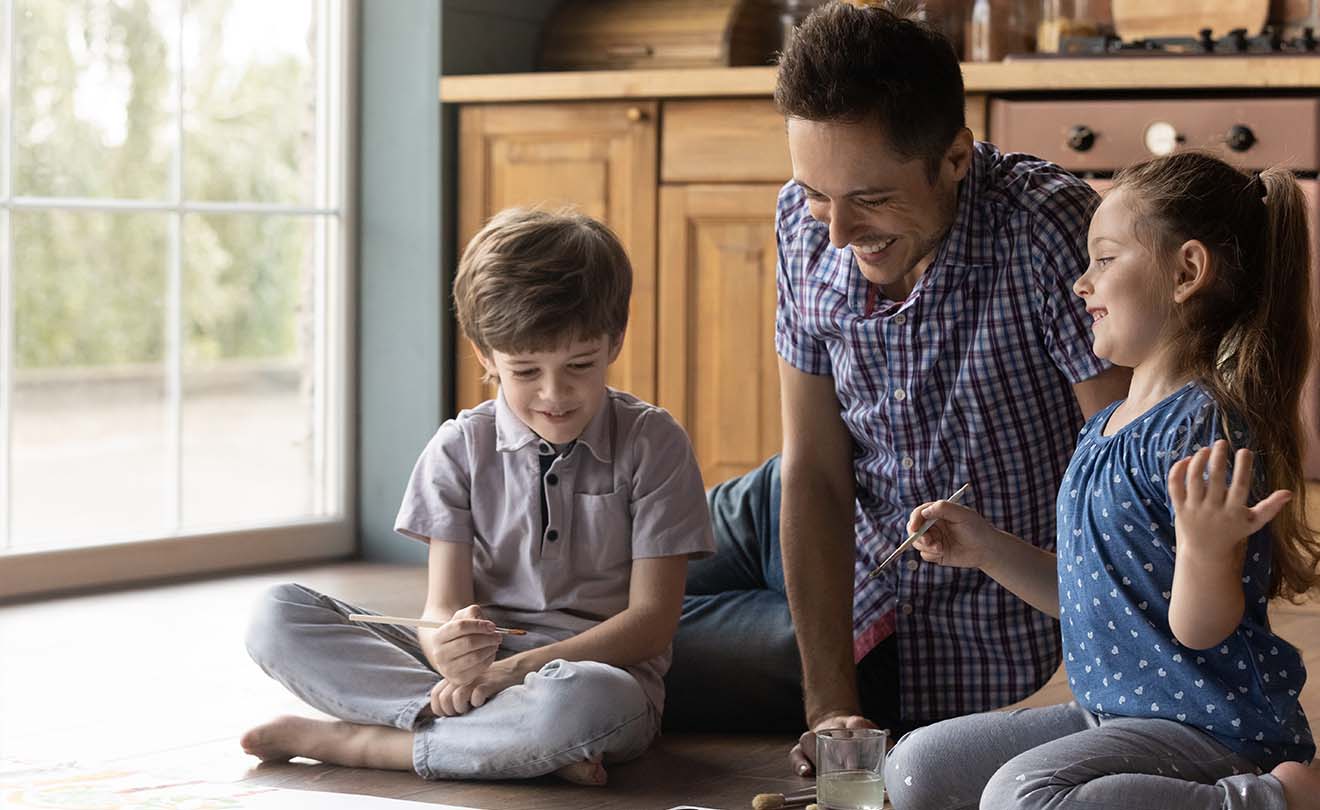 Jacksonville Family Law Attorneys
Compassionate, Results-Oriented Legal Representation
Lives and relationships evolve over time. Challenges might surface that need the steady hand of experienced legal counsel. When you are unsure of what to do, trust the experience and knowledge of Zisser Family Law.
Our seasoned team of attorneys provides pragmatic and effective solutions to the most difficult family law conflicts. No two cases are the same, and we tailor our strategy to our client's current and future best interests.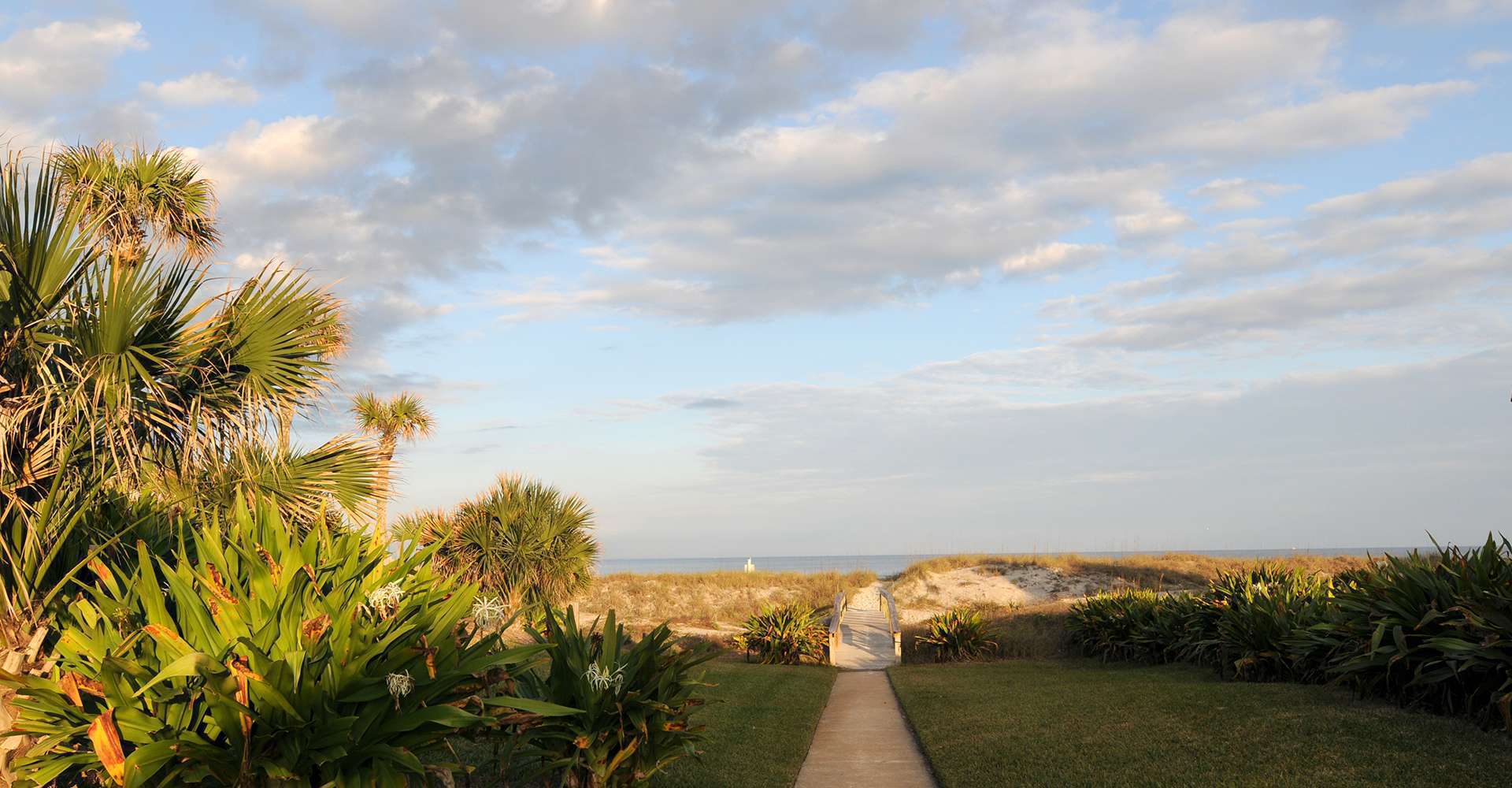 Types Of
Practice Areas
We Commonly Handle
Despite best intentions, not all marriages last forever. Some end within months, while other marriages crumble after decades. Unions break apart for many reasons. At Zisser Family Law, we provide exceptional and compassionate advice.
Whether the divorce goes through a collaborative process or litigation, we ensure our clients know their rights every step of the way.
How Long Do You Have to be in Florida to File for Divorce?
Florida divorce laws are straightforward. At least one party in the couple must have resided in the state for a minimum of six months before filing for divorce.
Is Florida a No-Fault State?
Florida is a no-fault state. One party does not blame the other for wrongdoing leading to the marriage's demise. The divorce petition only needs to state the marriage is irretrievably broken. Dissolution of marriage can also be based on one of the spouses being declared mentally incapacitated by a judge at least three years before the divorce filing.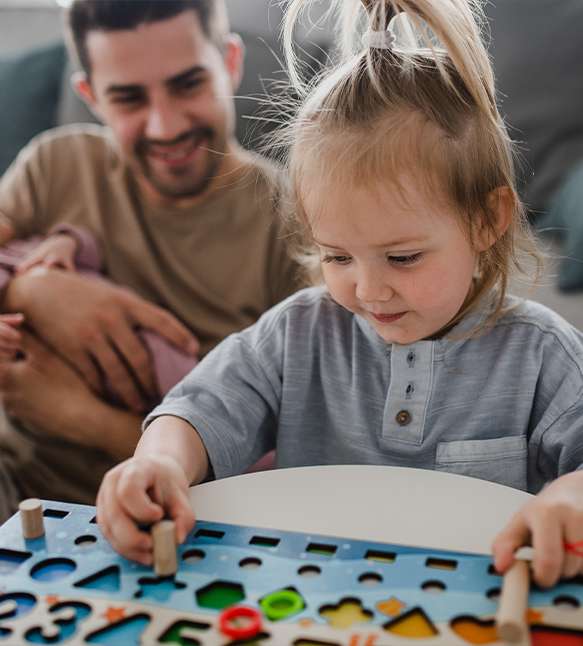 Child Custody & Child Support
The best interests of minor children are the foundation for all child custody decisions. Courts presume children benefit from having a relationship with both parents. Custody arrangements can be ordered by a judge or negotiated outside the courtroom. Either way, parenting time and decision-making authority are established.
Children typically spend time with each parent, although one parent is usually considered the primary parent. Parents also share in the decision-making, with the primary parent given the authority to have the final say when there is disagreement. Not all situations, however, are typical. Our team stands ready effectively argue if one parent should be allowed only supervised visitation or denied rights altogether.
Child support in Florida follows a formula based on the number of children, their needs, parental income, and other factors. Additional calculations are needed when the parents' combined monthly incomes exceed $10,000. Child support is made on a case-by-case basis for certain low-income obligor parents.
Florida Is an Equitable Distribution State
Florida is an equitable distribution state, meaning the marital property is divided fairly (though not necessarily equally) between the divorcing parties. Separate property – typically what each spouse brought into the marriage – is generally not subject to division.
The difference between marital and separate property might seem simple, but this designation can be among the most complicated aspects of a divorce. The is particularly true in high-asset or long-term marriages. Florida judges also have the option to award separate property to the other spouse if they deem that to be fair.
Having an experienced attorney from Zisser Family Law is critical to accurately determining which assets should be divided. Asset distribution can also directly impact spousal support negotiations.
Benefits of Prenuptial and Postnuptial Agreements
Prenuptial and postnuptial agreements are often considered legal documents that help safeguard certain property, income, and other valuables should a couple divorce. While that is true, these agreements today serve a much broader purpose.
The legal contracts can stipulate what assets shall be considered separate. Debt can also be effectively addressed. One partner may bring more financial obligations into the union. By designating specific debt as separate, the other spouse won't be saddled with helping to pay for it. A prenuptial agreement can also protect the inheritance of children from previous marriages.
Jacksonville's Premier Family Law Firm
When you are facing a family dilemma, lean on the strength of Zisser Family Law. We have convenient locations in Jacksonville and Neptune Beach.
---
Schedule a confidential consultation with us by calling (904) 395-2044 or sending us an online message.
---
Contact Zisser Family Law
Hire an attorney who knows the field and knows how to help you.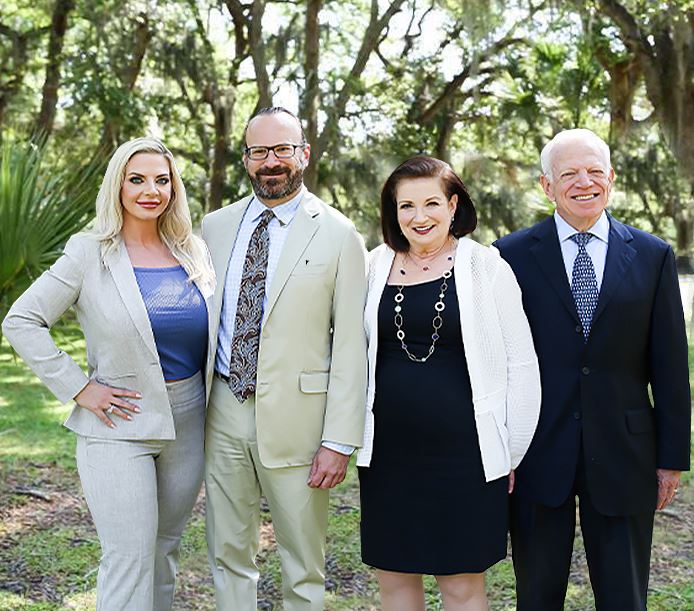 Ready To Get Started?