Please understand that submission of payment alone via this web page does not create an attorney-client relationship. An attorney-client relationship is only formed after Zisser Family Law has accepted your case and the following has taken place:
Our Agreement for Legal Representation has been signed and returned to the firm; and the fee and cost retainer fees requested by our firm have been deposited.
Privacy and Security Policy
We are committed to the privacy of your personal and credit card information. We use LawPay.com to process online credit card payments. This site has security measures in place to protect against the loss, misuse or alteration of the information you provide. Under no circumstances is any of your personal information or financial data shared or distributed in any way with a third party not directly involved in the payment process. The submission of your data is done from secure pages, and the transmission of the data between your computer and the acquiring bank authenticating and approving the payment is encrypted. Thank you!
Dynamic Representation

Our Attorneys represent every case with the same passion and drive.

Board Certified Marital & Family Law Attorney

Concern for You First

You are always first priority at Zisser Family Law. You are never an afterthought.

Attention to Detail

Every case receives the same level of earnest attention and dedication from our legal team.


Words can't express the joy and happiness of how Ms. Zisser settled my case while dealing with an extremely difficult spouse.
Contact Zisser Family Law
Hire an attorney who knows the field and knows how to help you.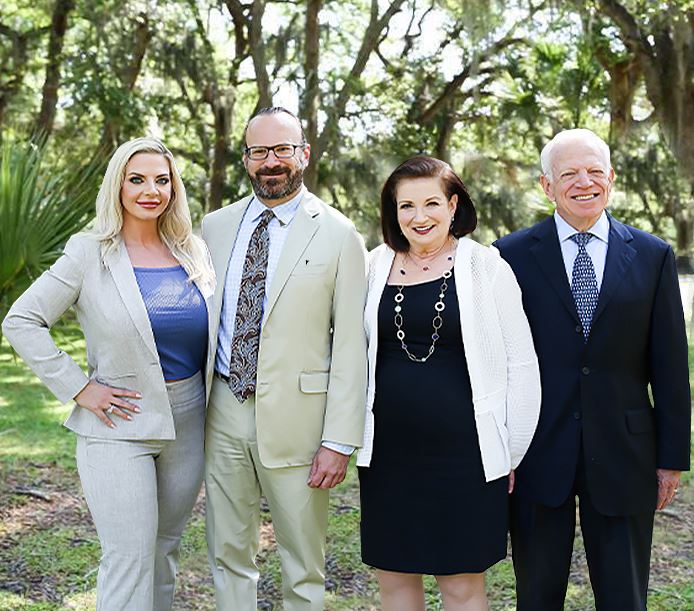 Ready to get Started?