Divorce (Dissolution of Marriage)
In conjunction with dissolving the marriage, we assist our clients in formulating parenting plans, identifying, valuing and dividing property, spousal and child support, insurance benefits, and rights to court-ordered attorney's fees and costs.
We offer two approaches for divorce proceedings.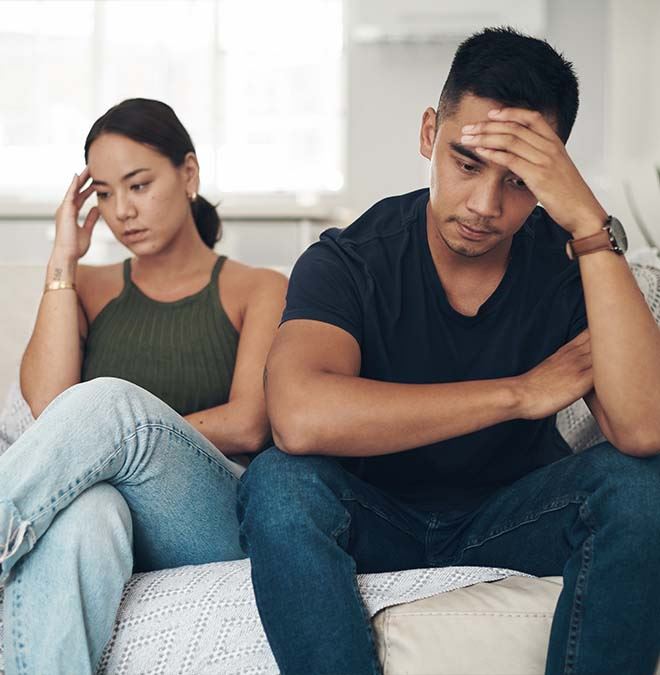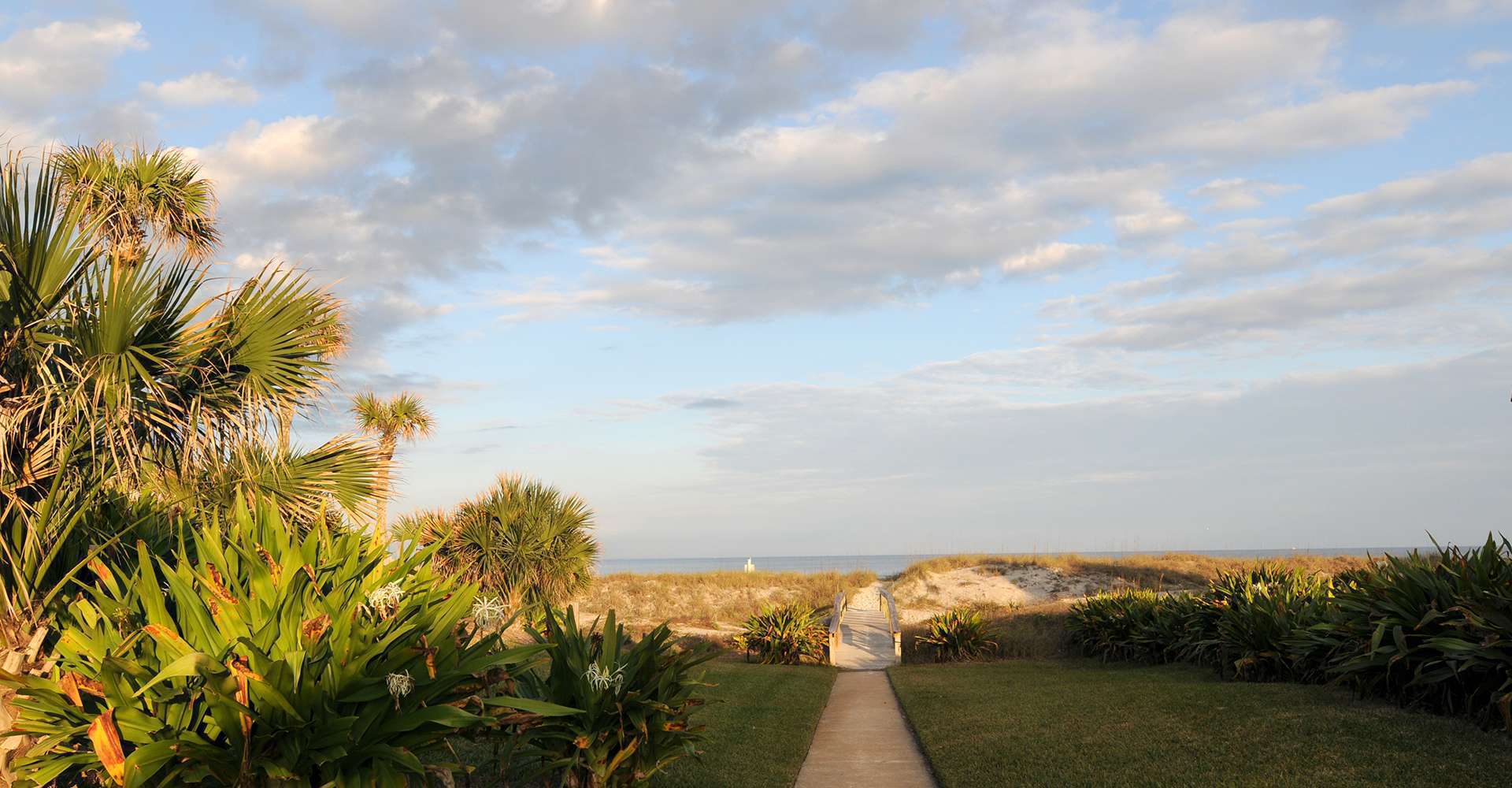 Types Of
Practice Areas
We Commonly Handle
Contact Zisser Family Law
Hire an attorney who knows the field and knows how to help you.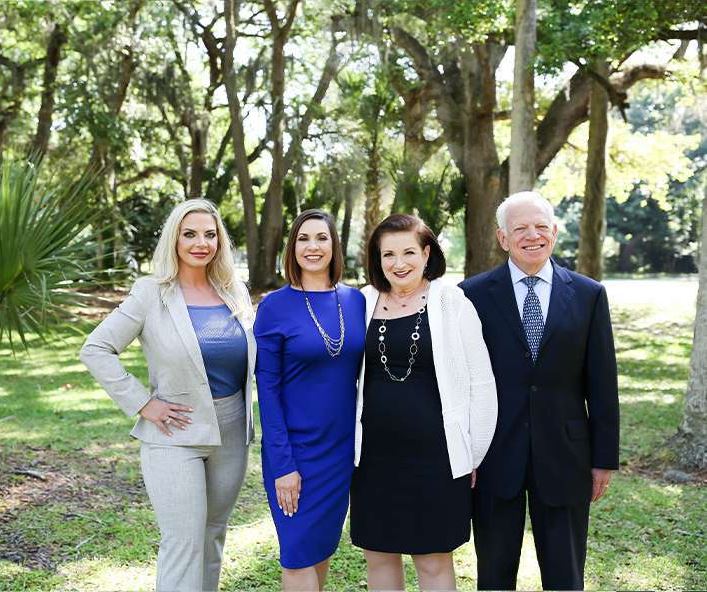 Ready To Get Started?