Jacksonville Divorce Attorney
Divorce (Dissolution of Marriage)
In conjunction with dissolving the marriage, our skilled divorce attorneys assist our clients in formulating parenting plans, identifying, valuing and dividing property, spousal and child support, insurance benefits, and rights to court-ordered attorney's fees and costs.
We offer two approaches for divorce proceedings. Contact our Jacksonville divorce lawyer today to learn about these divorce options and discuss which might be right for your situation.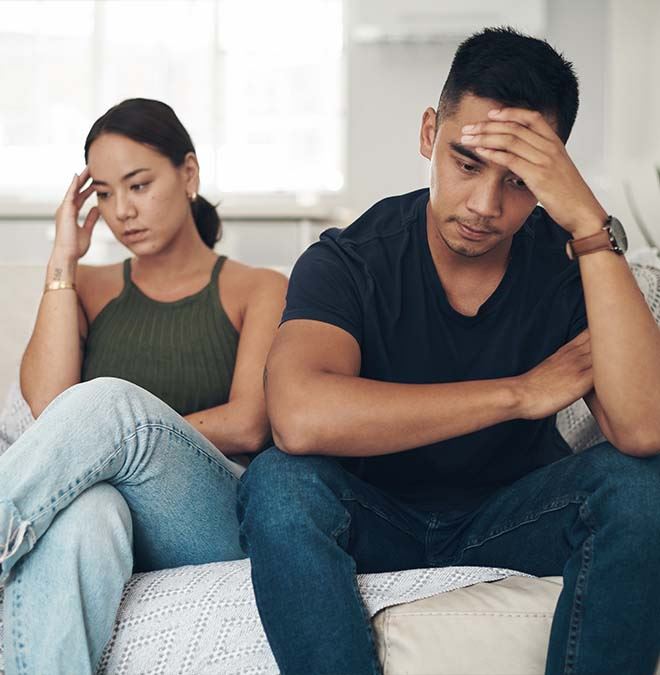 Divorce in Jacksonville, FL

Divorce in Florida is called a "dissolution of marriage." To qualify for a divorce, one of the parties must prove that the marriage is "irretrievably broken." This simply means that the relationship cannot be fixed. Florida divorces are "no fault" and uncontested divorces may be deemed irretrievably broken by the statements of the divorcing parties. If a divorce is contested, however, proof the relationship is broken will need to be given. This is where having an experienced divorce attorney becomes important.
Why Choose Our Jacksonville Divorce Lawyers
If you're considering getting divorced in Jacksonville, Florida, you'll need to work with a divorce lawyer to ensure the process goes smoothly. While you can represent yourself in court, it is generally not recommended.
How to File for Divorce in Florida
You'll need to file a divorce petition with the court to begin the process. You can do this online or in person. Once you've filed the petition, your spouse will have 20 days to respond. If you need help with any part of this process contact one of our knowledgeable Family Law attorneys to evaluate your case.
---
When you are looking for a Florida divorce attorney to represent you in a divorce proceeding, contact Zisser Family Law at 904-395-2044.
---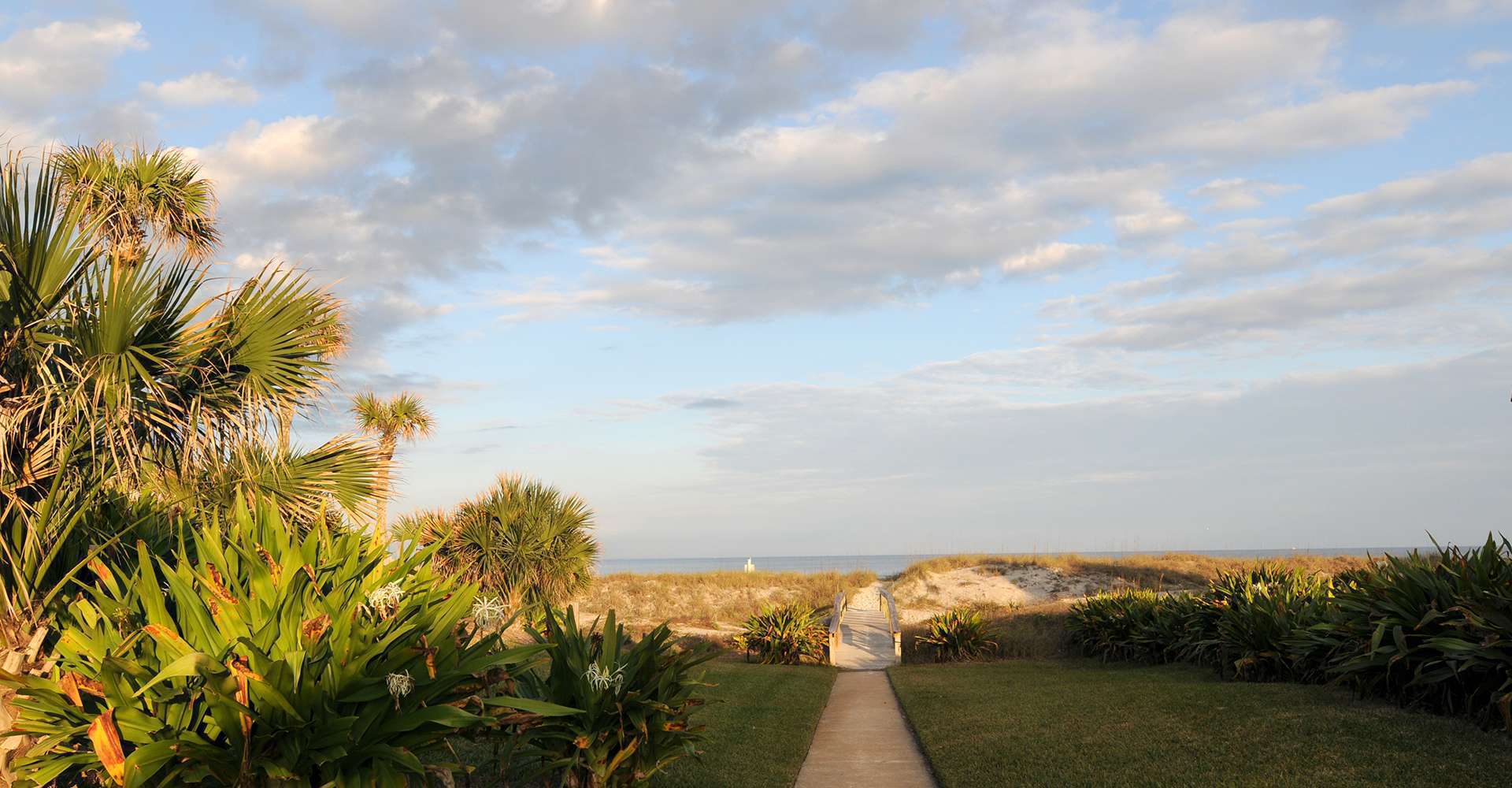 Types Of
Practice Areas
We Commonly Handle
Contact Zisser Family Law
Hire an attorney who knows the field and knows how to help you.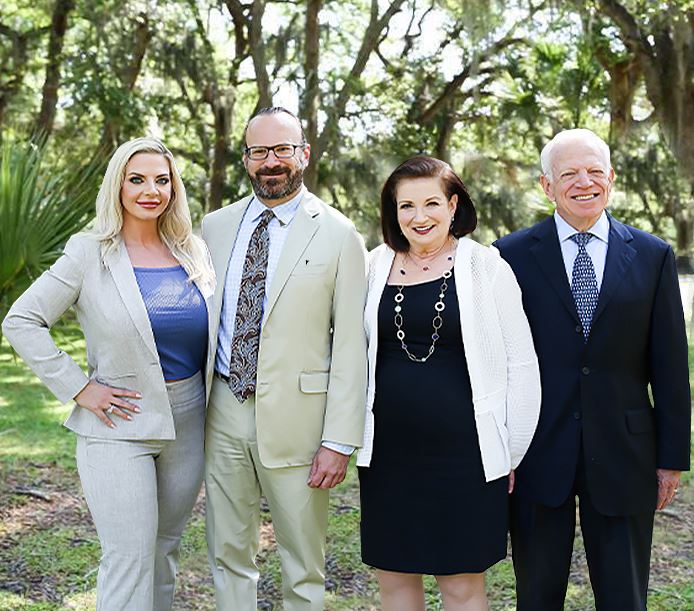 Ready To Get Started?