Jacksonville Child Support Attorney
In Florida, both parents, whether married or not, are obligated to support their children. Florida follows a child support model that considers the incomes of the parties, the timesharing each spends with their children and the amount of allowable deductions from the gross income to determine a child support amount.
Child support guidelines must be submitted in every divorce case and paternity case involving children. When child support is an issue in a divorce case, parents are required to file and exchange Financial Affidavits, verify individual income and expenses and complete a child support guidelines worksheet.
Our attorneys are experienced and knowledgeable in determining the child support that will likely be ordered in your case.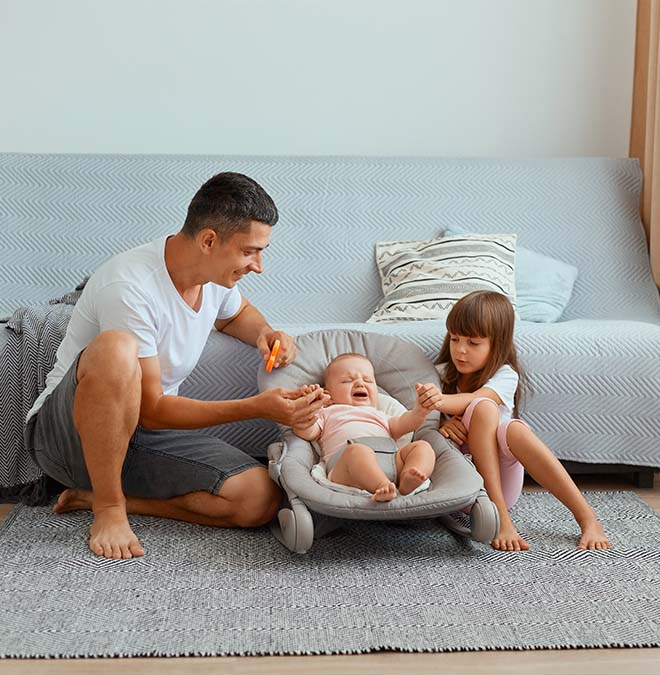 Determining Who Pays How Much in Child Suppor
Because parents can sometimes disagree about their child support obligations, Florida has extensive calculations in place to determine how much the non-custodial parent is responsible for providing.
Child support calculations generally draw most heavily on the following factors:
Each parent's income
The number of children involved
Percentage of time each parent spends with the child
Other factors could include the overall expenses of childcare, medical care, or schooling.
How Far Back Can You Sue for Child Support in Florida?
In the state of Florida, you can sue a parent under the law for back child support payments for up to 24 months. However, before passing this law, any back child support payments for these cases were not restricted to 24 months and went as far back as the child's birth.
It's important to note that back child support and retroactive child support refer to different things.
Retroactive child support: This has to do with child support that the child has legal rights to that has not been given by the non-custodial parent, because the parent has not yet been ordered to by the court. The non-custodial parent may still be obligated to make these payments, however. Under Florida law, retroactive child support payments are only able to cover the period in which the parents were separated.
Back child support: This describes child support payments that were scheduled by the court but are late, and have not yet been made.
Child support takes a couple of factors into consideration.
The main guidelines that child support takes into account include the following:
Both parents' separate net incomes
The number of children involved
The children's/child's health (for example, whether the child has a disability)
The children's/child's health care costs
The children's/child's age
The children's/child's standard needs
To learn more about back child support and retroactive child support laws in the state of Florida, contact our child support lawyers in Jacksonville, FL today. Our team of attorneys will be happy to assist you and answer any questions that you may have regarding child support or other family or estate matters.
Enforcing & Modifying Child Support Orders
The state of Florida is quite strict about receiving and confirming any child support payments, as they consider these payments to be the child's right.
Failure to pay child support can result in fines for contempt, a suspended license, or even time in Duval County jail.
For example, if the non-custodial parent cannot maintain the ordered child support amount due to a substantial decrease in their income.
For modification of child custody orders, the custodial parent requires more significant input due to a substantial increase in healthcare, childcare, or education.
What Is The Average Child Support Payment For One Child in Florida?
The state of Florida uses a chart based upon the parties' earnings and the number of children to identify child support payments.
The average price for child support for a single child in FL is $74, where the supporting parent earns a minimum wage/salary of $650.
For example, if one parent makes $650 and the other makes $400, the parent that earns $650 pays 60% of the amount, and the other parent pays 40% of the amount.
Call Zisser Family Law Today
Let our dedicated child support lawyer in Jacksonville work with you and your family to ensure that your child has all the tools they need to succeed.
Our firm is proud to provide our clients with compassionate care and customized legal strategies tailored to what they are looking for out of the child support case.
The attentive, personalized representation we provide is something our Florida-based clients have valued for nearly a decade.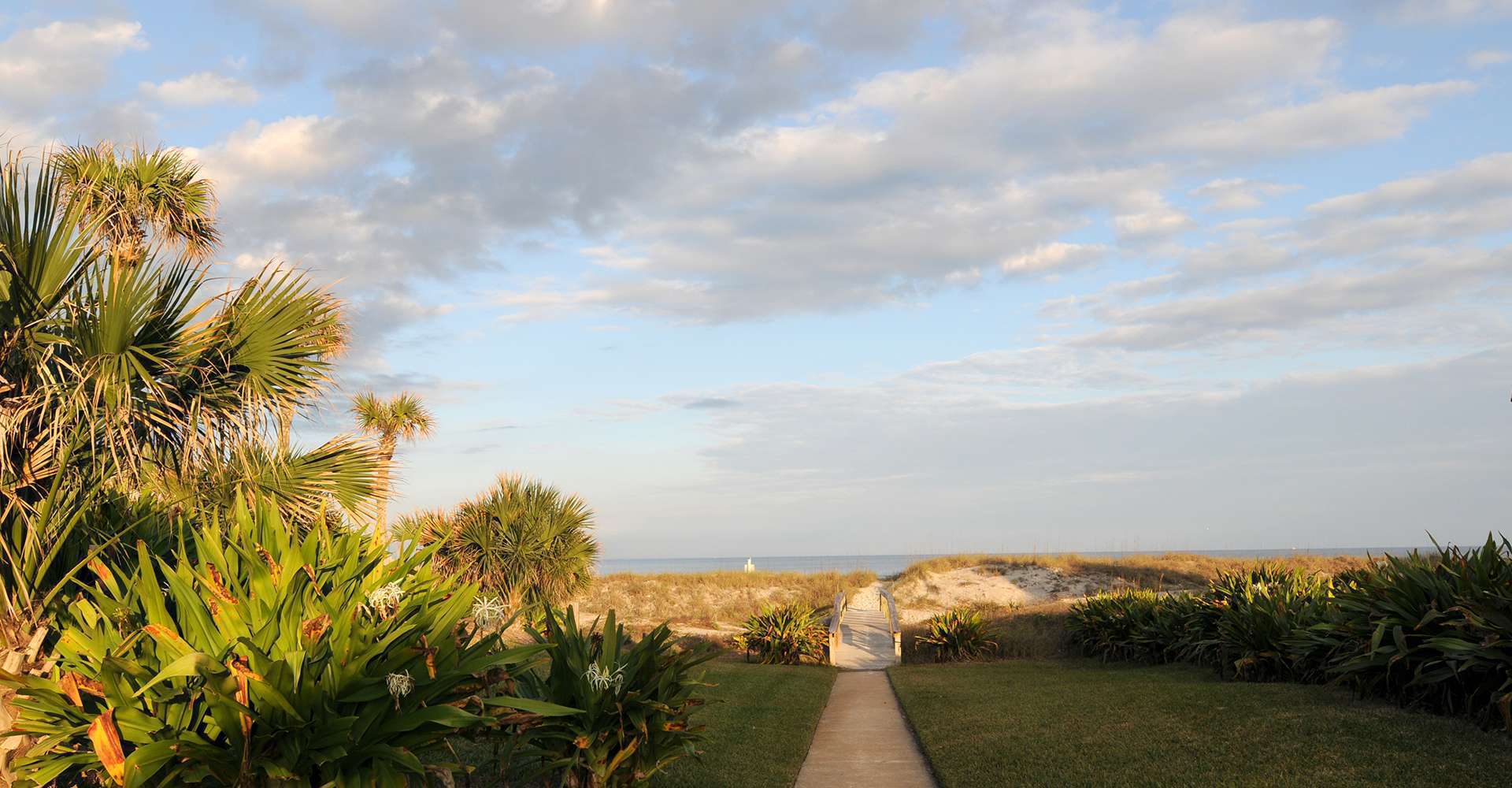 Types Of
Practice Areas
We Commonly Handle
Contact Zisser Family Law
Hire an attorney who knows the field and knows how to help you.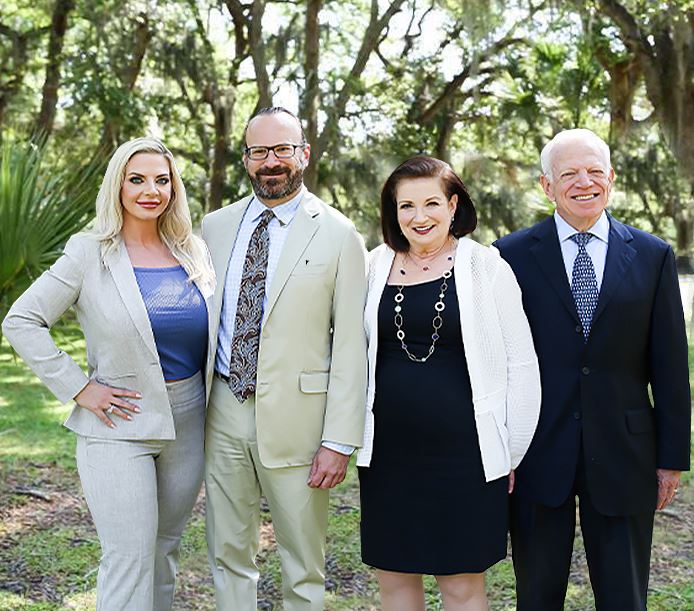 Ready To Get Started?