Jacksonville Asset Distribution Attorney
Providing Measured and Skilled Guidance Throughout the Property Division Process
All joint assets are considered marital property when filing for divorce in Florida. Spouses will need an asset distribution attorney to help them navigate the difficult task of dividing real property, retirement accounts, and other assets. Trying to separate assets and divide them can become a serious source of stress during divorce. The equitable distribution process can be complicated when trying to handle asset distribution. It can be particularly challenging to divide certain assets, especially those without an ascribed value.
Complicated assets can make the property division process difficult. The following assets can create confusion and difficult negotiations:
Art
Antiques
Businesses
Real Estate Investments
Retirements and Pensions
Stocks
The Jacksonville asset distribution attorneys at Zisser Family Law provide reliable legal solutions to help both parties seek resolution in these difficult matters. Are you planning to file for divorce? If so, you should know the process of dissolving a marriage can be an emotional rollercoaster. The best way to mitigate the stress and strain of the property division process is by choosing an attorney with experience handling these thorny issues. Let our Jacksonville asset distribution attorneys take some of the stress off your shoulders.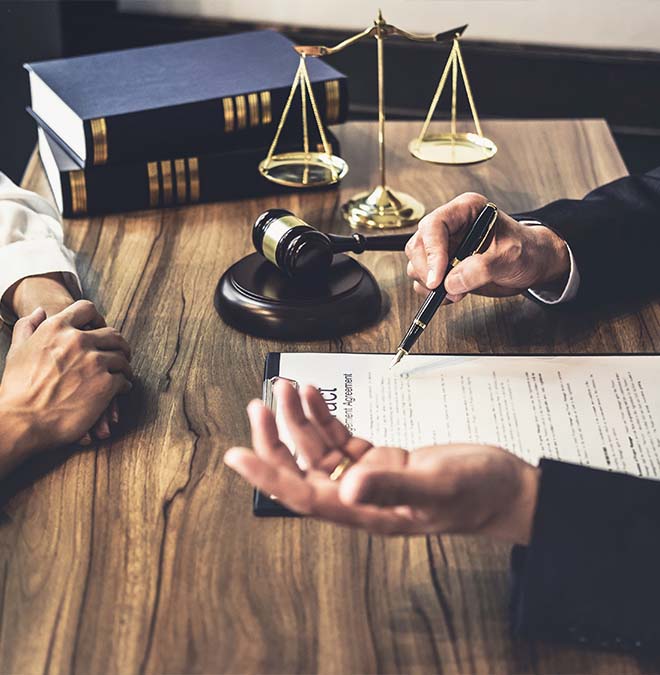 How Does Property Division Work?
How Does Property Division Work?
Dividing your property could be a time-consuming process depending on the size and variety of your joint assets. When couples are married for many years, it can be challenging to determine who gets the family home or the antique furniture you've collected throughout your marriage.
When dividing assets, several factors must be considered:
Length of Marriage
Marital Contributions
Spousal Employment Histories
Debts and Liabilities
Any Extenuating Circumstances
Savings Account Comparisons Before and After Marriage
Analysis of Marital Contributions by Each Party
Household Contributions to Care of Children and Household
Marriage Duration
Financial Health of Each Party
Because asset division also includes retirement accounts and social security benefits, it's important to understand your rights and what share of marital assets belong to you. Going into your property division alone could leave you vulnerable to losing valuable assets you should otherwise have retained. The attorneys at Zisser Family law can help you organize and negotiate the division of assets in your divorce. Our experienced team has worked with many divorcing couples to help them navigate Florida divorce law to reach amicable solutions. Divorce is an emotionally taxing experience, and our attorneys can help minimize the stress on you and your family as you dissolve your marriage.
Call the Asset Distribution Attorneys for Experienced Divorce Representation
Finalizing your property division agreement won't be easy, but divorce isn't easy. The attorneys at Zisser Family Law can help you and your family get through the process. Our compassionate attorneys understand the difficulties of dividing marital property, and we will use our experience to help you. Our skilled Jacksonville asset distribution attorneys can help with every phase of the process, from valuation to negotiation. The lawyers at our firm are skilled in Florida divorce matters, and we are committed to providing services to help our clients reach their legal goals. Our attorneys are respectful professionals who understand how divorce can be a vulnerable time for clients, and we work hard to protect your interests when you can't.
---
To schedule a consultation with our legal team, call us at (904) 395-2044 or contact us online.
---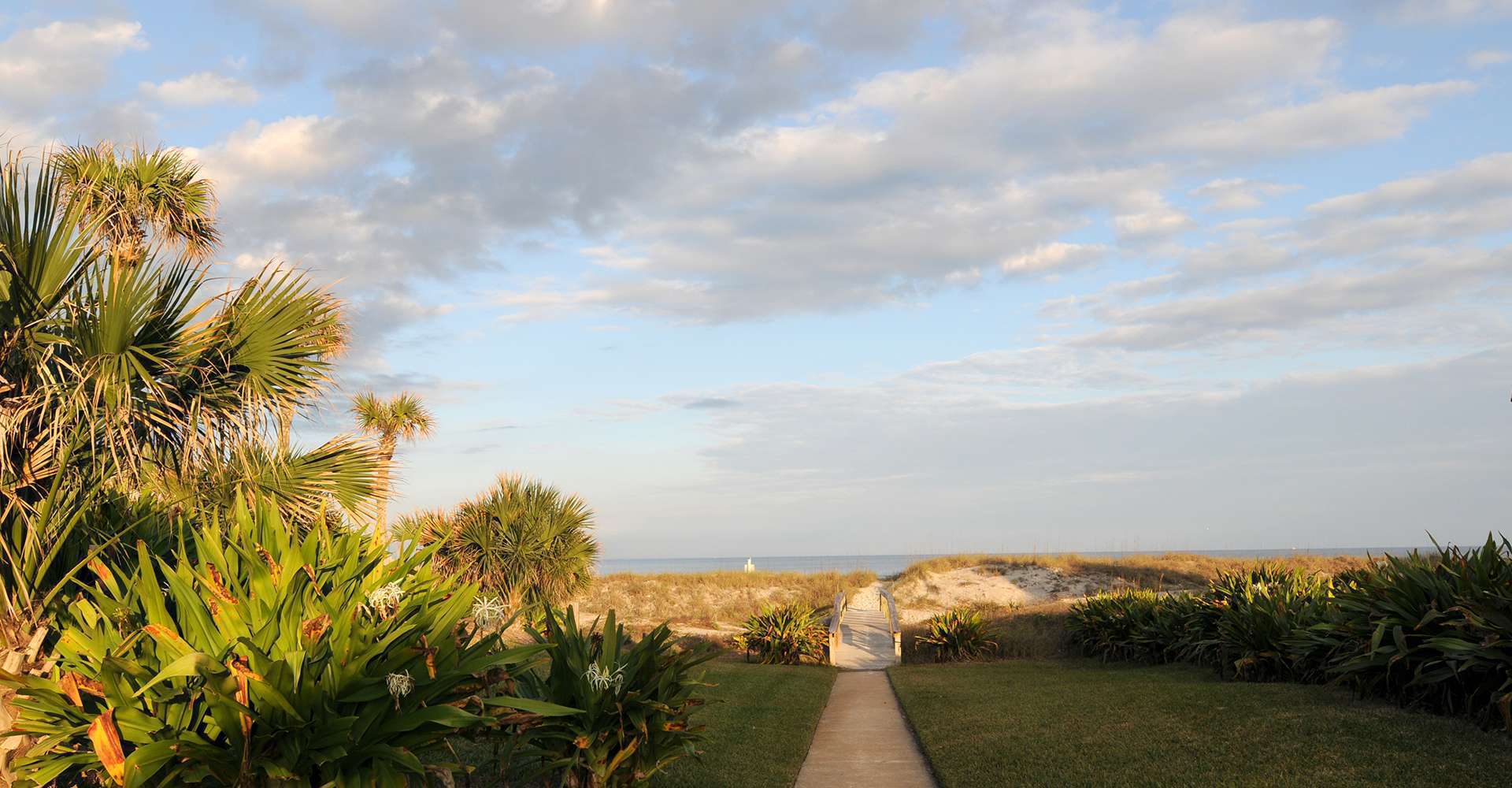 Types Of
Practice Areas
We Commonly Handle
Contact Zisser Family Law
Hire an attorney who knows the field and knows how to help you.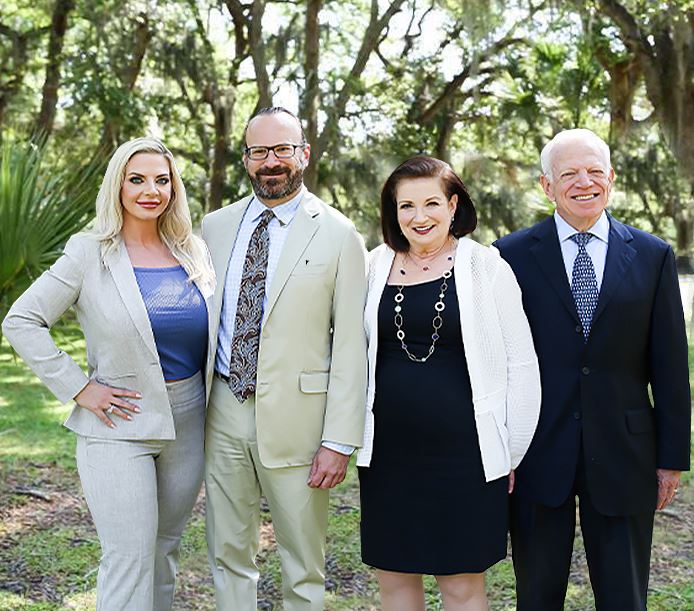 Ready To Get Started?