Jacksonville Paternity Lawyer
Advocating for Parents Throughout Florida
Paternity issues often do not get the attention they deserve. Whether you need legal assistance establishing paternity or you need to speak to an attorney about an existing support order for a child that may not be yours, the Jacksonville paternity lawyers at Zisser Family Law can help. Our attorneys are committed advocates of families, and we work hard to help families find the truth about parentage. No team will work as hard as our dedicated attorneys to ensure you have access to the legal services needed to protect your parental rights or fight for support for your child. If you've struggled to find a reliable paternity lawyer in Jacksonville, you can count on the legal team at Zisser Family Law. Our knowledgeable and experienced attorneys will help you navigate the paternity process with ease. We understand how emotionally charged situations can become when they involve our children, so you can rest assured that our Jacksonville paternity lawyers will handle your legal issues with finesse, discretion, and compassion.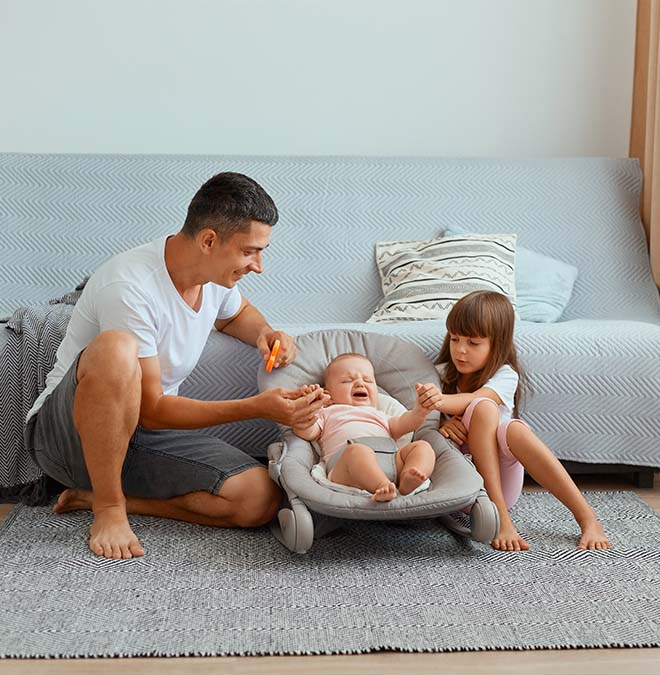 What Can a Paternity Attorney Do in Your Case?
If you need help establishing paternity, our Jacksonville paternity attorneys will use our resources to gather evidence.
Our team will also create a strategy to accurately address paternity and related issues, such as:
Child Custody Guidelines
Child Support Conditions
Visitation Rights
If you're establishing paternity after the death of the presumed father, we can help you determine how to move forward by checking inheritance records, examining a father's medical records, and checking eligibility for social security death benefits. Our Jacksonville paternity lawyers also provide assistance with paternity testing so you can obtain financial support for your child.
Our years of experience, resources, and legal system knowledge will help you fight for fairness and your child's best interest. Paternity is the legal process of establishing fatherhood. When a couple is married, paternity is typically automatically established without the need for legal intervention. When a child's parents are unmarried, paternity becomes a legal process that must be completed before parental rights, support awards, or visitation can be ordered.
Why Hire Zisser Family Law
When you hire Zisser Family Law, you can expect reliable legal solutions customized to your case and situation. As soon as you schedule a consultation and decide to work with our Jacksonville paternity lawyers, we will spring into action and begin working to secure you the best outcome in your case. A paternity lawyer can provide a myriad of legal solutions to bring balance and peace to your family. From establishing paternity to protecting your rights if paternity is being contested, our attorneys will be prepared to give you the best legal representation available. Secure the services of a seasoned paternity attorney can make all the difference in your case and help ease your mind. Issues of paternity are extremely important because the outcome impacts other family law matters. Establishing the father in a paternity case will have repercussions that affect custody schedules, support, and visitation.
---
Call (904) 395-2044 to schedule your consultation with a paternity lawyer in Jacksonville.
---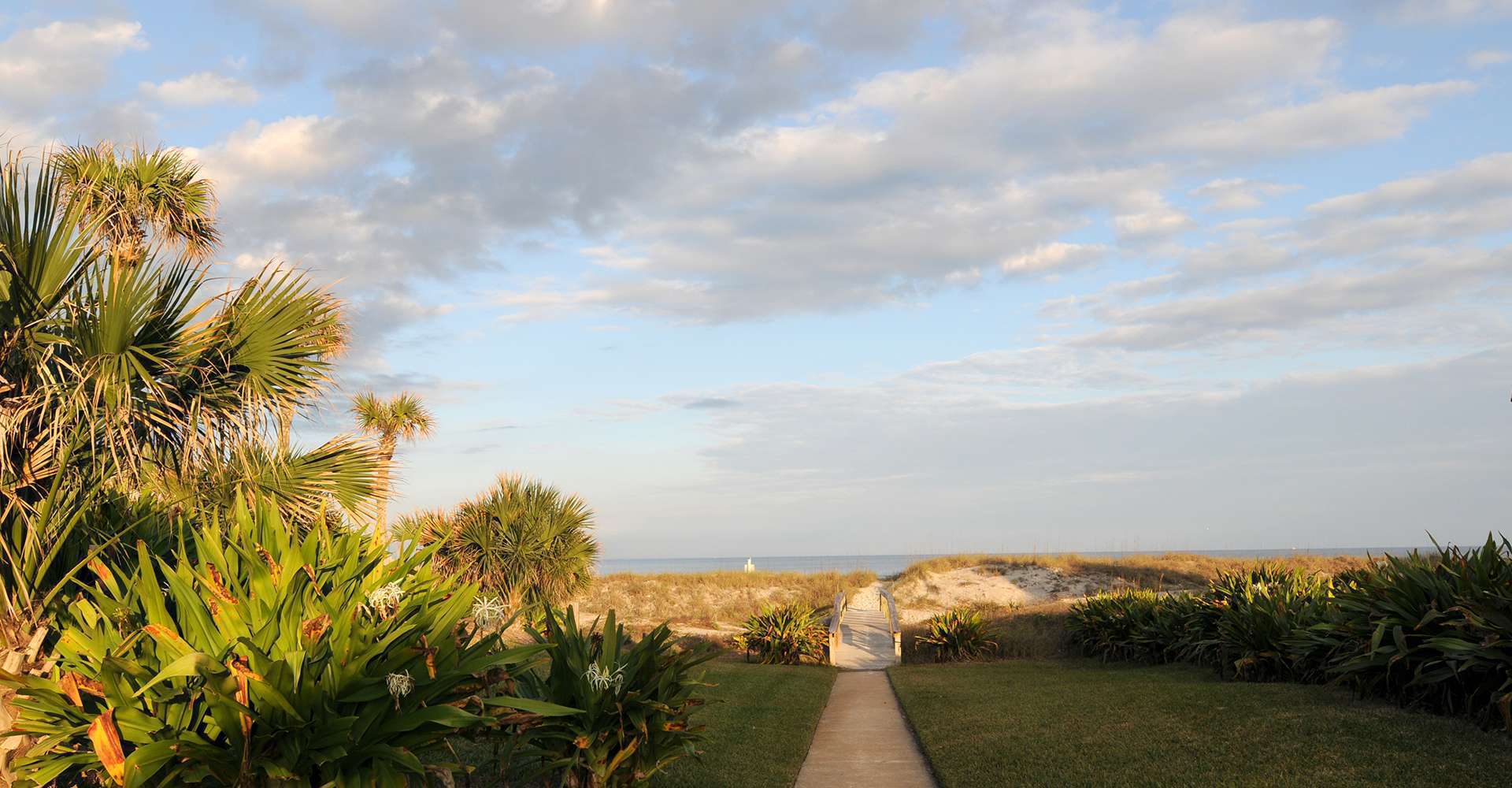 Types Of
Practice Areas
We Commonly Handle
Contact Zisser Family Law
Hire an attorney who knows the field and knows how to help you.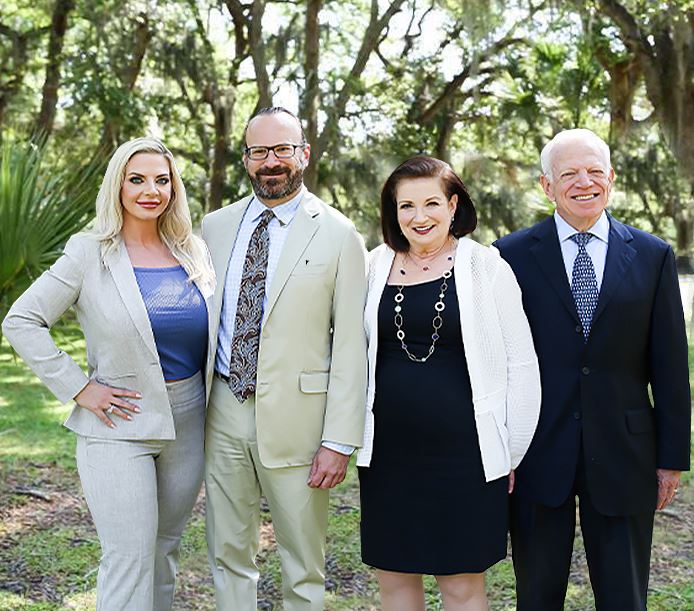 Ready To Get Started?