Jacksonville Divorce Modifications Attorney
After a case has settled, adjustments to current arrangements regarding parental responsibility, time-sharing, relocation or support can only be modified if there is a substantial change in circumstances.
These elements can include, but are not limited to:
Child Support
Timesharing
Alimony
Once a divorce decree is entered by the Court, it does not become a final document until both parties have met his or her obligations. When obligations are not met enforcement proceedings begin, which can result in the court determining if one of the parties is in contempt and how to cure that contempt.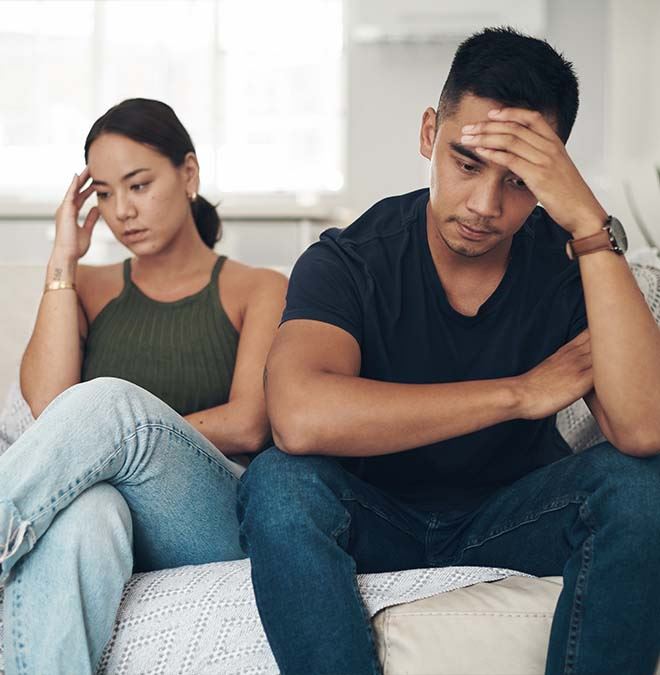 If you believe the Judge made an error in your family law case, either in a final judgment or final order, you may be able to correct these mistakes by filing an appeal. An appeal addresses mistakes or misapplications of the law in the trial court's decision. However, appellate courts may be hesitant to overturn a trial court's decision absent an abuse of discretion or misapplication of the law. The process of filing an appeal involves strict adherence to procedures and deadlines that may commence as early as the first 15 days from the rendition of your final judgment or final order by the filing of a Motion for Rehearing, which may be required to preserve your arguments on appeal.
If you are unhappy with the results in your family law case, contact one of our knowledgeable Family Law attorneys to evaluate the merits of your claim and likelihood of success on appeal.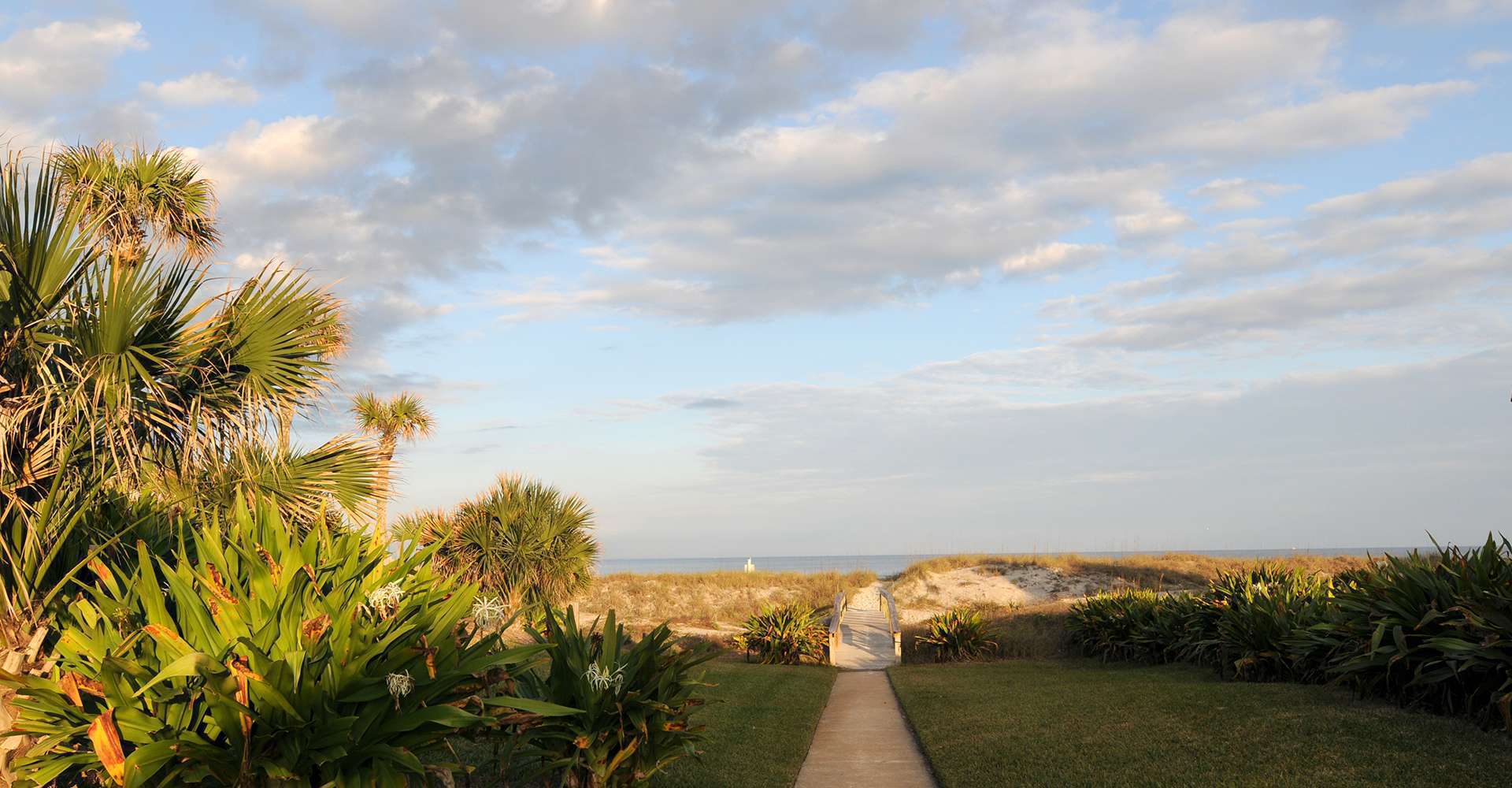 Types Of
Practice Areas
We Commonly Handle
Contact Zisser Family Law
Hire an attorney who knows the field and knows how to help you.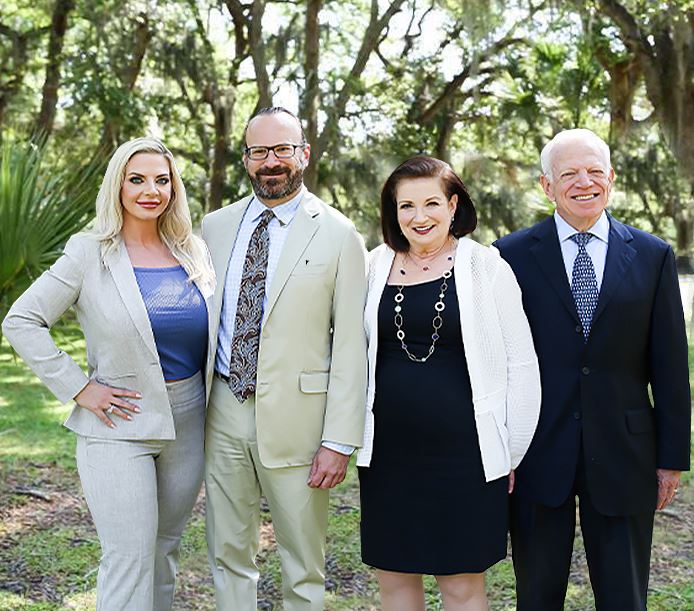 Ready To Get Started?