Property Division Lawyer in Jacksonville 
When it comes to a divorce, property division can be a complex and emotionally charged issue. At Zisser Family Law, our experienced property division attorney can help you navigate this process to ensure that your rights and interests are protected.
As a Jacksonville property division lawyer, we understand the unique laws and regulations surrounding property division in Florida. We will work closely with you to understand your specific circumstances, including the assets and debts involved, and develop a strategy to achieve the best possible outcome.
Why Choose Us:
Expertise: Our skilled lawyers specialize in property division cases. We have an in-depth understanding of Florida's legal framework to ensure your assets are protected.

Customized Solutions: Every case is unique. We provide tailored strategies that align with your specific financial situation and goals.

Negotiation Skills: We strive to settle matters amicably, but we're prepared to litigate when necessary to protect your interests.

Transparent Communication: Navigating property division can be stressful. We keep you well-informed, addressing your concerns promptly.

Client-Centered Approach: Your well-being is our priority. We work tirelessly to safeguard your financial future.
Our Jacksonville Property Division Services:
Marital property evaluation
Asset tracing
Valuation of businesses and real estate
Negotiation and settlement
Litigation for contested property division
Contact Our Jacksonville Property Division Lawyer
At Zisser Family Law, our property division lawyer has extensive experience in handling complex property division cases, including those involving high-net-worth estates and business assets. We will work tirelessly to ensure that your property rights are protected and that you receive a fair share of the marital assets.
Contact us today to schedule a consultation with our property division attorney and learn how we can help you achieve a favorable outcome in your divorce.
Call us at 904-395-2044 or contact us online to schedule an initial consultation with our Jacksonville property division attorneys.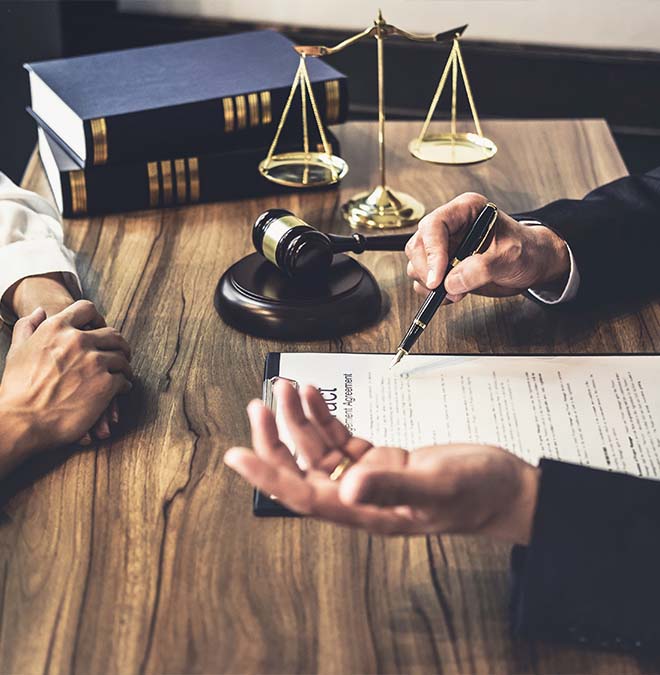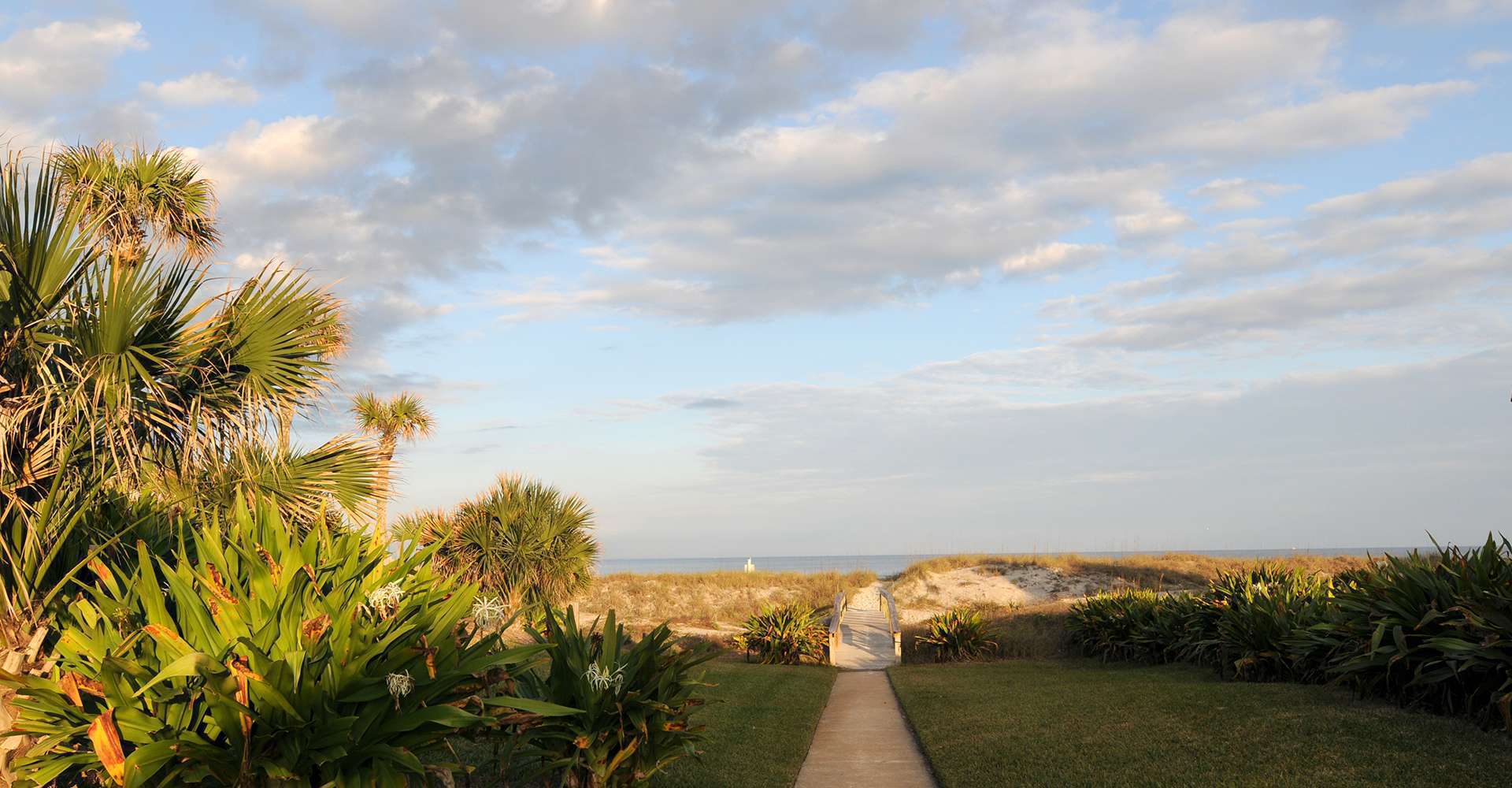 Types Of
Practice Areas
We Commonly Handle
Contact Zisser Family Law
Hire an attorney who knows the field and knows how to help you.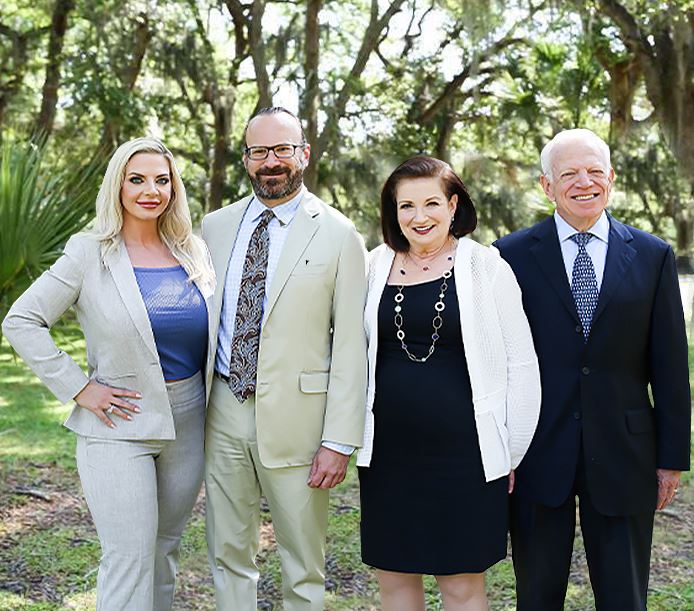 Ready To Get Started?