Uncontested Divorce Attorney in Jacksonville
Resolving Marital Issues With Minimal Conflict
We all want a divorce that is smooth and conflict-free, and we all want our children to be able to say goodbye to their parents with as little trauma as possible. However, the reality is that divorce is a painful and complex process that can often involve a great deal of conflict and anger. The good news is that it is possible to resolve marital issues in a way that minimizes conflict and keeps everyone's best interests in mind.
At Zisser Family Law, we believe that the best way to resolve marital issues is through the use of collaborative divorce. Our attorneys have extensive experience with collaborative divorce and can help you resolve divorce issues in a way that meets your needs while keeping the peace.
Call our Jacksonville uncontested divorce attorneys at (904) 395-2044 or reach out online today for a consultation.
What Is Uncontested Divorce?
Uncontested divorce, also known as amicable or no-fault divorce, occurs when the spouses reach a mutual agreement on all important terms of their divorce settlement without the need for court intervention. This agreement usually addresses important problems such as the division of marital assets and debts, alimony, child custody, child support, and visitation rights. It indicates that both parties have achieved an agreement on the terms of their divorce, making the divorce process easier and less difficult.
Uncontested divorces are generally more efficient, cost-effective, and less emotionally taxing compared to contested divorces.
What Sets Us Apart
In the realm of family law, an uncontested divorce signifies a path toward resolution that is marked by cooperation, efficiency, and an overall less taxing experience. At Zisser Family Law, we recognize the importance of facilitating this process for our clients. Our seasoned attorneys, including a Board-Certified Marital and Family Law specialist, are adept at guiding couples through uncontested divorces.
With decades of experience, we offer dynamic representation, treating each case with equal passion and attention to detail. Your well-being and peace of mind are always our foremost priorities. We understand that navigating divorce is an emotional journey, and our goal is to make it as smooth and stress-free as possible.
Contact us at (904) 395-2044 or complete an online form to request a consultation with our qualified Jacksonville uncontested divorce attorneys.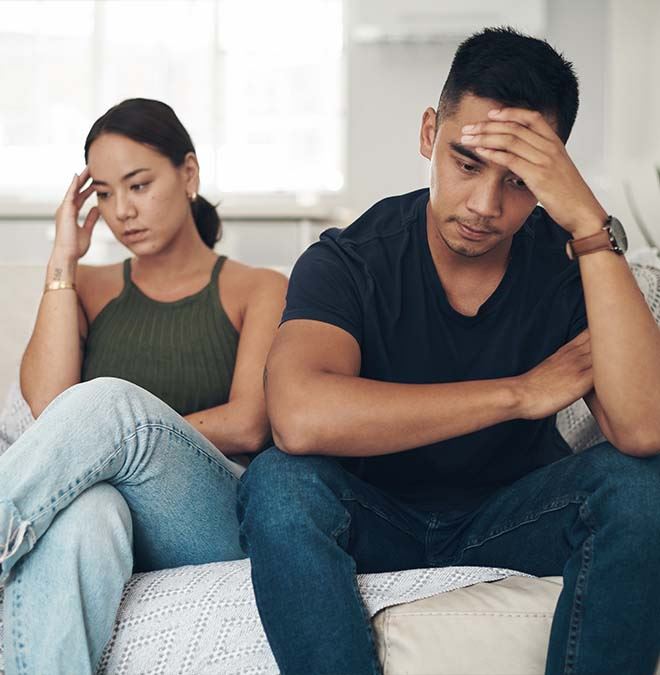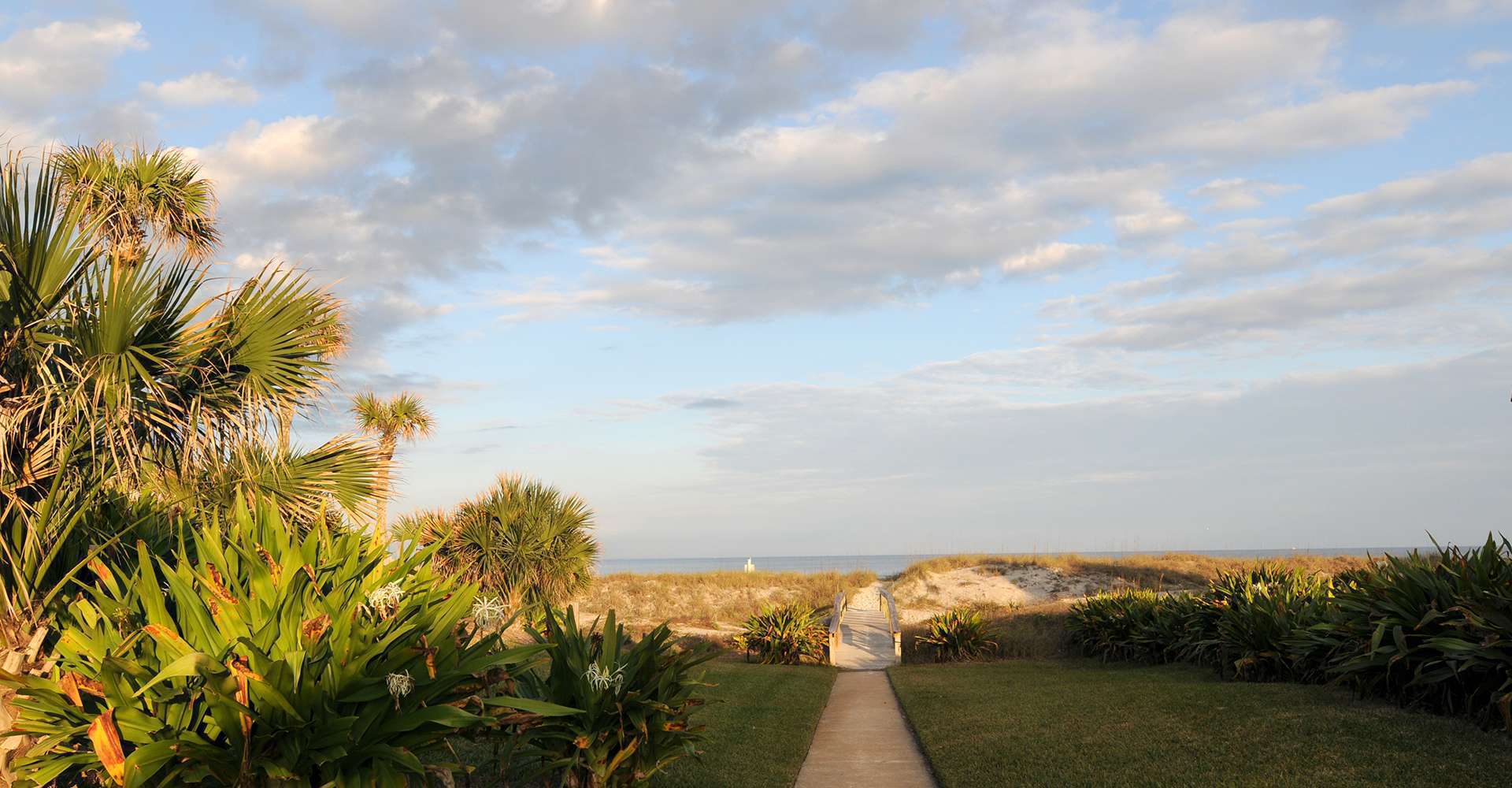 Types Of
Practice Areas
We Commonly Handle
Contact Zisser Family Law
Hire an attorney who knows the field and knows how to help you.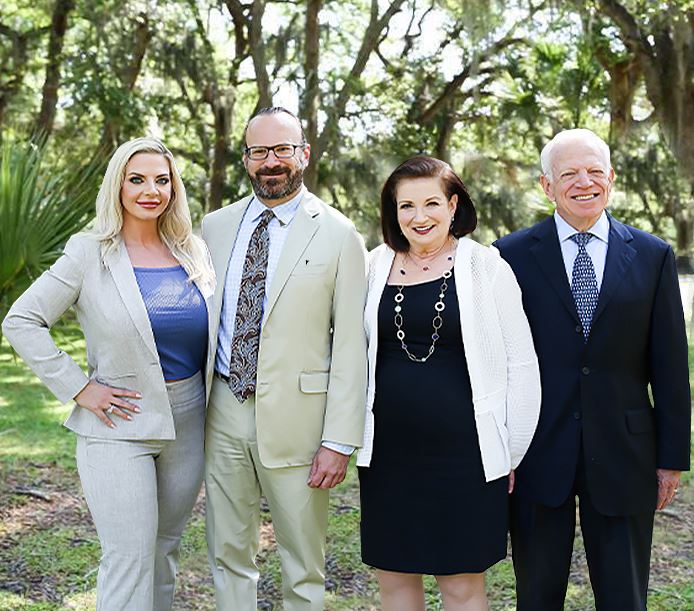 Ready To Get Started?